UPS driver Paul Pereira was wrapping up his route for the day, headed to the last stop on his list. He was cruising through Haverhill when something shocking caught his eye. He screeched to a halt in his big brown truck and leaped out of the open door. Paul sprinted across the busy neighborhood street, through the yard of Brian and Tracy Lavender's home and onto their porch. He banged frantically on their door, trying to get the attention of whoever might be home.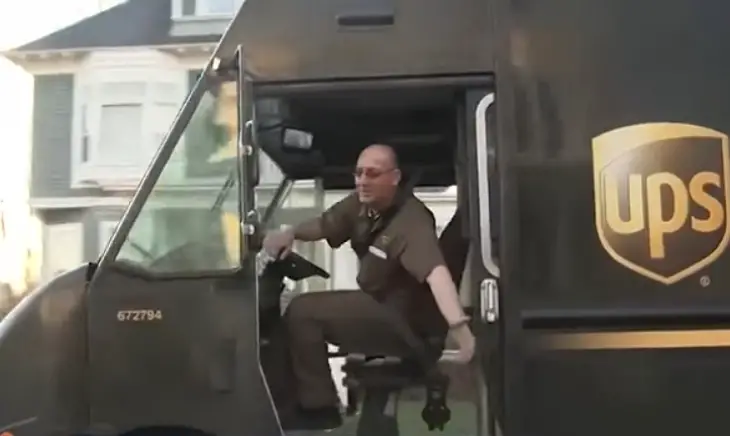 Paul had spied a roaring fire on their porch and leaped into action. The bright orange, yellow and red flames seemed to have started on a table and were licking up the porch. The front of the house was engulfed with fire! Paul shouted for whoever was home at the time to get out quickly, which turned out to be Tracy and her daughter. They hustled outside while neighbors called 911 for help.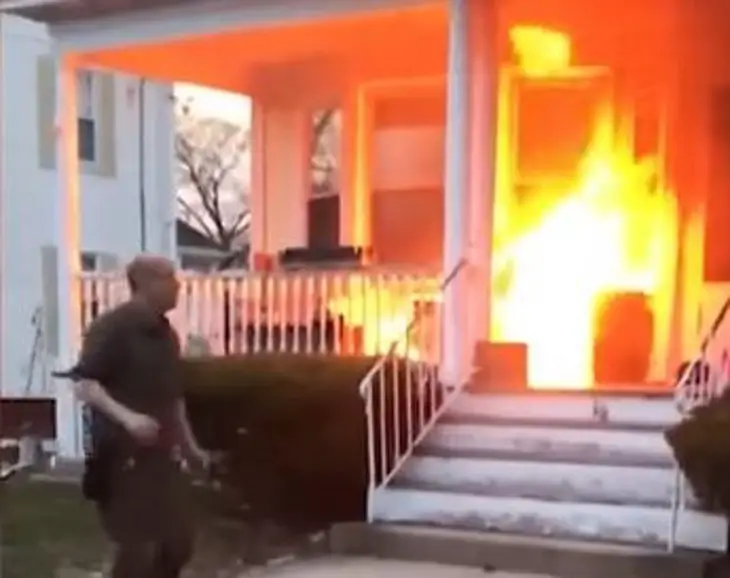 The roaring flames were so hot everything around the fire was melting. But there was no way Paul was going to just stand there and watch the fire destroy this family's home. Even though the flames were huge, he did something no one expected! He swears he isn't a hero, but everyone else disagrees after they watch him in the video below! In his 22 years on the job, Paul had never done anything quite like this…
Think your friends would be interested? Share this story!
What do you think ?
comments