Tomatoes are one of the healthiest vegetables that are widely consumed. So if you want to enjoy them in your salad whenever you want, maybe it's time to plant them in your garden or even at home.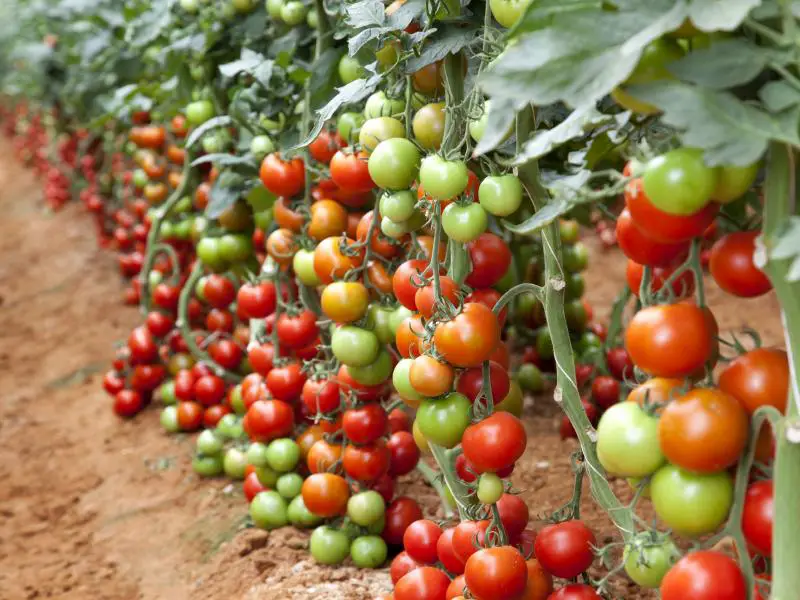 This way you can have fresh tomatoes at hand with a little effort, because planting them is quite an easy thing to do.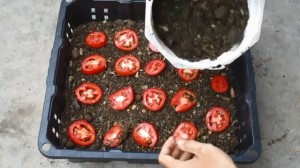 This man is providing some useful planting tips and tricks worth watching.
So if you consider planting them indoors the best possible timing is about 6 to 8 weeks before the last spring frost date. They are a warm season crop so you may have to provide the appropriate temperature for a rapid growth. If you plan on planting them outdoor then you should dig the soil about two weeks prior to the planting and mix some compost. If you plant it for family consumption then you should purchase approximately three plants per person, and if you are planning to use it as a processes food then you might consider purchasing 5 to 10 seedlings per person. The plans should be sturdy and six to eight inches high. The planting process is the same for the individually grown potatoes and those planted in a six cell pack. The important thing is to make sure the peat pot is placed beneath the soil level.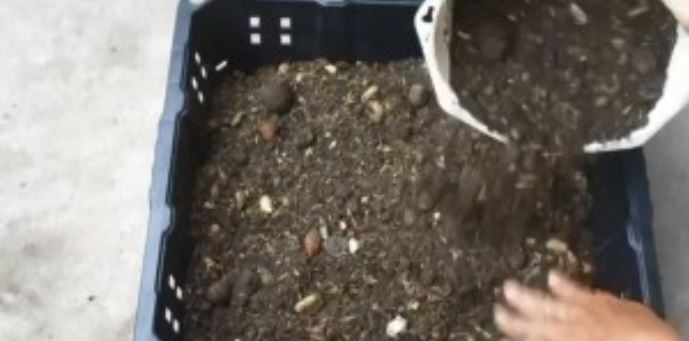 Tomatoes grow both roots and stems and that's why it's important to plant them deep enough; right up to the first set of leaves. If the stem grows too long you should dig a small trench and lay the plant on the side, bending it into the right angle.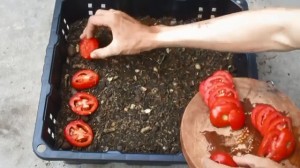 Once the tomatoes are planted, they should be watered regularly as well as treated with a week solution of high phosphorus fertilizer. This is the right time to choose your support, so it's up to you whether you'll grow them in cages, stakes, or unsupported.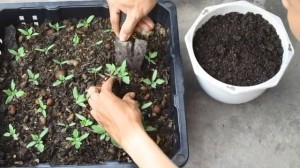 If you plan on staking your plants, space them about 24 inches apart. Spacing tomato plants any closer than 24 inches will reduce air circulation around the plants.
Now when everything is nicely explained you may want to give it a try. If you need more info watch the video bellow.
What do you think ?
comments