Nothing speaks tradition like the Irish most popular step dance. It's not something only adults perform, but it's popular among the people and the children of any generation. I'm sure you've heard of Riverdance before. It is now one of the most popular dancing theatrical shows where people dance on traditional Irish music. But, what you probably didn't know is that it started as a performance act during an Eurovision Song Contest which expanded to a stage show seen by over 25 million people from that moment on. This show and stepdancing in general are a huge part of the life of Irish people.
This lovely girl is no exception. She enjoys dancing and she is pretty good at it. Her performance is very sweet, and it will put a smile on your face.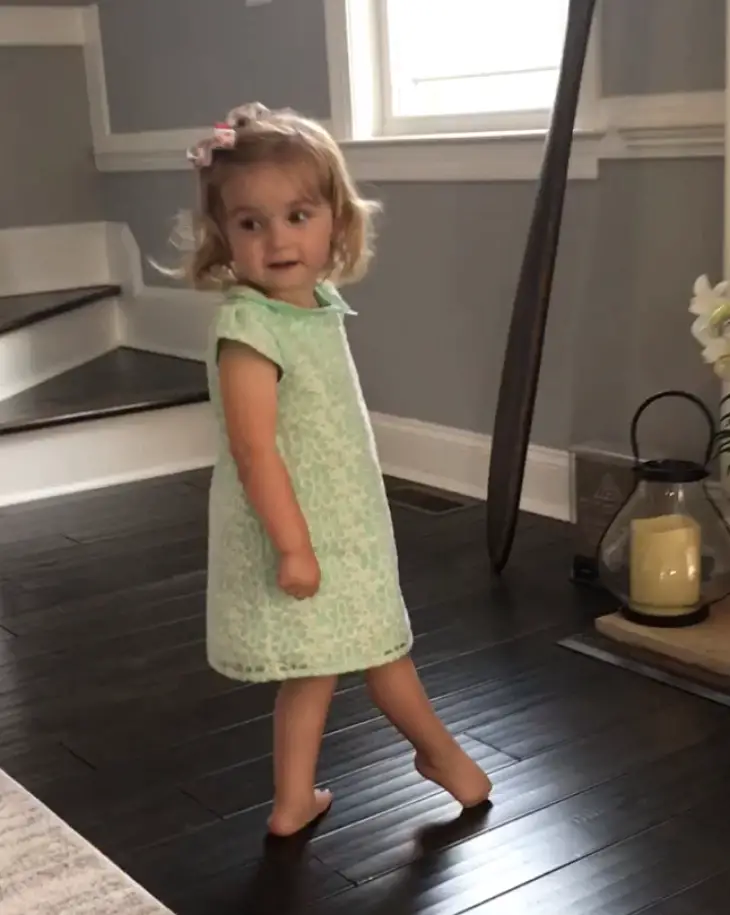 She is preparing her dancing show for this year's St. Patrick's Day. Dressed up with a little green dress and a bow on her head she is waiting to start her routine. Her arms behind her back, and her foot placed in position, she is ready to hit the dance floor, in this case her living room.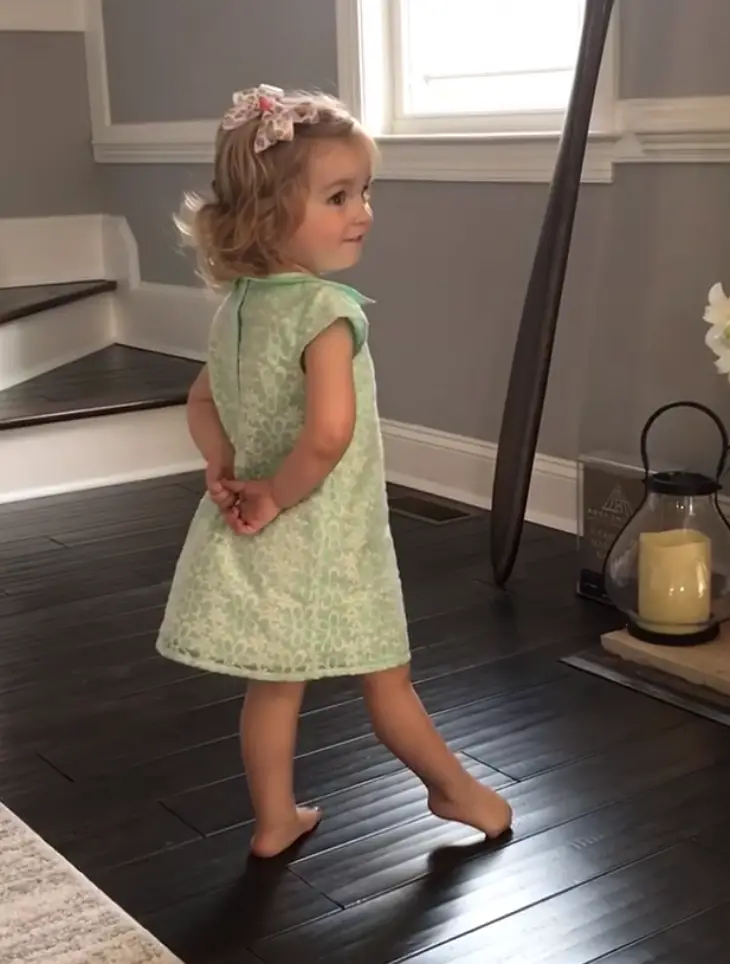 Her dancing rehearsal is about to start as she begins bouncing around the place with a sweet smile on her face. Her moves are gentle, yet strong, and she is a real Irish step dancer ready to give a show to remember. She is looking at the camera and feels pretty much confident at her moves. She is such a cutie and not to mention how amazingly advanced she is for age. She's got some serious dancing talent and potential. But, what she does at the end of her dancing performance is the cutest part of the show.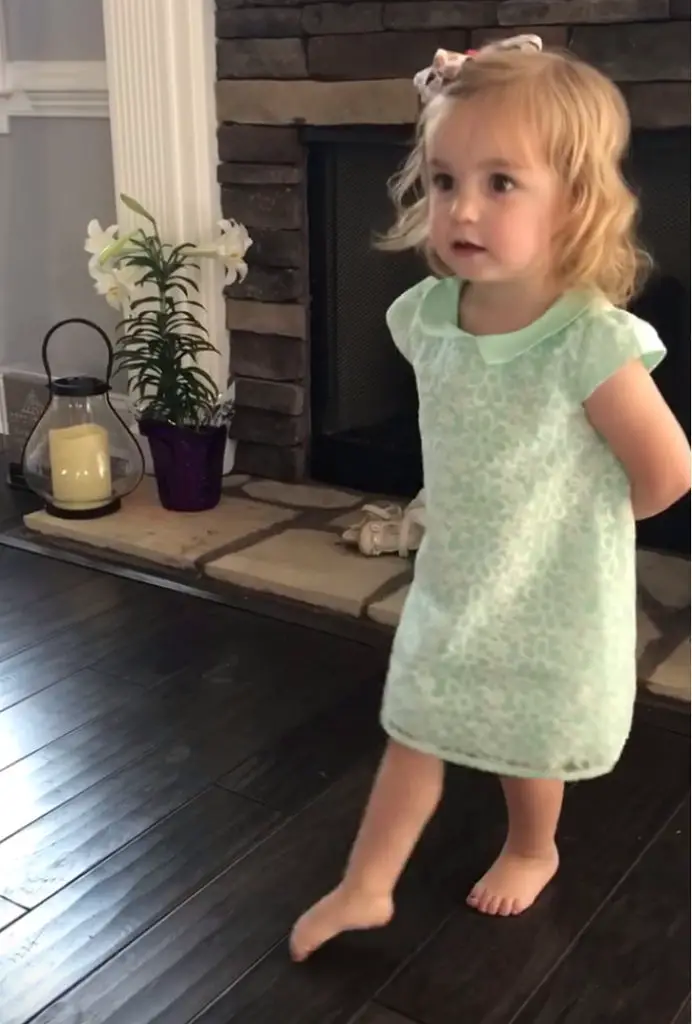 Take a look at this adorable young lady and enjoy her steps and the catchy Irish music.
What do you think ?
comments