A good divorce is better than a toxic marriage, they say, but what many bitter spouses often forget is that their children are the ones who suffer the most when things turn ugly between them.
When Shannon Wilfong and Michael Chekevdia learned they would become parents, they decided to tie the knot despite being aware of their constant disputes. They both believed that getting married would be for the best, but once their boy was born, the arguments between them became more and more heated. As a result, they decided to call their marriage a quits.
Sadly, as their reunion wasn't a smooth one, their divorce was even worse. The two argued over the custody of their son Richard "Ricky" Chekevdia. Eventually, the judge ruled to give the custody to Shannon and Michael was granted visitation right. However, Shannon wouldn't let Michael see his son so he took her to court.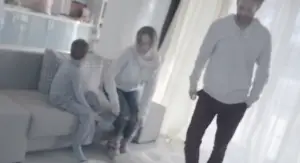 On the day she was supposed to appear in front of the judge, Shannon was nowhere to be seen. She and Ricky disappeared and no one knew where they were.
Soon, it became obvious that she took her son and ran away. A warrant was issued for her arrest and authorities did a thorough search, but Shannon and Ricky simply vanished.
Shannon's mother, Diane Dobbs, then accused Michael of being aggressive with his son. She called him a liar and placed posters all around her yard writing he was an abuser.
Diane's home was also searched, but her daughter and her grandson weren't there, or at least everyone though so.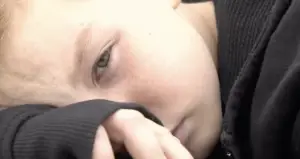 Two years after Shannon and Ricky's disappearance, Michael claimed Diane knew where they were, so her house was searched one again. This time, police officers took a notice of a wood dresser pushed up against the wall. When they moved it, they noticed a hidden door which led them to a twelve feet long, five feet wide, and four foot tall room. There, inside that room, they saw Shannon and Ricky.
Diane was hiding her daughter all along.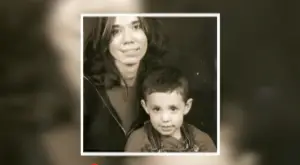 Shannon was arrested for child abduction and Diane was arrested for helping her.
When she appeared in court, Shannon claimed that Ricky enjoyed his stay at Diane's home and that he was free to do things, but the neighbors said they had never seen the boy outside.
According to the police, when Ricky was let out of the car, he felt relieved.
In 2011, Shannon finally pleaded guilty and was only given 2 years of probation along with a $1,500 fine.
Michael on the other hand was given the custody of his son after his name was cleared of Diane's accusations.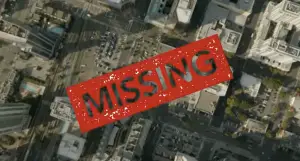 For more on the story go to the video below and don't forget to SHARE it with your family and friends on Facebook!
Peace and love.
SHARE.