His endless energy, fearless approach to comedy, and incredible ability to fully embody a character makes Jim Carrey one of the most-loved Hollywood personalities.
Carrey made his professional debut as a stand-up comedian in a Toronto club at the age of just 15 and soon after, he was able to make a living as a comedian.
Over the years, he's played plenty of iconic roles which made him a fan-favorite.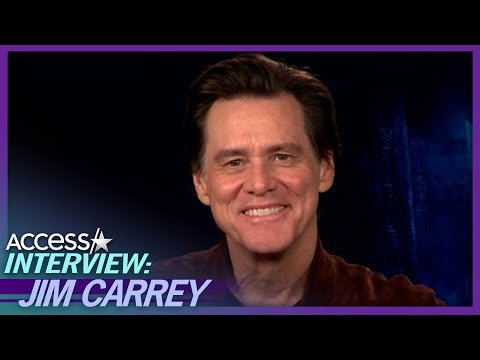 However, his decades-long career seems to be coming to an end, because according to the actor himself, "he's had enough."
It was during a conversation about his latest movie, Sonic the Hedgehog 2, that the 60-year-old star revealed to Access Hollywood that he is "retiring" from acting. During this same interview, Carrey was told how icon Dolly Parton would love to see him portraying her former music partner Porter Wagoner in a Parton biopic, to what he replied that "it's a lovely thing," obviously caught by surprise. "But I'm retiring," he added, to everyone's disappointment.
Asked by host Kit Hoover whether he truly meant what he said, The Cable Guy star said: "I'm being fairly serious." He then went on to explain it jokingly: "It depends. If the angels bring some sort of script that's written in gold ink, that says to me that it's going to be really important for people to see, I might continue down the road. But I'm taking a break."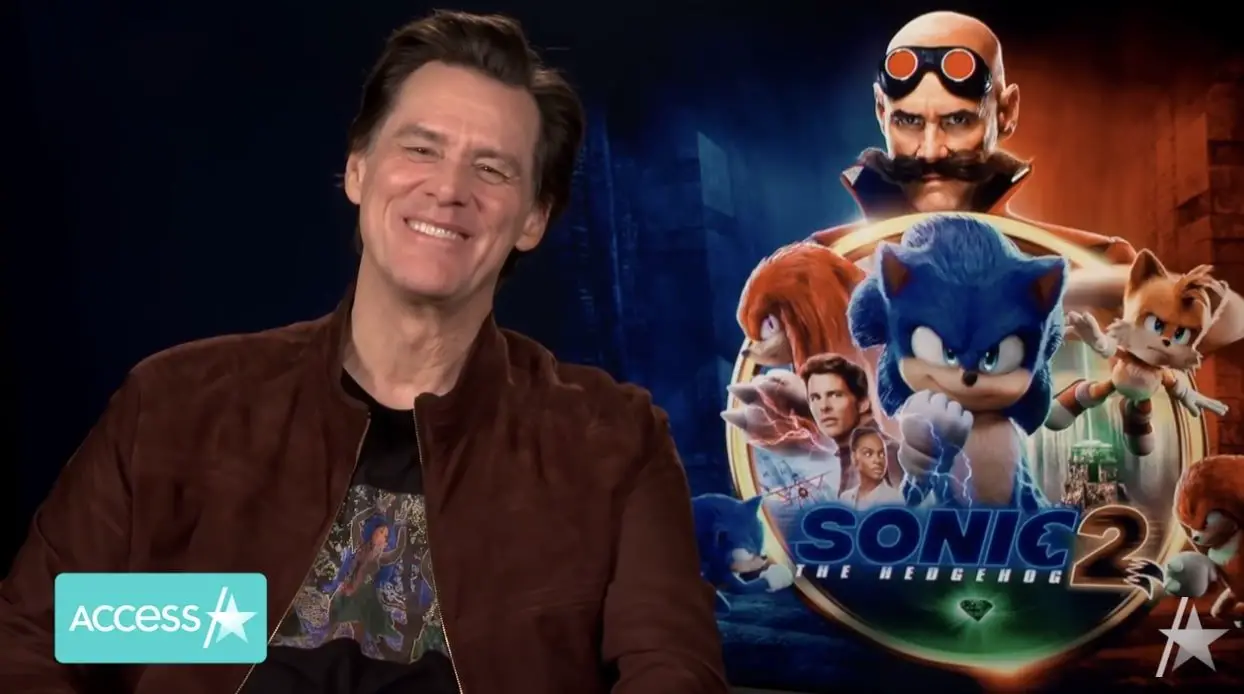 It seems that in recent years, Carrey has been more focused on his spiritual side and painting than doing movies. He truly enjoys the quieter life.
"I really like my quiet life, and I really like putting paint on canvas. And I really love my spiritual life. And I feel like, and this is something you might never hear another celebrity say as long as time exists, I have enough," Carrey told Access Hollywood. "I've done enough. I am enough."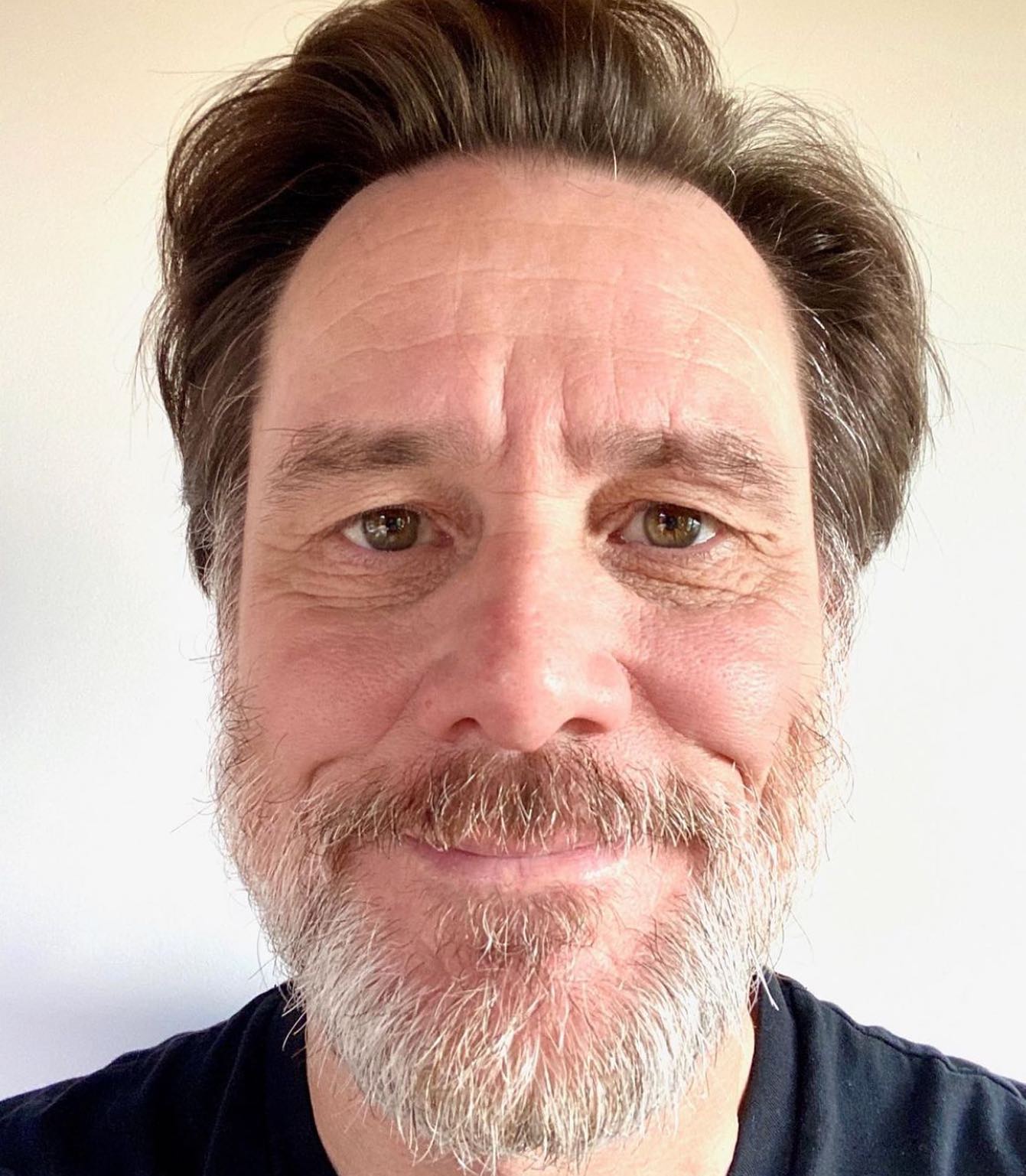 Although we are going to miss him in new projects and films, we are glad Jim Carrey has found his peace in what is truly important to him.
Please SHARE this story with your family and friends on Facebook if you are a fan.
Bored Daddy
Love and Peace!