Karen Aguayo and her friends were freshmen at the Grand Canyon University, they were our shopping together at their local shops, the Costco in Arizona when they ran into a guy who got their attention. He relied upon a motorized shopping cart to get about in the store, although that wasn't what made him stand out!
He was wearing a T-shirt that was completely eye-catching, from the second the teens read the back of it…
It was the shirt he was wearing. From the moment the teens read the back of the man's shirt, it had them whispering among themselves.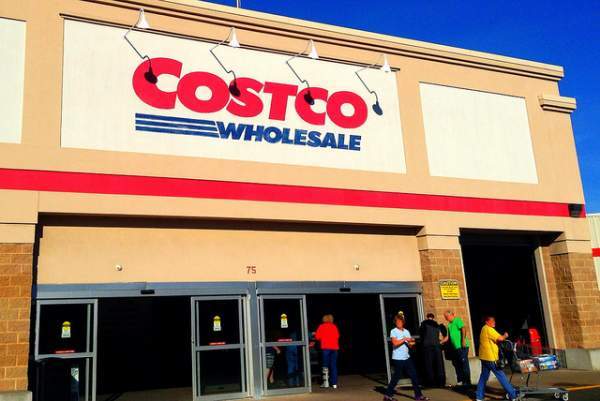 The guy, called Robert Duran, who is 67-years-old and his wife have really become used to the attention he gets when he wears this T-shirt, just ignoring the stares, but of course willing to talk to anyone about it and the message it shouts out!
His T-shirt is black, with bold lettering in white, it certainly is most memorable especially after you have read it. His Wife and Robert himself hope that people do check out the T-shirt…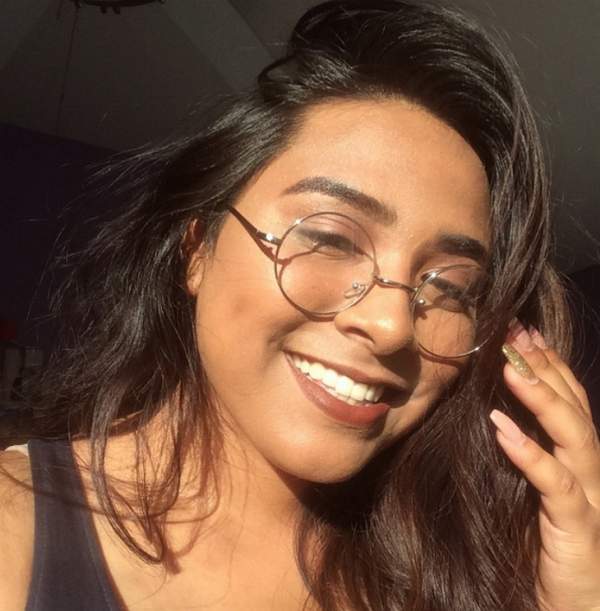 Putting up with serious health problems, like kidney failure, Robert must have dialysis three times each week, each session is four hours long. He was finally placed on an organ transparent list to wait for a donor after the many other people on the list.
He has stage five kidney disease, so after Karen and her friends saw Robert's T-shirt, they thought that they would stop him and ask some questions…
His T-shirt said:
"Kidney donor needed, Type B+, Ask me how."
These kids, at college trying to educate themselves, felt that they had to respond, so Karen posted a photo she took of it on twitter. They had a purpose, they really wanted to help Robert, her tweet has now been retweeted 260,000 times, WOW!
Karen said:
"Once I read his shirt I felt something in my heart … I decided to post it on social media because I thought maybe someone out there that has a Twitter can donate theirs or just help with a simple retweet to find him a donor"
Looks like it's not only Robert in Arizona who is waiting for that perfect match, over 2,100 more individuals need an organ, so says the Donor Network of Arizona!
We came across this man at Costco and we asked him about his shirt. He said he has been looking for a donor for four years and still nothing. Please do me a favor and RT this. For more info about him DM me. pic.twitter.com/yHfDJGMw50

— kxrn🦋 (@_kerrrn_) March 28, 2018
To be honest, looking at the numbers, over 65,000 Americans in total are also waiting on a list for a kindly transparent too, shockingly there are more people waiting for kidney transplants than for any other organ, it's completely incredible to realize how big these numbers are!
The dialysis and the side effects Robert experiences are not the toughest part of what he puts up with though, and for his family too, the hardest part is the wait and the not knowing!
Robert said that his wife has a really difficult time of the whole thing, each time the phone rings she hopes it is the kidney he needs to save his life…
She said:
"It is tearing her apart."
Robert said that he is completely lost for words that a simple trip to Costco could have been the encounter that led him to be saved, what a wonderful and amazing thing!
He said:
"I think the Lord brought them down for me."
While Robert waits for his rescue and a vital kidney, he encourages everyone to consider being an organ donor, we hope that this will help others consider the same too!
Please SHARE this unique story with all your friends and family!
Think your friends would be interested? Share this story!
What do you think ?
comments