A teen's kindhearted gesture is going viral – and it's all for the right reason.It all started when the teen saw an elderly woman struggled to get into a store. He decided he couldn't just look the other way and ignore the old lady. Instead, he stepped up and took action just because it seemed like the right thing to do. He was not aware that his aunt was photographing the moment.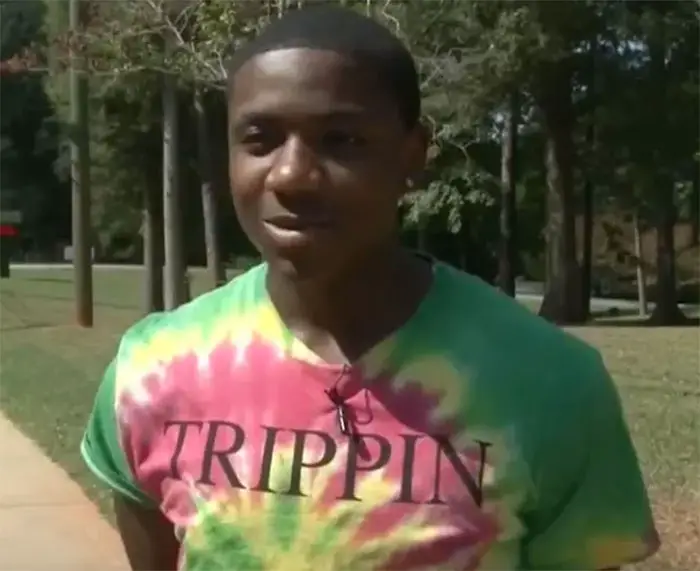 In the pictures, you can see the teen thoughtfully helping the elderly woman carry her groceries out from the store while smiling politely. When reporters reached out to the teen after the images went viral, he said that he hurried up to help the woman because he was afraid that she was going to fall and hurt herself. He knew there was something he could do to prevent it, so he went ahead and did it.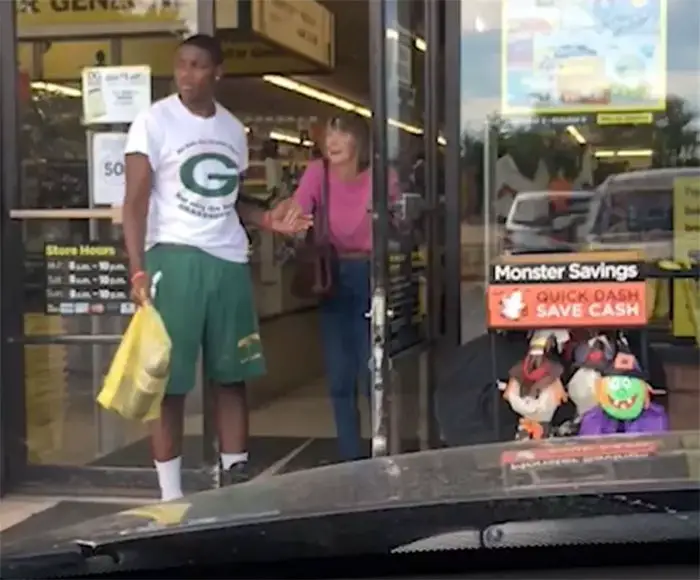 He didn't think he was doing anything out of the ordinary, but it was enough to gain the attention and respect of hundreds of people online.
We need more stories like this in our lives, so make sure to share this with all of your friends and family and put a smile on their faces.
Watch the video below to find out what happened when the teenager and old lady collided that day, and please SHARE this with your friends on Facebook.

What do you think ?
comments