Where you will find a selection of stunning scenery of British photographer James Appleton. 25-year-old James specializes in wedding and architectural photography. However, fame and recognition he has received thanks to the talents of landscape photography. Due to its excellent work, James has already won several international awards, his work published in prestigious publications including National Geographic. In different weather conditions, the photographer can hold from one to several hours trying to capture a specific frame.
The Cambridge, England-based photographer specializes in architectural and wedding photography, but his most stunning shots are his landscape photos taken when he travels. He says he is attracted to strong elemental forces, paying particular attention to light.
"It's the dramatic light, the epic scale," he explains. "I like things going on and a lot of movement. In Celtic and Anglo-Saxon mythology these are places that have a magical dimension to them; the sea shore, the edge of a lake, twilight. Everything that was magical would happen at these 'in-between' places. They were places of change, doors to other worlds, a bridge to the afterlife. These are places I am drawn to."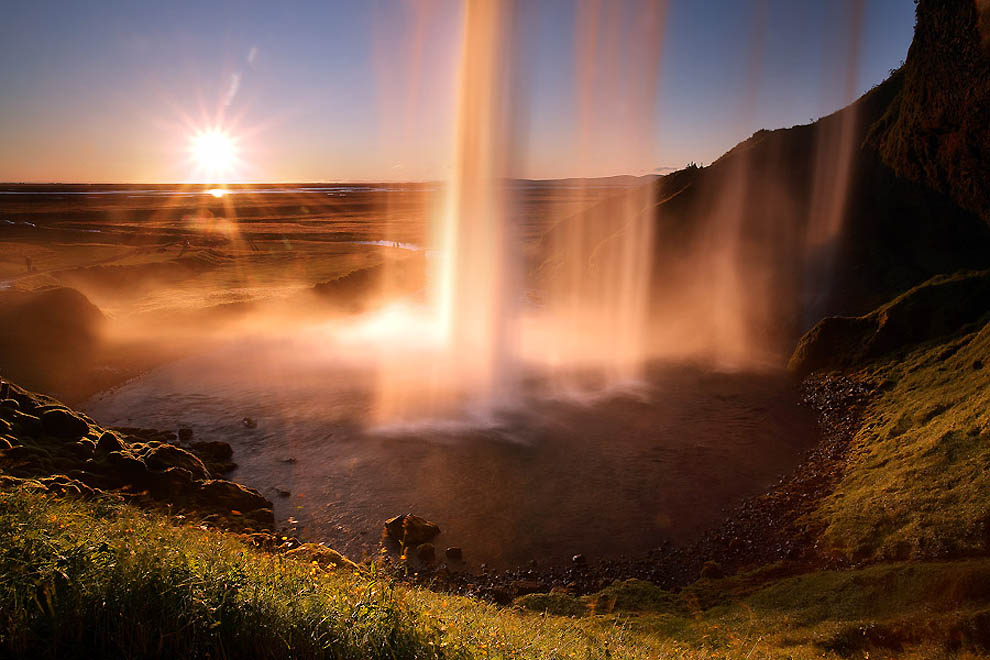 1. Selyalandfoss Falls, Iceland.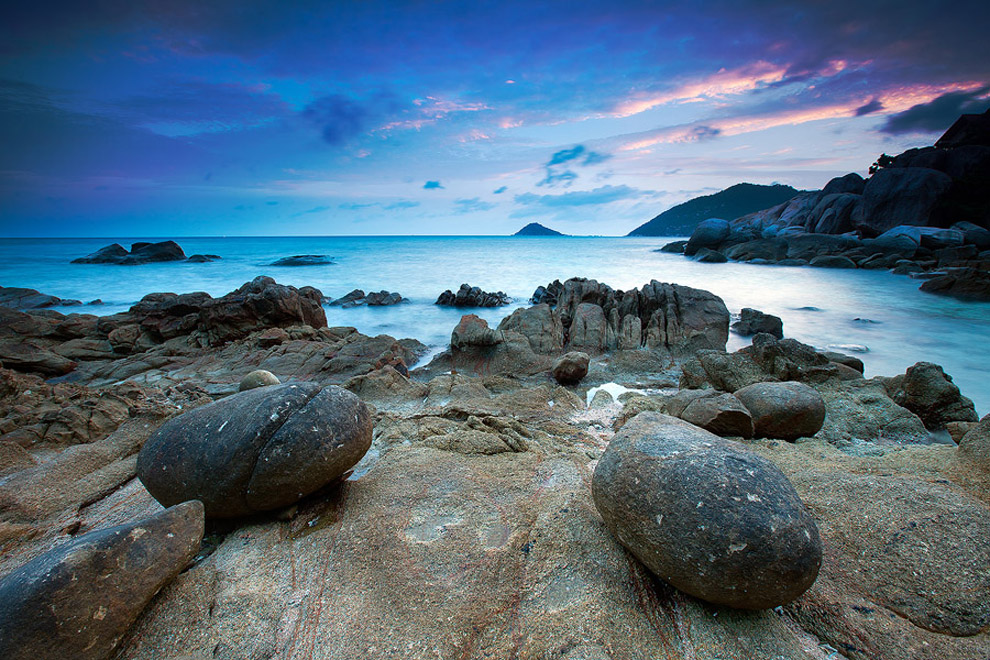 2. The island of Koh Tao in Thailand.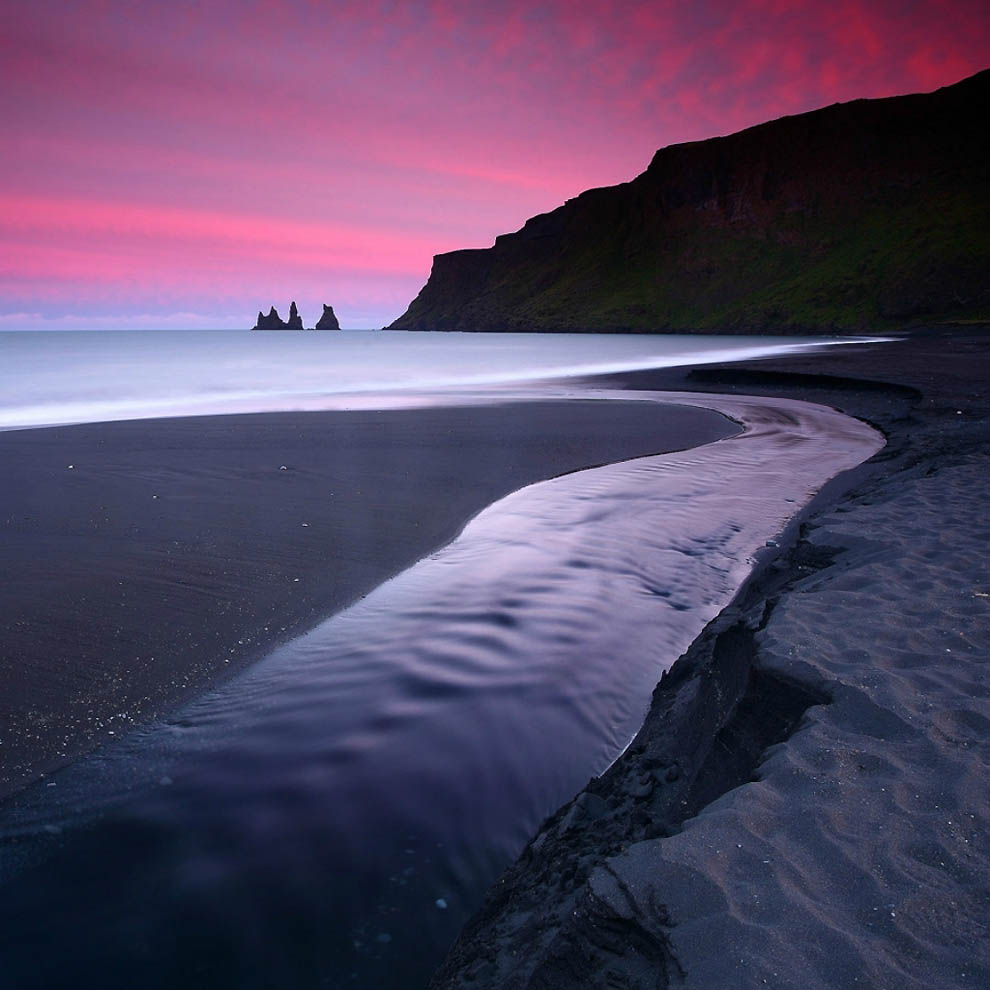 4. In Icelandic village of Vic-I-Myrdal.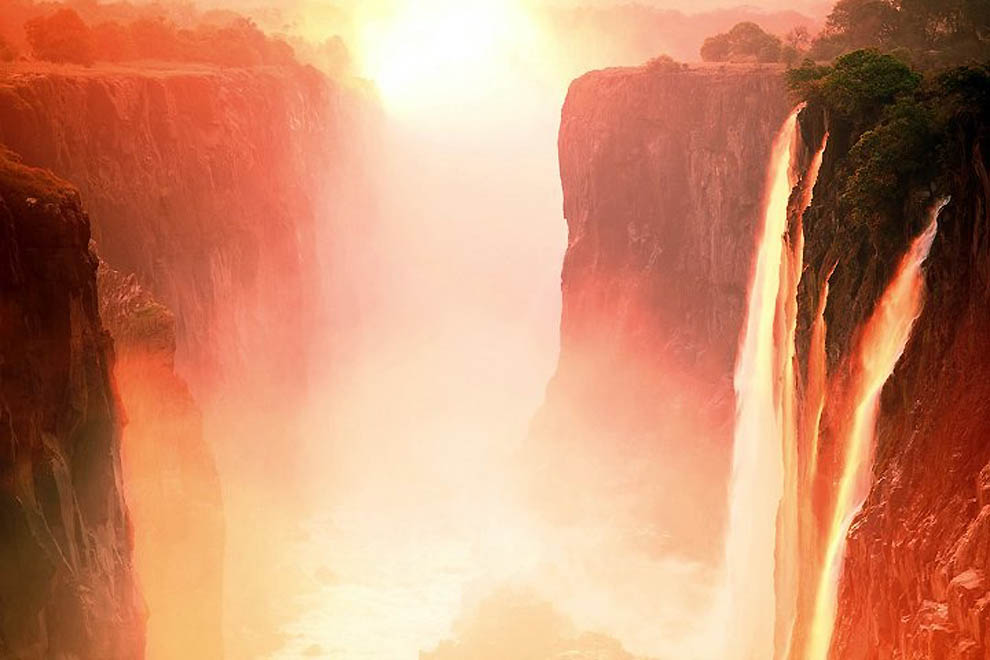 5. Victoria Falls, Zambia.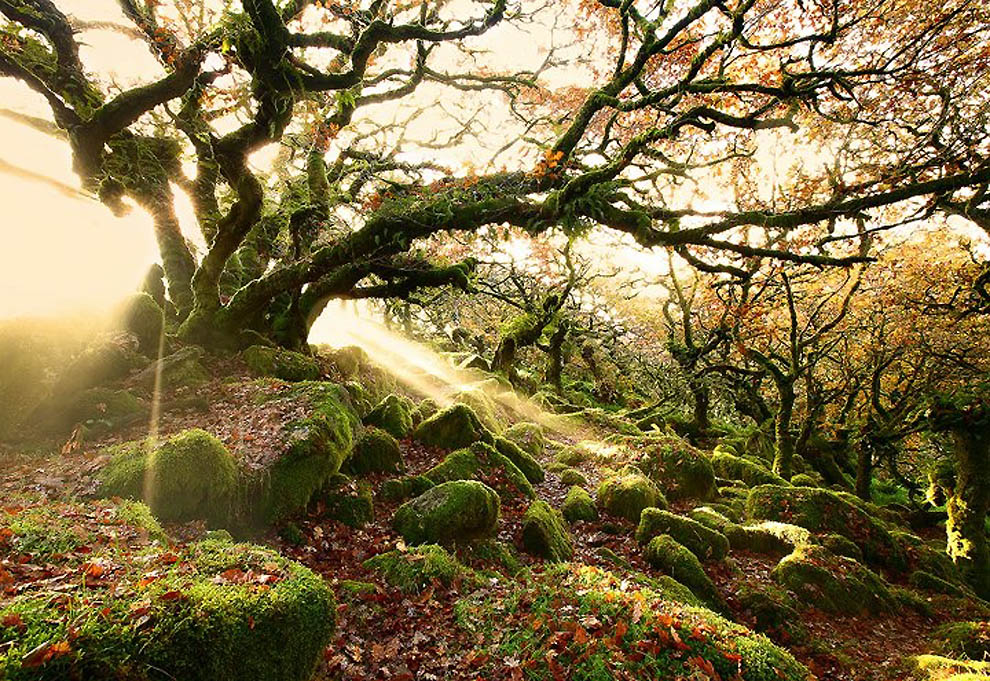 6. Uistman Forest, England..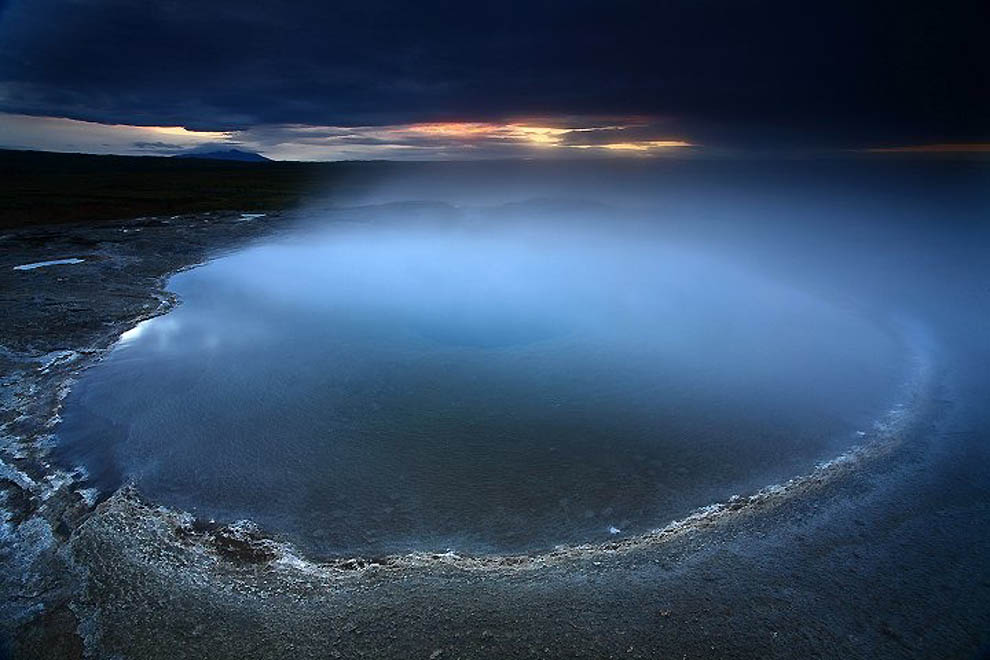 7. Geysir – geyser is the first "Golden Ring of Iceland", located in the valley Haukadalur.
 8. Not far from the mountain hotel in the Swiss Alps Almagelleralp (altitude 2194 m).
 9. Hannig resort village in the Swiss Alps.
 10. Serbaya in Tuscany, Italy.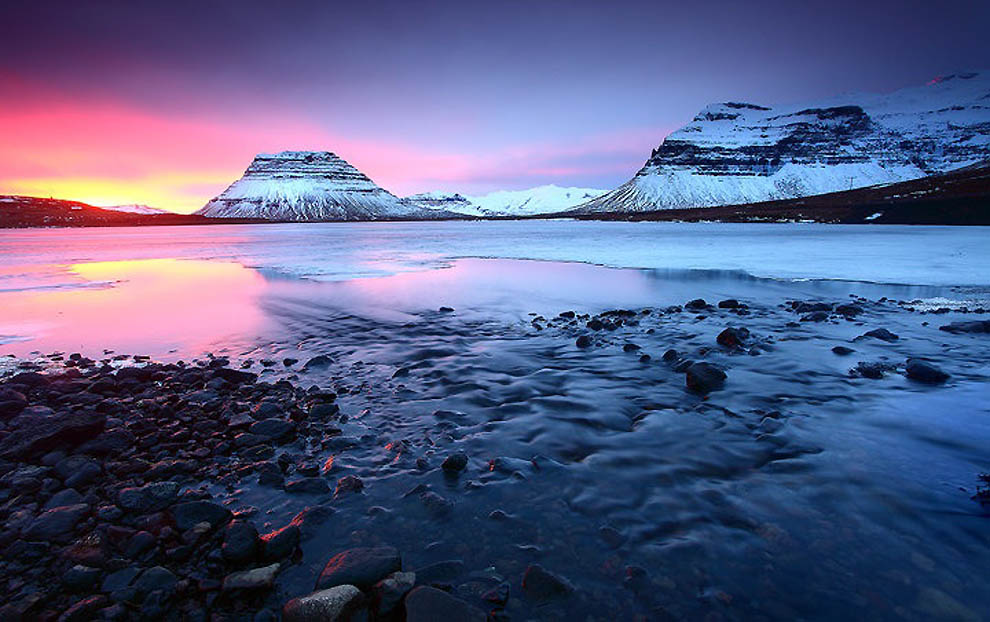 11. Gryundarfordur, Iceland.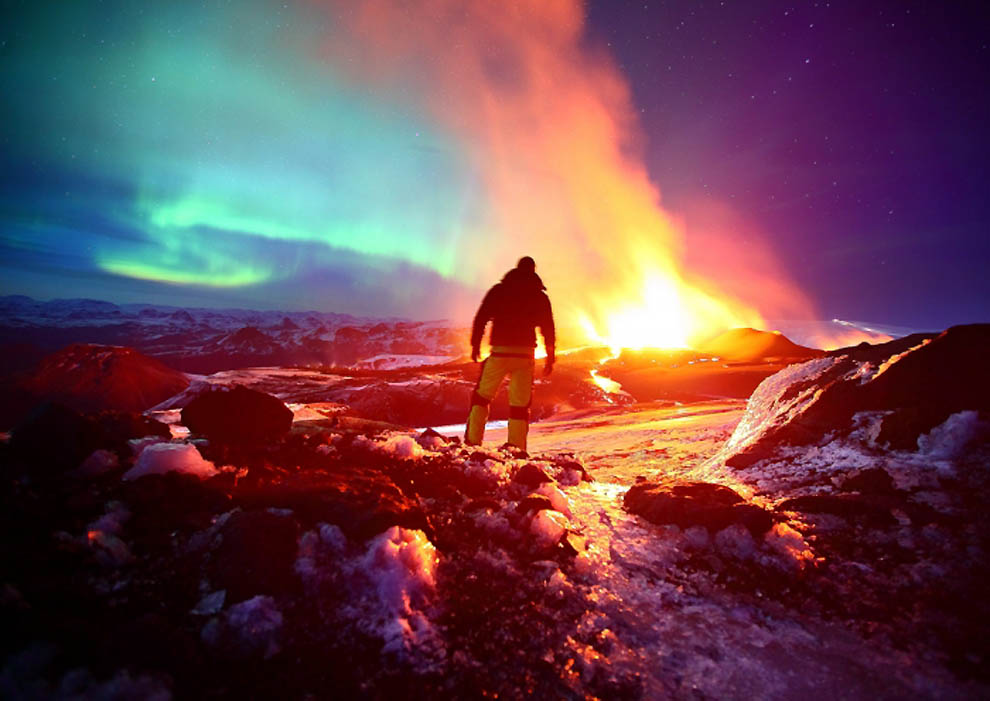 12. Self-portrait by James Appleton in the background of the aurora and the eruption of an Icelandic volcano..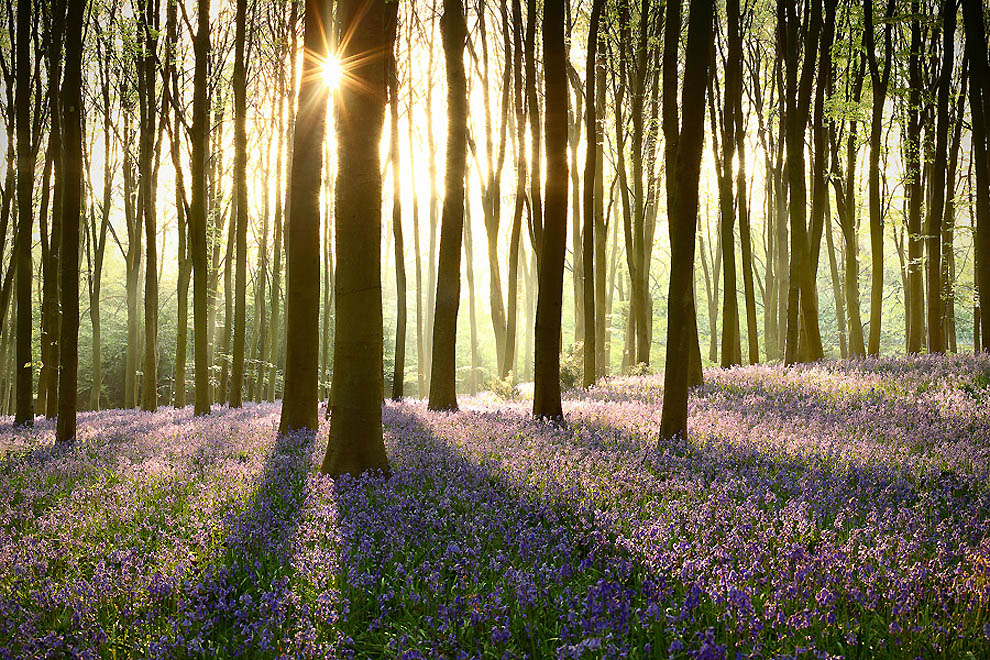 13. In the village Maycheldever, Hampshire, England.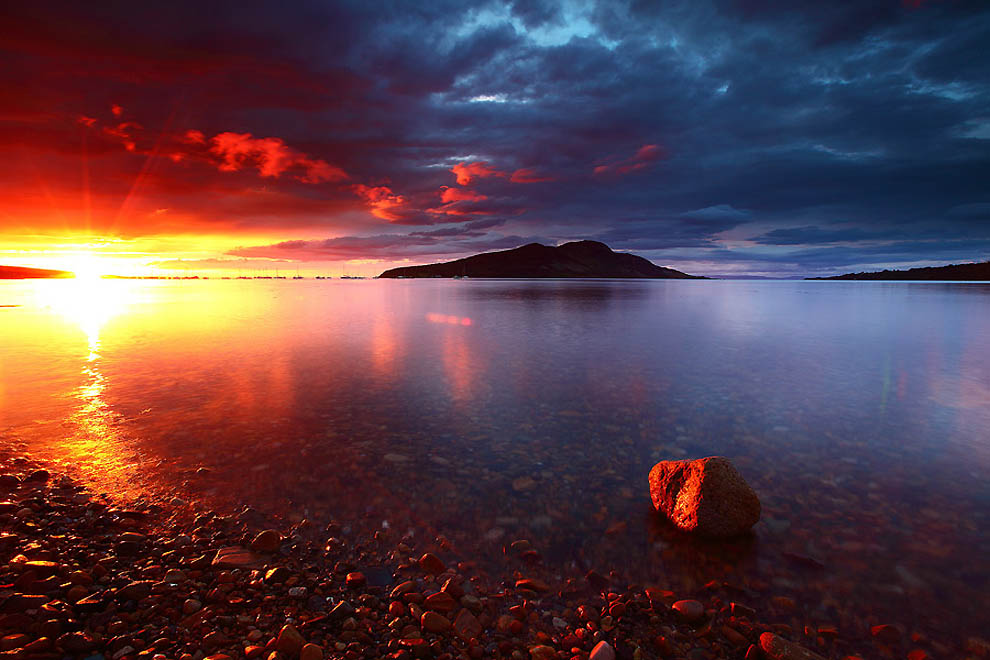 14. Arran – located on the island and its historic area is in the Firth of Clyde in western Scotland.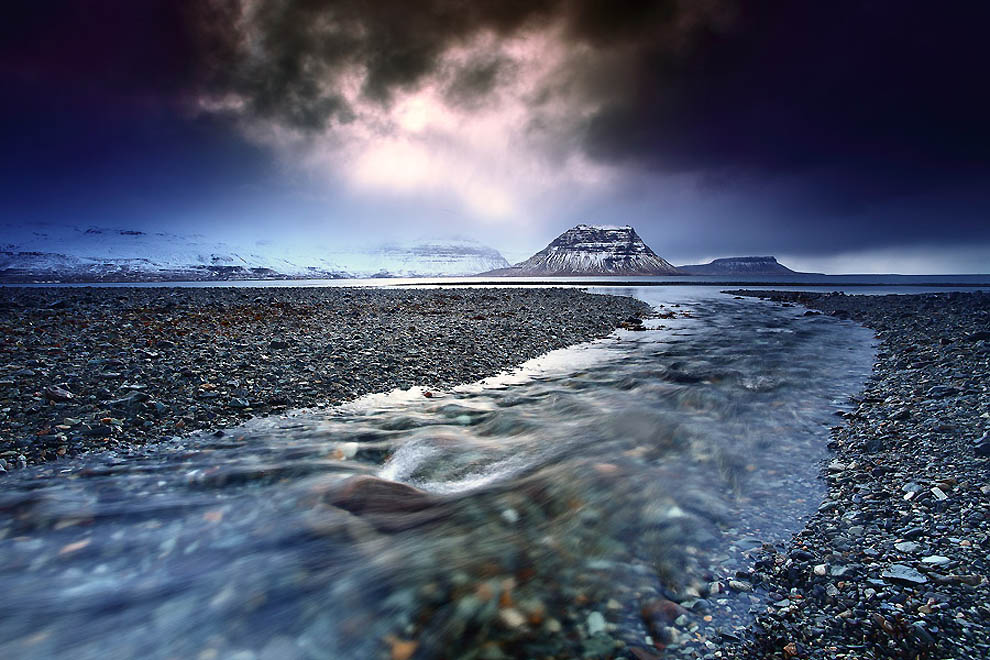 15. Gryundarfordur, Iceland.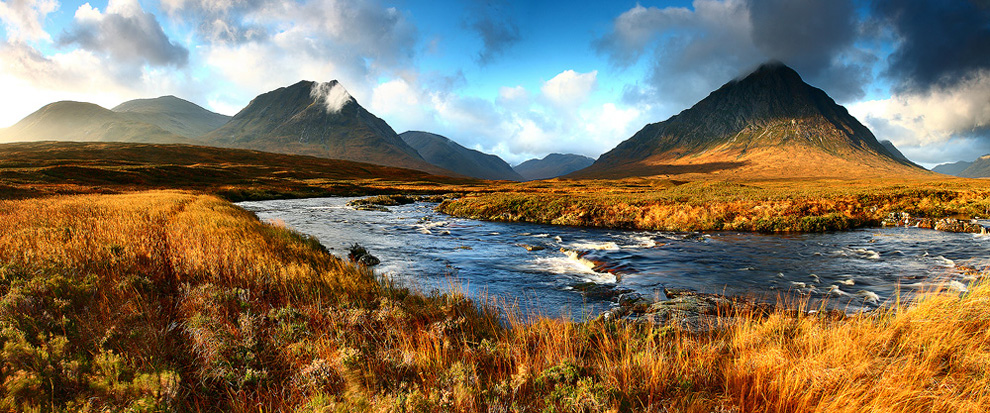 17. Glenkoe, Scotland.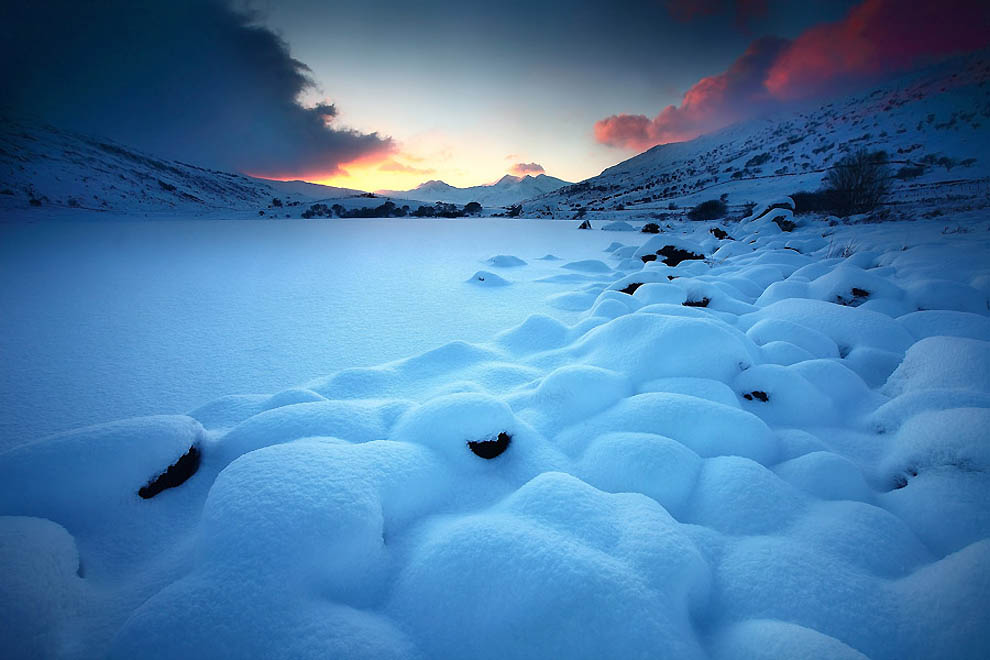 18. Llyn Mymbyr, Wales.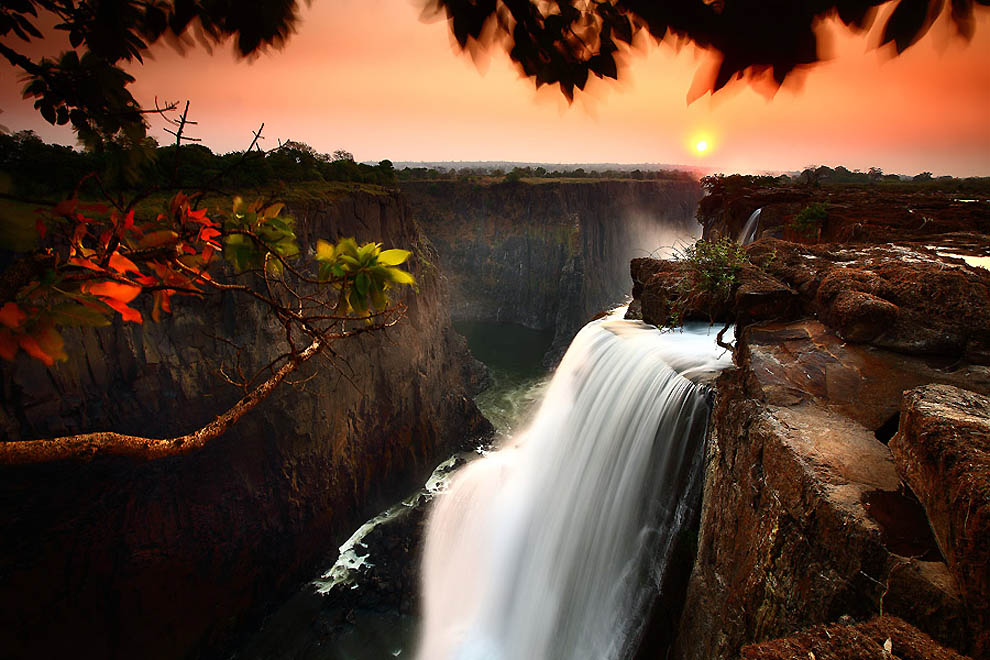 20. Victoria Falls, Zambia.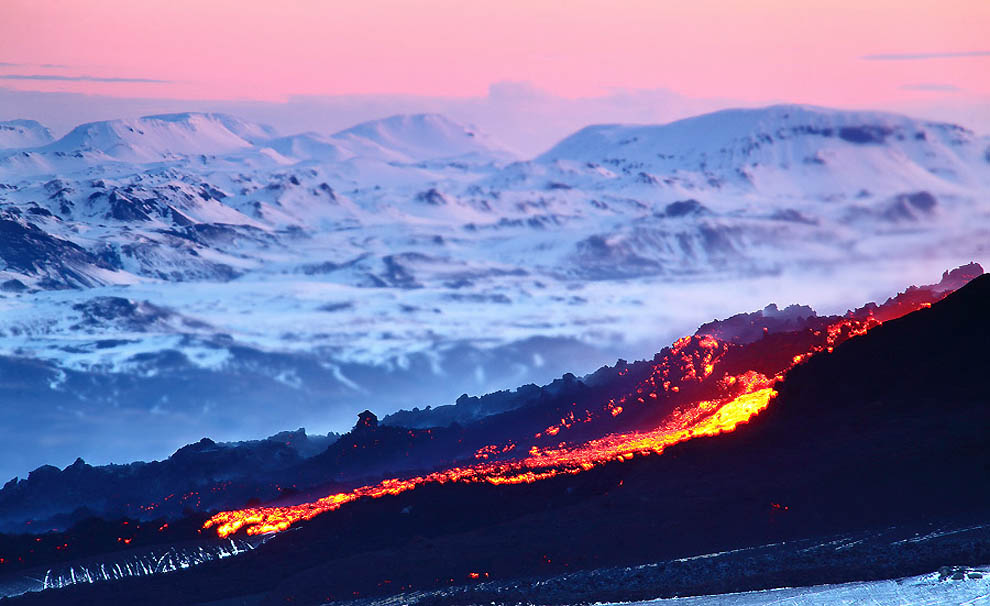 21. Volcanic eruption in Iceland Fimvorduhals..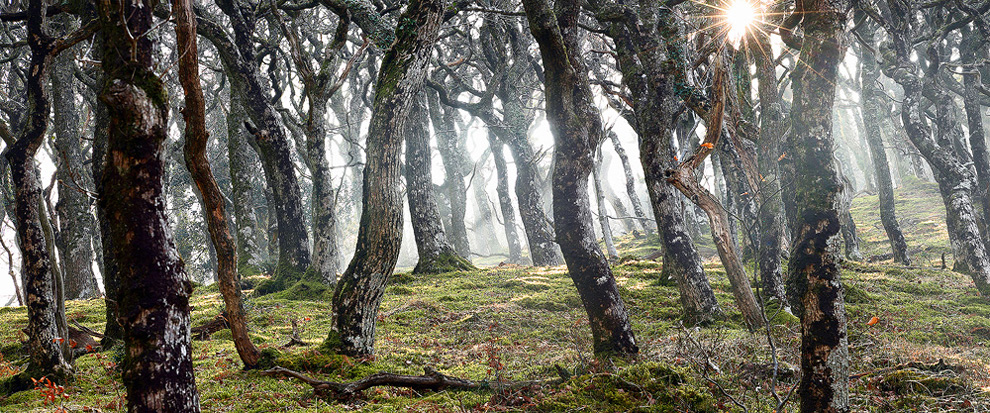 25. Watersmeet, England.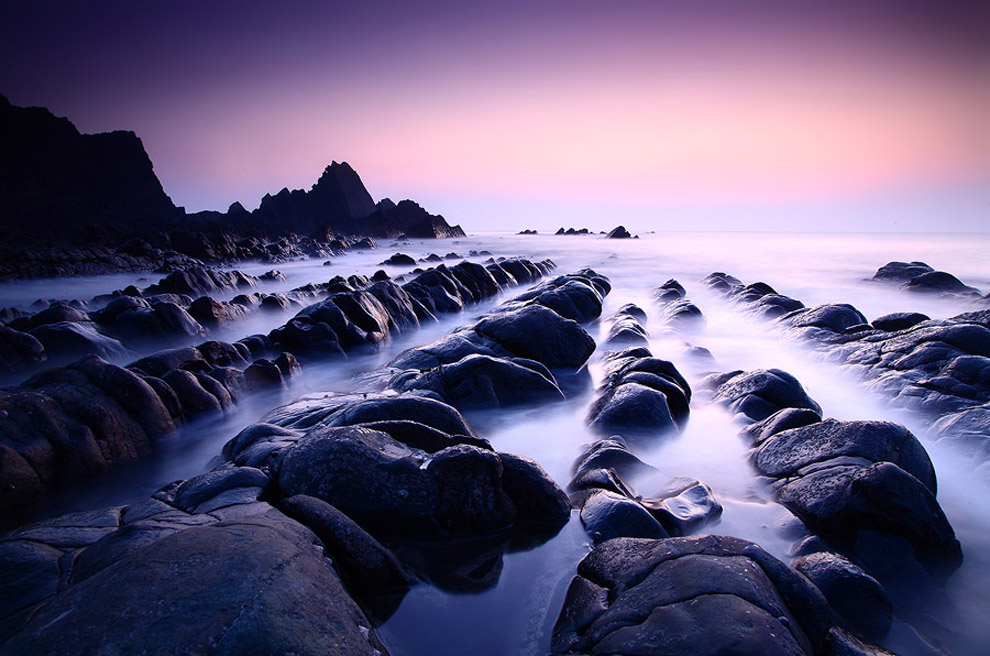 26. Ringmore, England.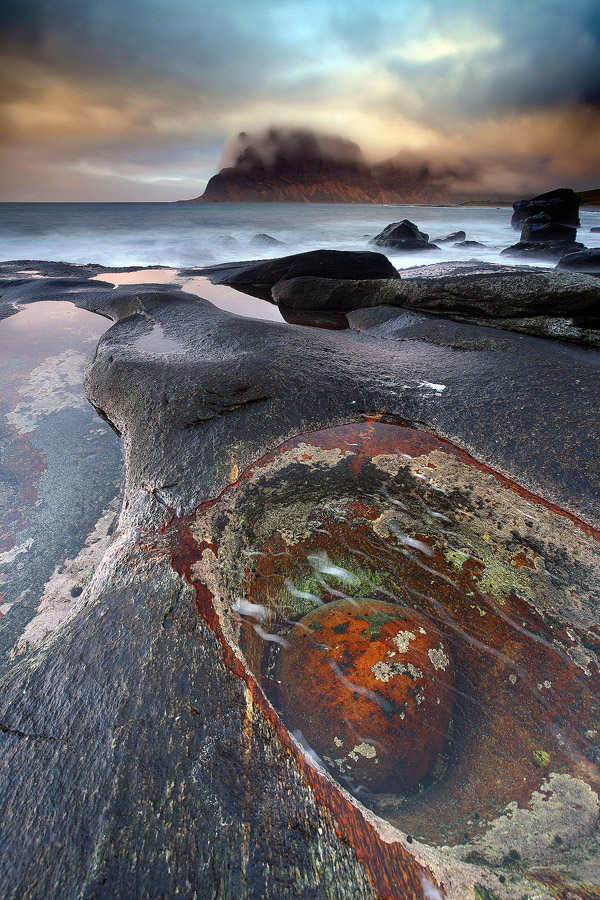 28. Utakliev, Norway.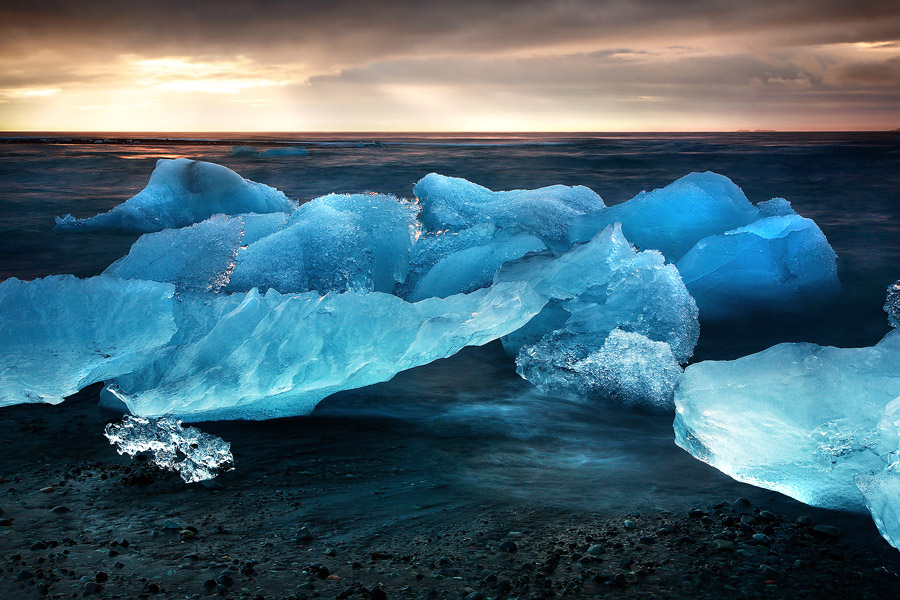 29. Jokulsarlon, Iceland.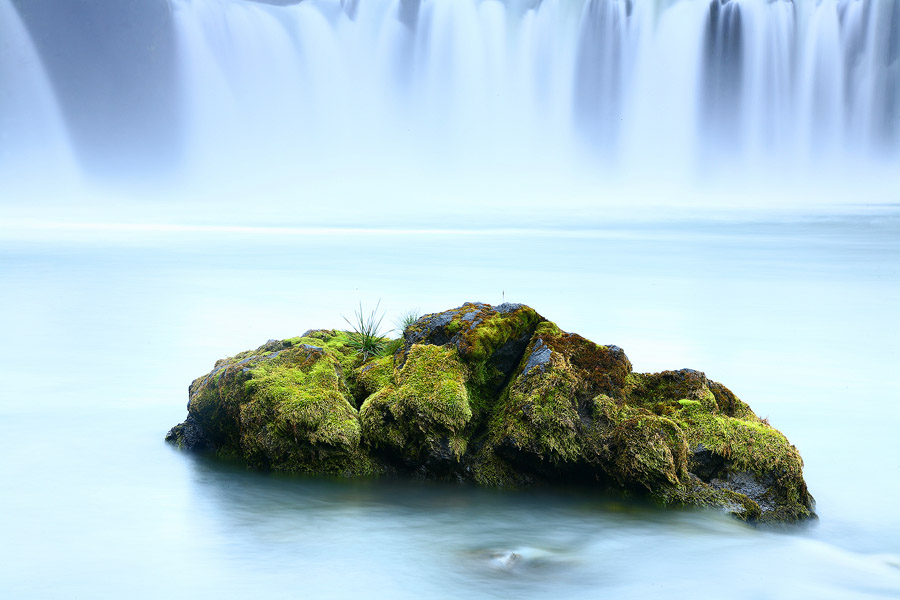 30. At the waterfall Gudafoss in Iceland.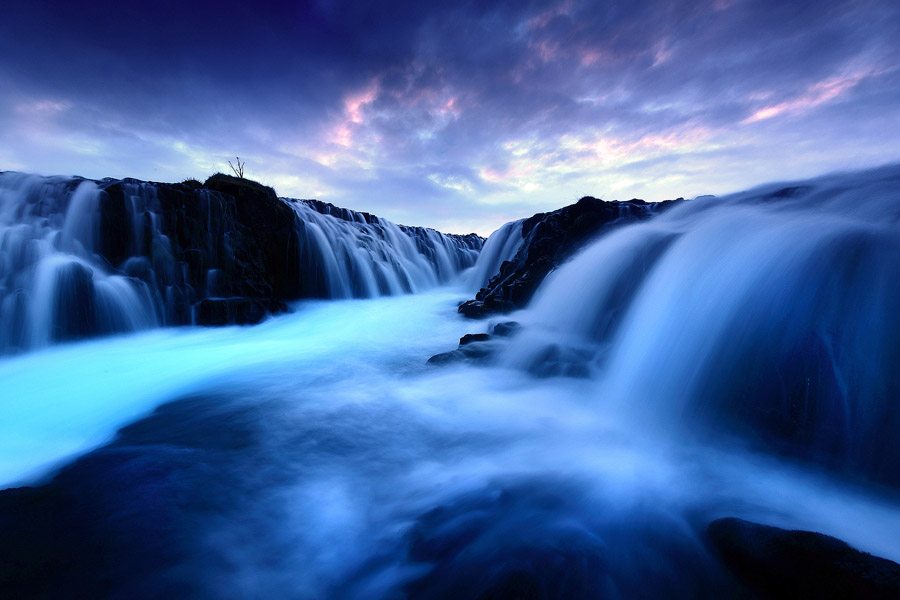 32. Bruarfoss, Iceland.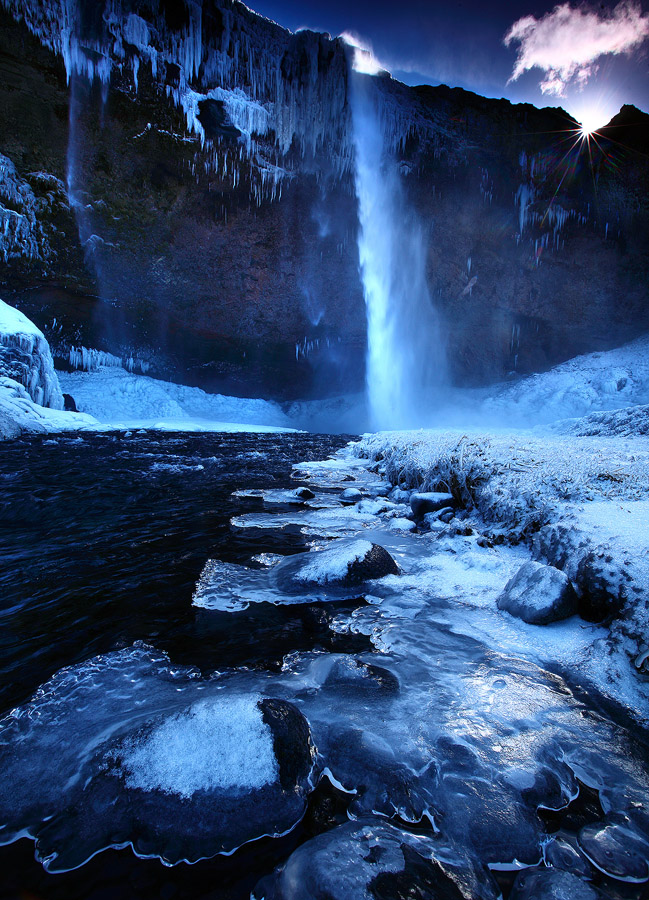 33. Seljalandsfoss, Iceland.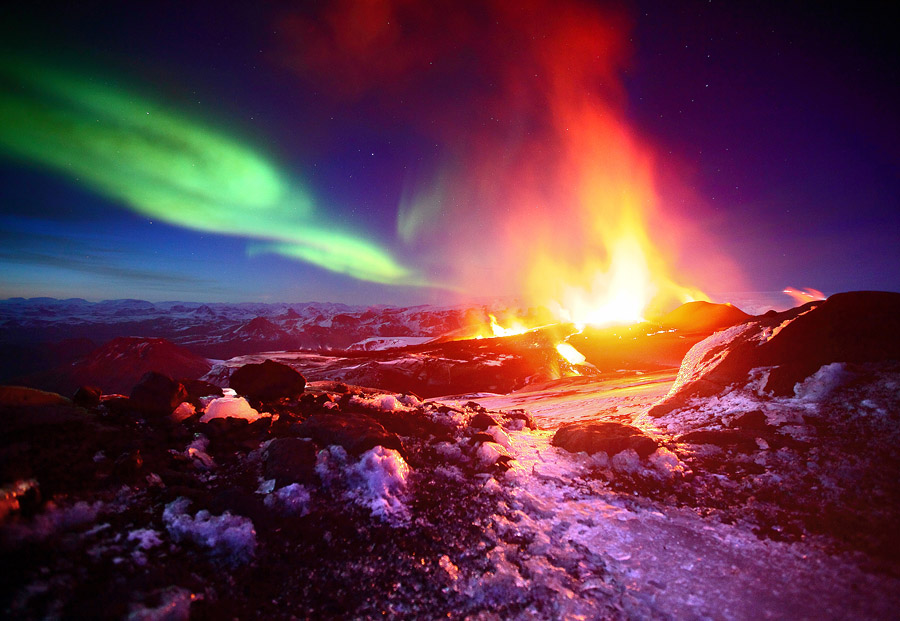 34. Fimmvorduhals volcano and the Northern Lights, Iceland.