The number of divorces is increasing each year and that means great number of children are left to live with only one parent. However, that's not always the case, at least not with the 4-year-old Maelyn Player who now has four parents to take care of her.
A photo of one of her soccer games attracted the attention of hundereds of people and has gone viral.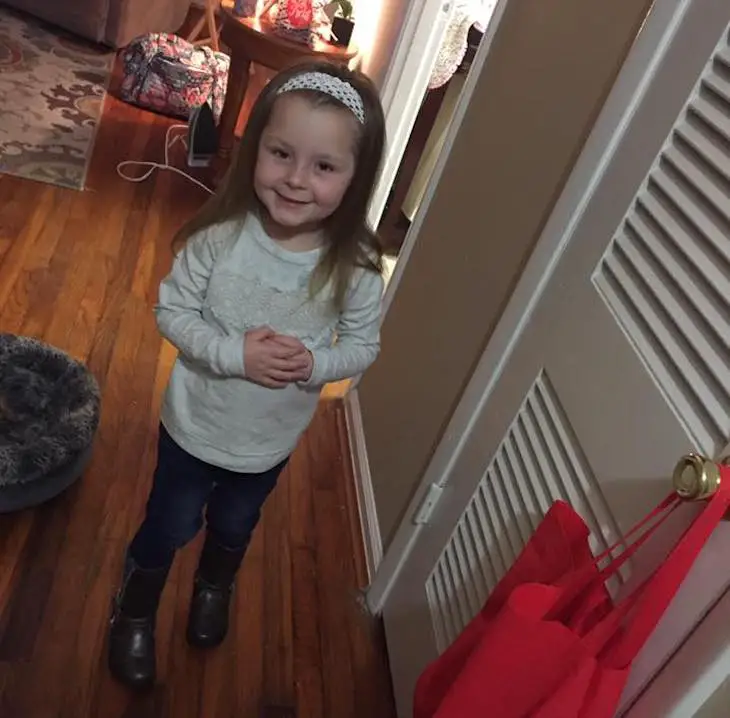 After her parents divorced they both remarried and their relationship was kind of 'broken.' The two didn't really communicate and it was difficult for both of them to get along, but they soon realized they had to stay around for the sake of their daughter's happiness. That meant bringing their new spouses in the life of little Maelyn. Even though it seemed awkward at the beginning, everyone knew that co-parenting was the right thing to do.
Clara, Maelyn's mom told Huffington Post: "We do all birthdays together for Maelyn.
We also go to each other's birthday dinners with their own families, we do holidays together, we go to one another's houses, we are literally always doing things together."
People and family understood of the whole co-parenting thing after Emilee, Maelyn's stepmom posted a picture of the four parents cheering the girl during her soccer game. The photo was spread on the social media in the blink of an eye.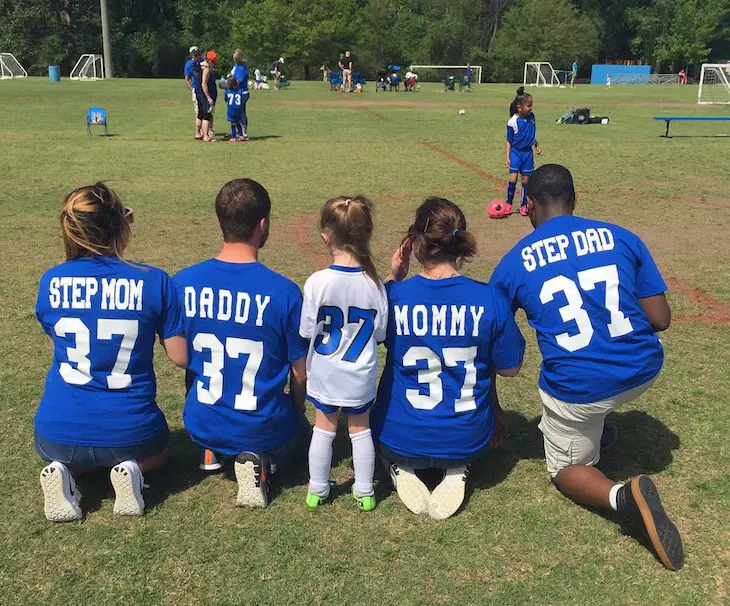 Emilee says, "Alex, the stepdad, is in the Army and stationed in Fort Bragg, but every time he is home all four of us attend.
On a regular day it is the three of us, and we make it a point to sit together and cheer her on as a family."
Although some people will find this situation strange and unacceptable, the four parents agree that this is the only way Maelyn will get to spend equal time with everyone. Above all, they say it's not as complicated as it may seem.
"Let go of any past feelings you may have and make it work for the sake of the child. Stay strong. It is work every single day to keep this going."
Every parent is ready to do what's best for their child even if that means spending time with your ex and their new spouse.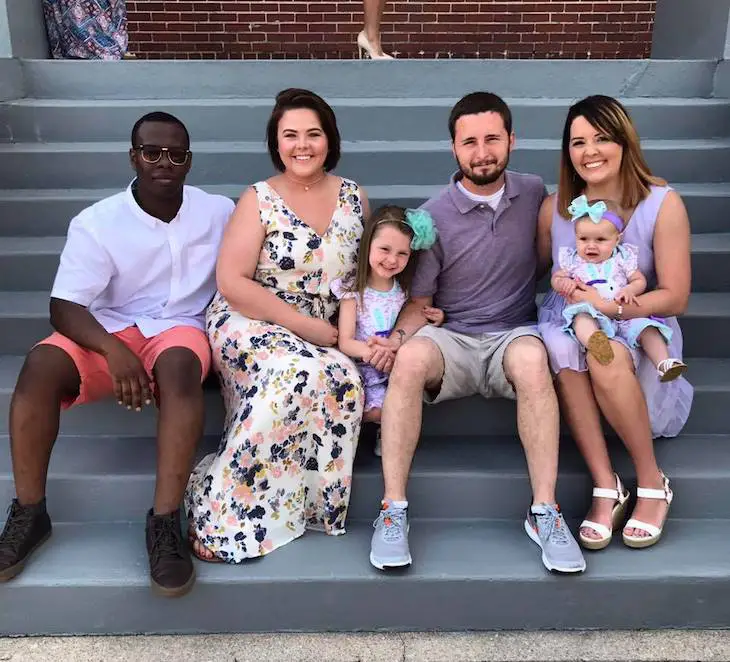 What's your view on this parenting style? Do you agree this is the best for a child of divorced parents?
Share your thoughts in the comment section below.
Think your friends would be interested? Share this story!
What do you think ?
comments