For his whole life, Dan Cummings from Lincoln, Nebraska, has been extremely grateful to his step-father and his mother. They have always been there for him and have taught him so much.
As he grew older, he came up with an idea for a gift he could give to show that appreciation, and it turned out to be the proudest moment of his life.
Dan's step-father loves cars, and his most prized possession is a 1972 Pontiac Catalina Convertible that was given to him by his grandparents not long before they passed away.
Dan Cummings had always wanted to say thank you to his parents for their support.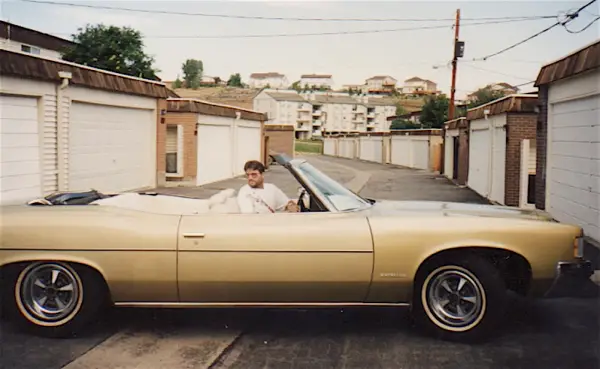 "I grew up riding in, and eventually learning to drive in this car," said Dan, of Bombers Garage, in a YouTube post.
Eventually the car broke down and needed a ton of work, but his step-father never got around to fixing it. It sat in the garage unused.
One day, Dan swiped the car while his step-dad was gone, leaving only a note behind. The man was not happy—however, he began to suspect what was going on.
Dan stole his step-father's beloved 1972 Pontiac Catalina Convertible to surprise him by fixing it up.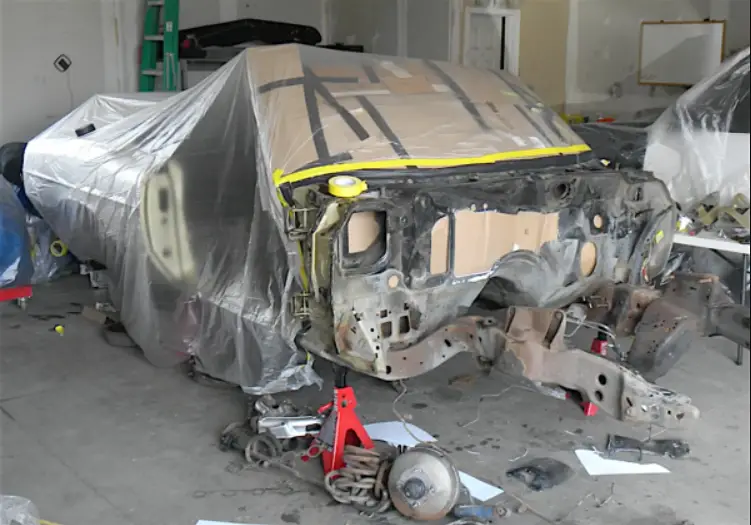 Meanwhile, Dan and his mother worked together night and day to completely restore the car to its original glory.
"He had no idea where, or when he would get it back," said Dan.
Months later, Dan organized an event to reunite his step-father with a childhood friend, who was in on the secret. A number of other friends and family came too, along with a live band to serenade the party.
Dan started playing a pre-made video of the restoration process—before the big reveal.
The tarp over the car was then removed, and the result was absolutely stunning.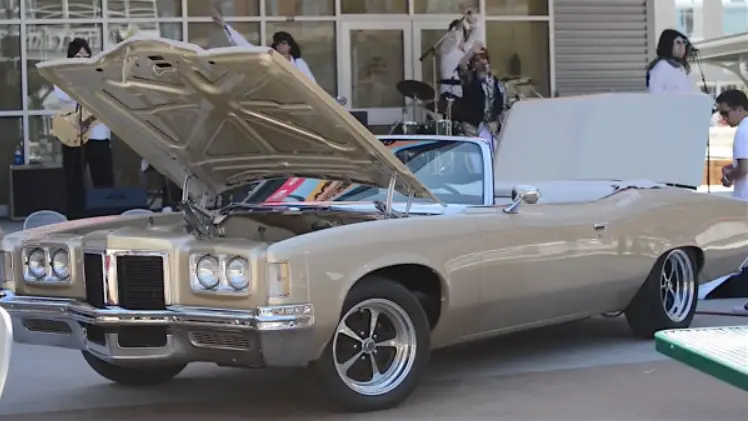 Dan's step-father could not believe what he was seeing.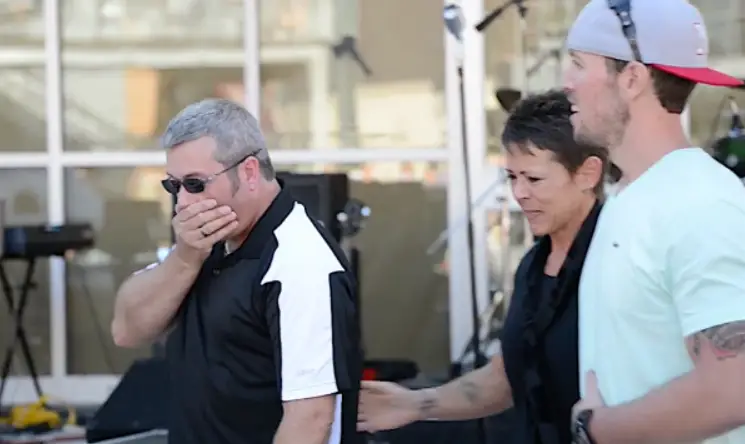 But Dan had another secret up his sleeve.
"These are the most loving parents anyone could ever ask for. Today is the day that I pay them back," he said.
All this time, he had been restoring another car for his mother—and she had no idea.
"Both were completely in shock that day," said Dan. "I'm grateful that no one had a heart attack."
Dan posted a video online about the entire process, and although it's long, it's well worth watching.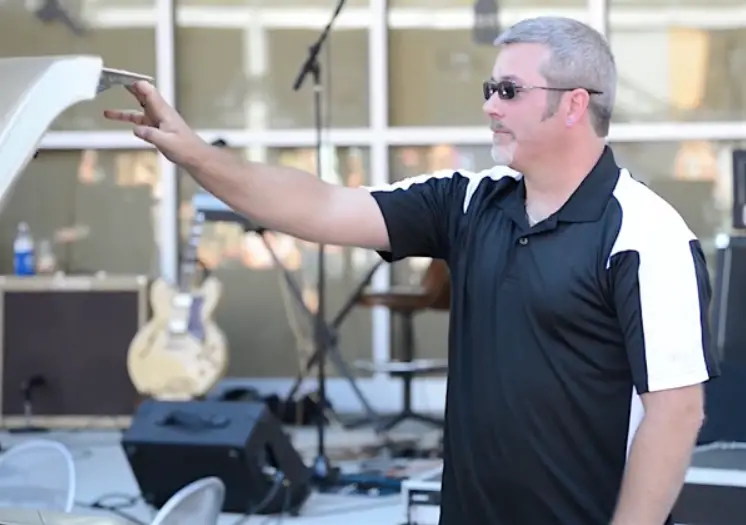 "I hope this video inspires people to step out of their comfort zone and do something great for someone else. It was a great feeling."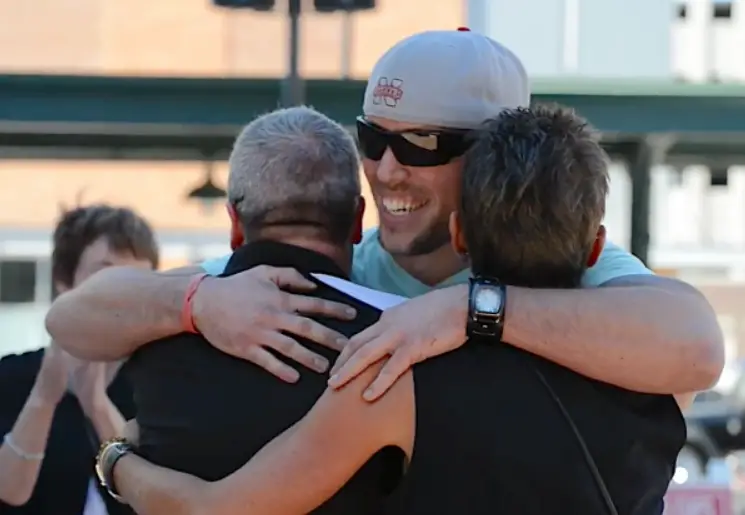 "Months of blood sweat and tears turned into one of the most touching things I've ever been a part of," said Dan.
What do you think ?
comments