There is an expression, there is no greater love than that between a mother and her son, this story really proves that case as this 98-year-old mother, in the UK moves into a care home to look after and watch over her son!
Her son, Tom Kenting, 80, from Wavertree, was placed in the Moss View care home in 2016, he needed help and care and support, but just one year on from that his mom Ada followed him there…
Ada loves her son, and not only does she want to look after him, he is still her son, after all, she quite enjoys his company too!
"You never stop being a mum!" 💓 https://t.co/poEb2PcYjv

— Liverpool Echo (@LivEchonews) October 29, 2017
The family commented that mother and son are very close, practically like two peas in a pod, they watch TV and play games, they quite love watching the TV soaps together too.
He was the eldest son and never found a wife, never being married meant that he always lived with his mom and they have grown very close!
Ada's granddaughter said:
"There's no parting them …It's reassuring to us that they're both getting looked after 24/7″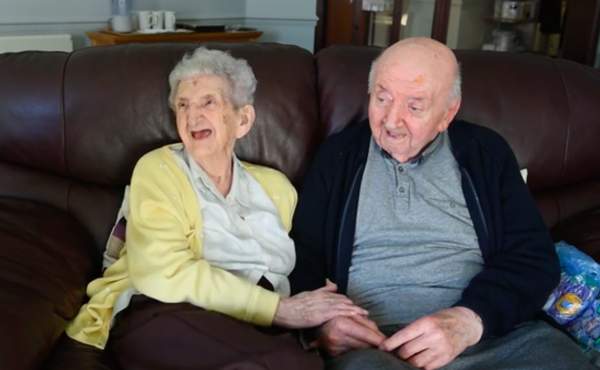 While at the care home, Ada was there to make sure Tom know where she is, and take a little comfort in being together!
She said:
"I say goodnight to Tom in his room every night and I'll go and say good morning to him."
"I'll tell him I'm coming down for breakfast. When I go out to the hairdressers he'll look for me to see when I'm coming back. When I get back he'll come to me with his arms outstretched and give me a big hug. You never stop being a mom."
Tom said:
"They're very good here and I'm happy to see my mom more now she lives here"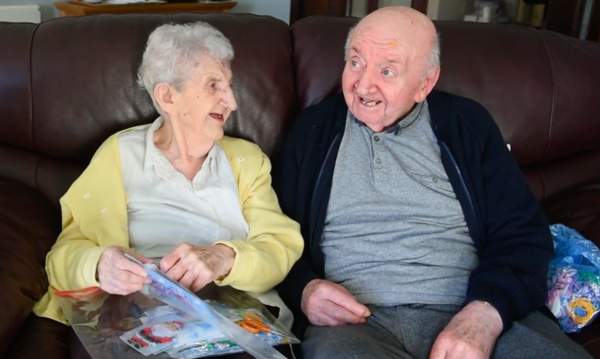 Even though she is aging quite a lot now, Ada still really enjoys keeping Tom to his best behavior!
Tom said:
"Sometimes she'll say, 'behave yourself.' She's very good at looking after me"
Philip Daniels, the manager home where they live was really touched seeing Ada taking care of Tom.
He said:
"It's very rare to see mothers and their children together in the same care home and we certainly want to make their time together as special as possible. They are inseparable."
Watch the video below, and please SHARE with your friends and family!
Think your friends would be interested? Share this story!
What do you think ?
comments