When Cara, a hardworking single mother of three went to the client's house in order to clean it, little did she know she would get the surprise of her life.
This amazingly resilient woman is described by those close to her as someone who is ready to sacrifice everything for her work and the well-being of her family. Being aware of how much their mother does for them, her kids were eager to do something nice for her in return. When they contacted Greg Benson, the host of the show Prank it Forward, he knew Cara was the right person to be pranked. But, this show created by DEFY Media pranks people in a slightly different way than joking around with them. The creators of the show describe it as a "program that provides life-changing surprises to deserving people and pranking them in an uplifting way that empowers them to improve their lives and inspires them to pursue their dreams." They hope those who find these 'positive pranks' inspirational will do the same for other people in need.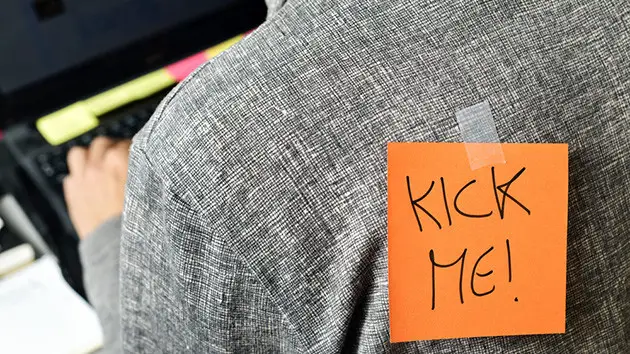 But what made Cara so deserving? It seemed like she had spent all her life doing good for others, especially her kids. Her sister says Cara is so willing to help everyone around that "she'd give you the shirt off her back." Her employer describes her as devoted and diligent, and her older daughter thinks it's about time that someone shined a spotlight on her mother because she truly deserved it. When they contacted the show, her family hoped Cara would get a relaxing day off, since she has never had one.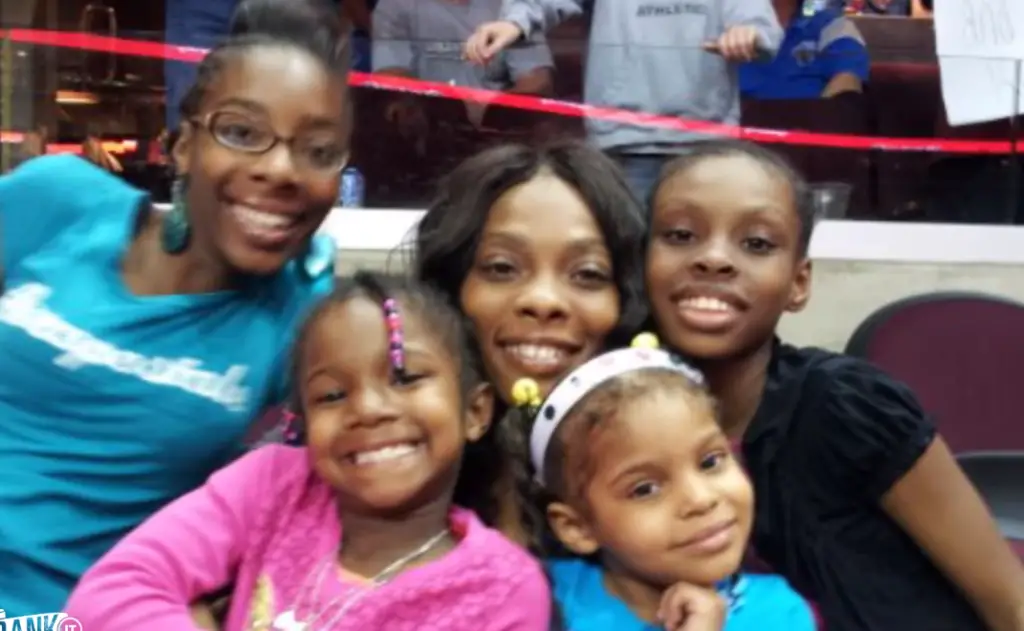 Despite working hard, Cara could barely make ends meet and her health issues made it even more difficult for her. She was hospitalized for exhaustion. This mother needed rest, and she needed it badly, so the producers of the show knew she was the right person for their next episode.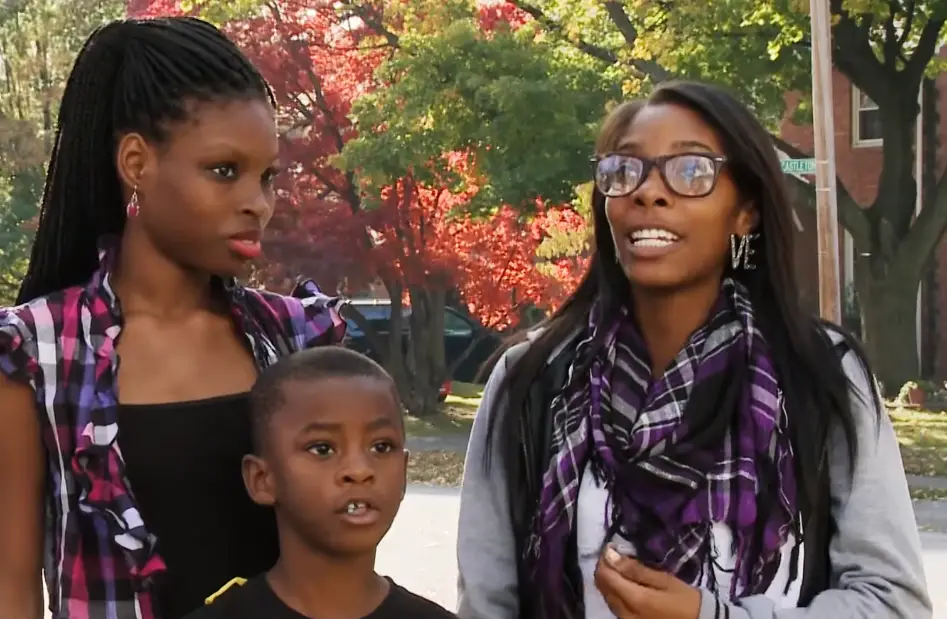 The Prank it FWD's crew "hired" Cara to clean the house of a VIP client. However, she couldn't imagine that it would change her life forever. Before she entered the house she was about to clean everything was nicely staged and the cameras were rolling. What they caught is one of the best pranks ever that will make you shed tears of joy for this brave lady.
Once she got into the house, the "client" told her that she had already cleaned the place, but she could use Cara's help for the party preps.
The first assignment Cara was given was to taste all those delicious dishes prepared by the renowned chef Manny Slomovits. Knowing that her favorite food was spaghetti, she was definitely overwhelmed when asked to taste something completely different such as edible gold, Tristan South African Lobster, white truffles, and other luxury ingredients.
But, this was only the beginning of the day fulfilled with astounding surprises such as a nice massage. Her facial expressions during the massage revealed her excitement. It was obvious she couldn't understand what was happening. The best word to describe her during the whole journey of the day was perplexed.
As though that wasn't shocking enough, Cara was invited upstairs and given a pile of designer clothes her client was 'planning to get rid of'. The look of happiness and surprise on her face was worth a thousand words.
At one point someone knocked at the front door and Cara opened it and took some of the boxes the delivery guy handed to her. She believed they contained supplies for the party that was about to take place that night.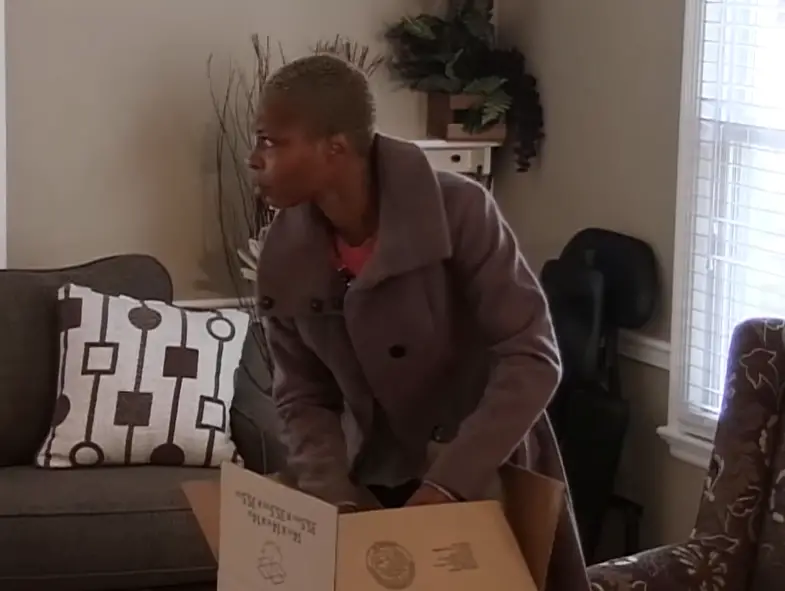 And now the best part of the prank follows. Once she opens those boxes she is left speechless and in total state of confusion. Inside those boxes are some of Cara's belongings and she has no idea what is going on.
When she sees her children and when she's told that she is a part of a show, she can't hold back her tears. But, there is more to the story of this housekeeper. The real surprise is yet to be revealed. Make sure you watch this amazing video and see the big revelation. Don't be ashamed to cry, because I am sure everyone who watched it did cry a little bit.
We definitely need more genuine love like this in the world! Share if you agree.
Source: Break
What do you think ?
comments