The freedom of choice seems to be undermined by people who are full of prejudice. An incident that took place in a grocery store in Colorado teaches us of the negative consequences of being biased and not able to respect other people's free will to speak in their own language. As two women were speaking in their mother tongue, Spanish, a customer later identified as Linda Dwire attacked them because she though what they did was wrong. She asked them whether they liked America, and when the women said yes, she told them to learn and speak English.
Linda was pretty aggressive and as we later understand, this was not her first time to confront people who she heard spoke other languages. The other customers who witnessed the gruesome accusations couldn't believe there were people like Linda who would dare tell someone how to speak. But, although they judged Linda's behavior, no one but a lady named Kamira Trent had the courage to defend the Spanish speaking women and oppose Linda Dwire who kept saying "You're in America. You're in my country. You can't speak Spanish here. You need to speak English if you're going to be in America."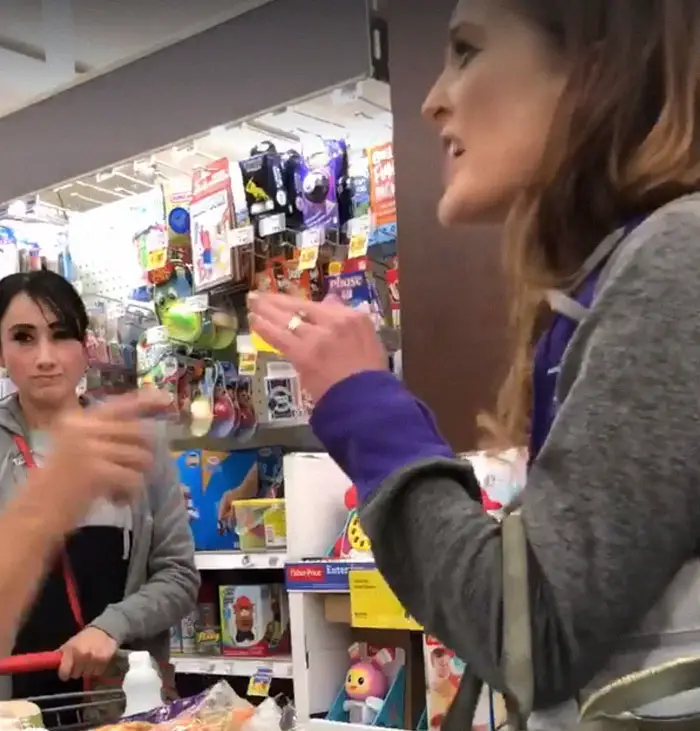 Kamira told Linda to leave the women alone, because America is a free country and everyone can use the language they want. No one has the right to tell someone how to speak. Kamira explained what happened, "She just got angrier and angrier. I was trying to get her away from the two women, but she wasn't going to leave them alone. What she said and the way she said it was wrong."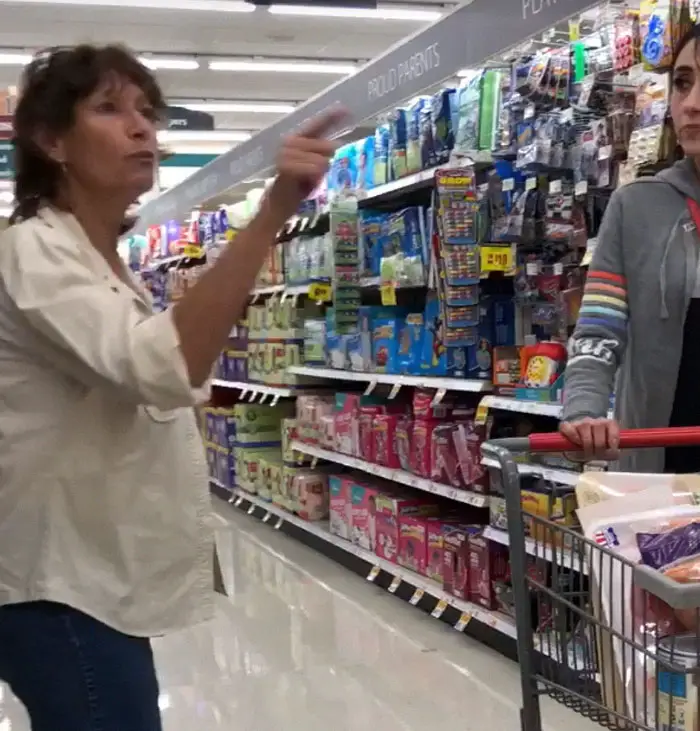 An employee caught the whole incident on tape and we can see that it ends by Kamira calling the police and accusing Linda of harassment. After she was detained at the Garfield County Jail, Linda Dwire was charged with two counts of bias-motivated harassment. She is due back in court in November after she was released on bond.
Since the video was posted on Facebook, it was seen by nearly 2 million people. Many stood in support of Kamira Trent who defended the women. And while Kamira is considered a hero, no one can believe there are still people like Linda out there. As for her, she believes she did the right thing because as she told BuzzFeed news, "It has nothing to do with race. It's a patriotic thing. When people come to my country, they need to love it enough to speak English." People believe this way of seeing things makes her rude and ignorant and her behavior sparked outrage.
Here is the video taken by one of the employees of the grocery store.
A great number of people believe what Kamira did was very important and they take the time to say 'Thank You' to her.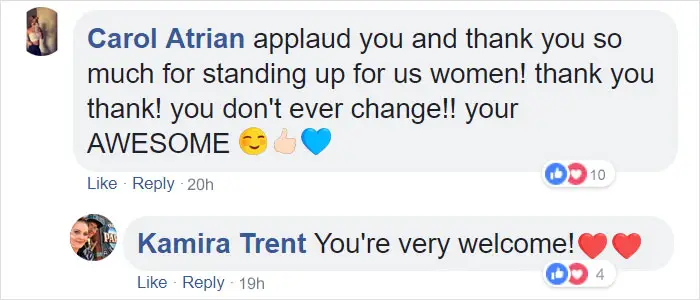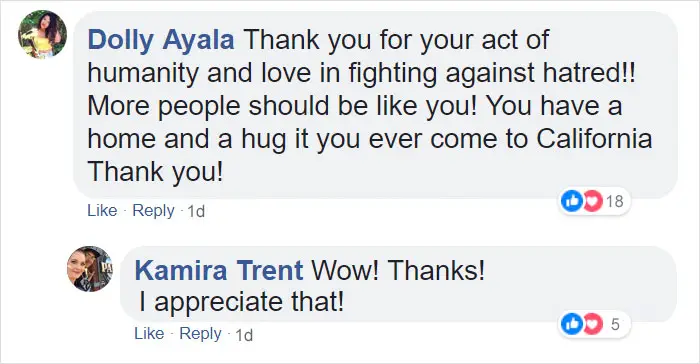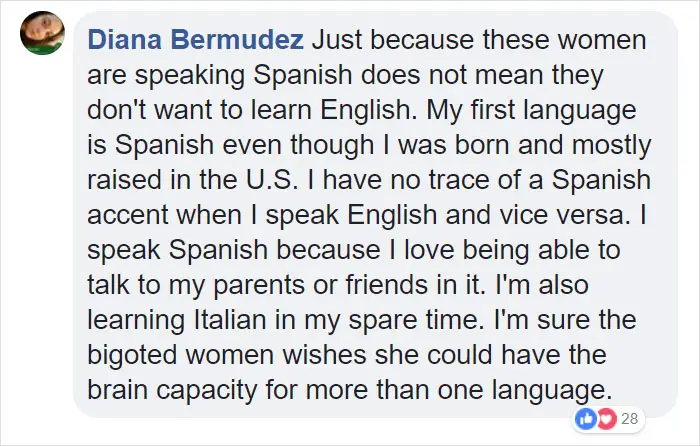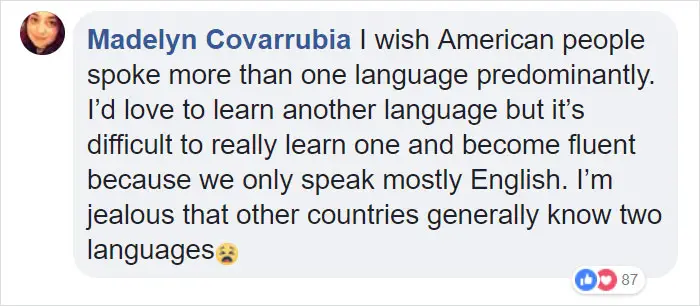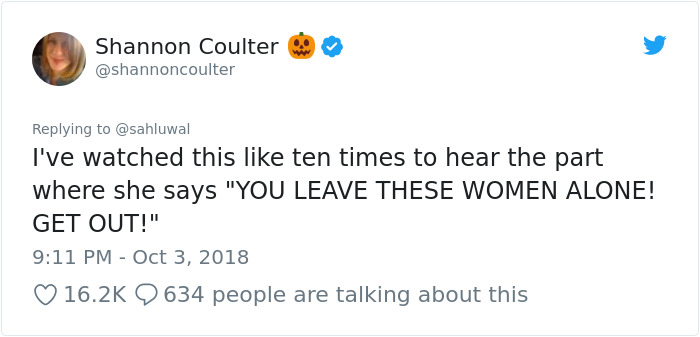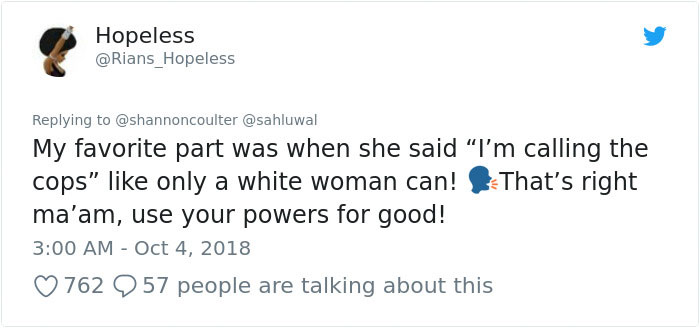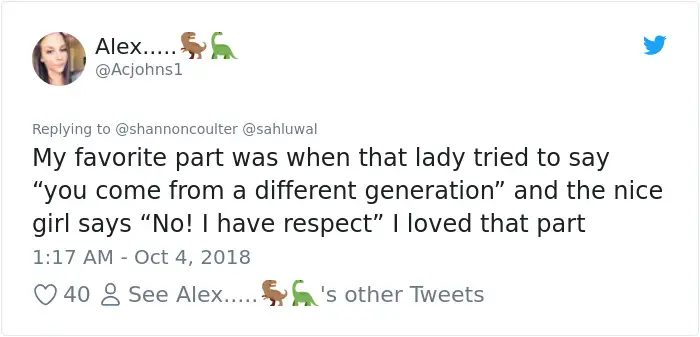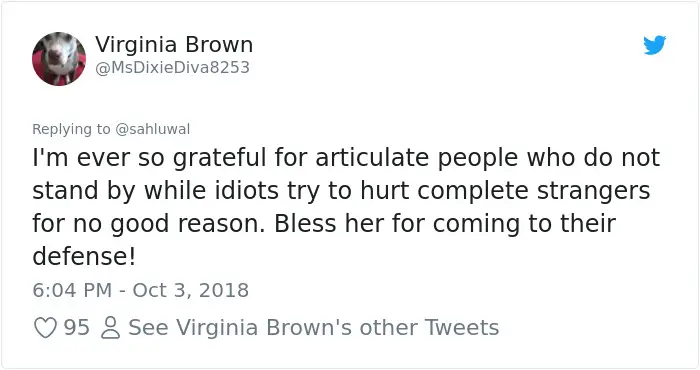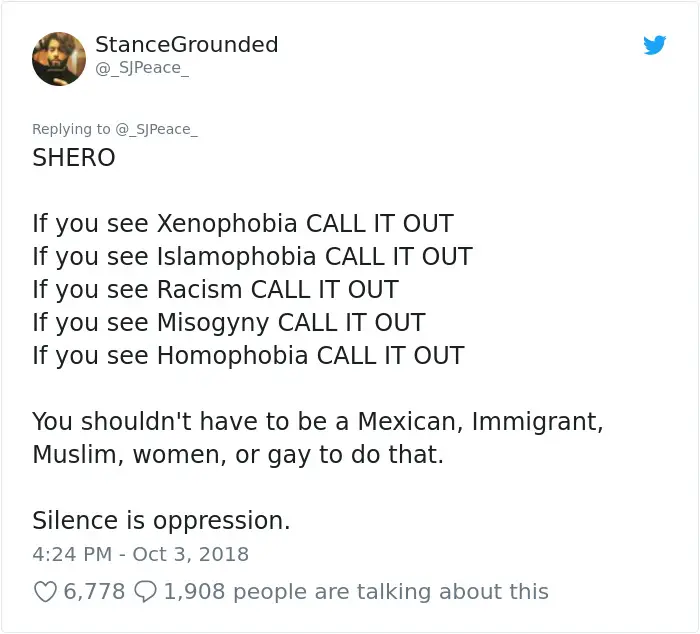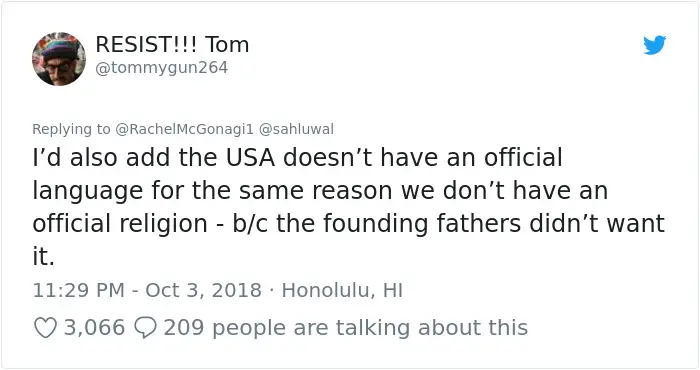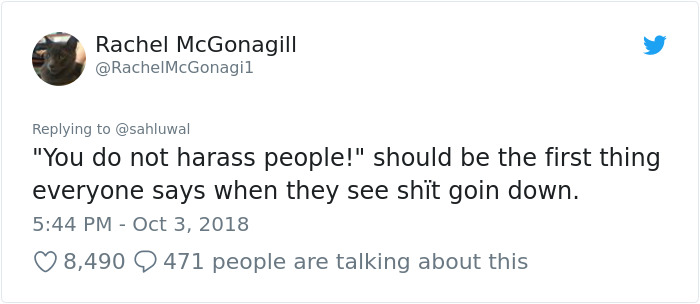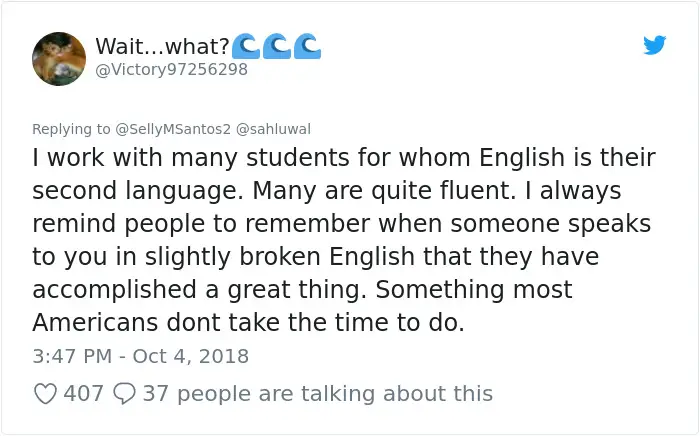 What do you think ?
comments