"Sometimes, music is the only medicine the heart and soul need." I remember the times when music helped me heal and I still find comfort in the tune and the lyrics of my favorite piece of music.
For many, this mood-changing song is "You Raise Me Up" and if you belong to this group, we have some great news for you.
BYU Vocal Point performed a mesmerizing rendition of this track and people say it's the best they've heard so far.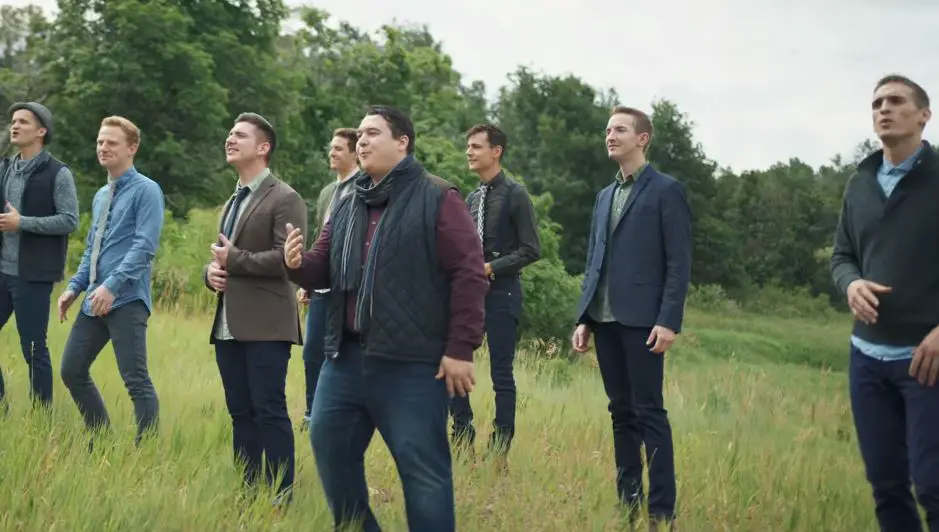 You will love it even more if you are a fan of a cappella performances that let you enjoy the pureness of the singer's voice. 
The Vocal Point ensemble has been part of the music scene for almost 30 years. It was founded by the students at Brigham Young University in Provo, Utah. It consists of nine changing members who have released numerous albums, had many concerts, and earned awards throughout the years. 
Speaking of what they do best, the group says, "With inventive arrangements, humor, and remarkable vocal percussion, Vocal Point continually invigorates audiences and generates fans." Currently, more than 520K people follow them on their YouTube channel.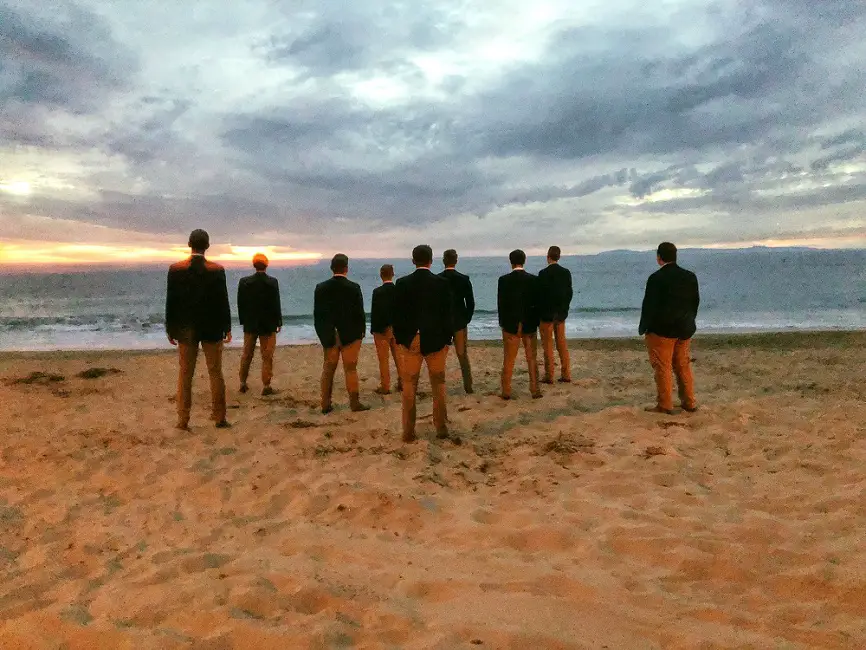 Their rendition of Josh Groban's song along with the video which depicts a mesmerizing scenery has been seen more than 10 million times.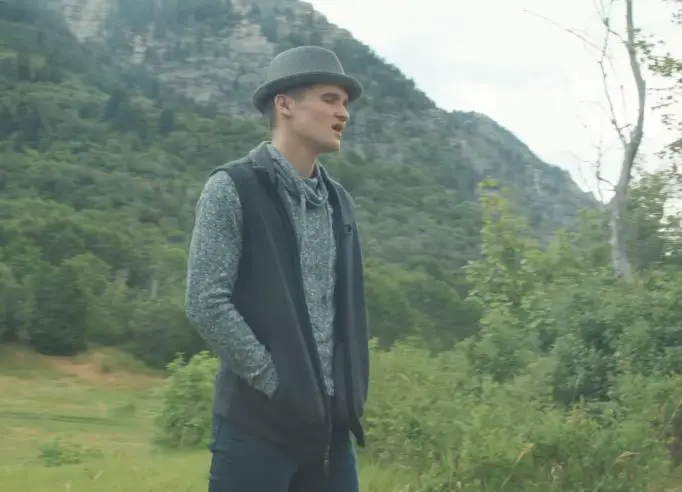 Listening to them sing takes me to a whole new world, and it makes me re-play the video over and over again. I am certain it will trigger the same emotions at other people as well.
It starts with Jantzen Dalley excelling the opening line before two other members of the group join in. 
Some of the comments people left are, "Halfway through the first sentence, I was tearing up instantly :$ This is so beautiful! ❤"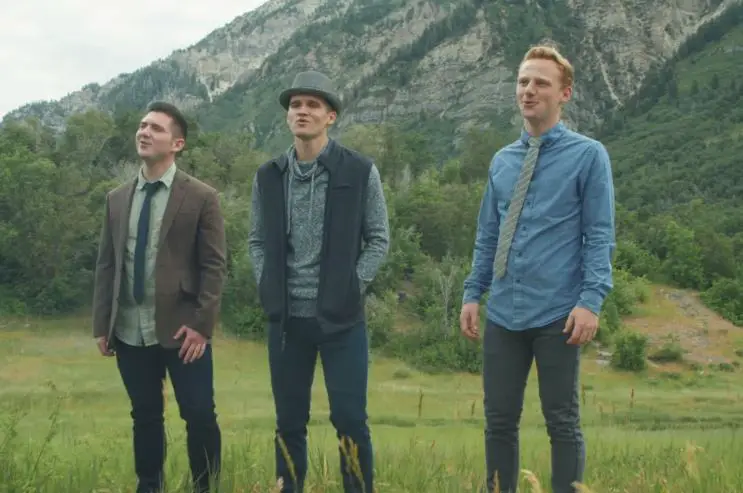 The vocals of all the nine singers blend in a flawless harmony, and having one member beatboxing only adds to the overall experience.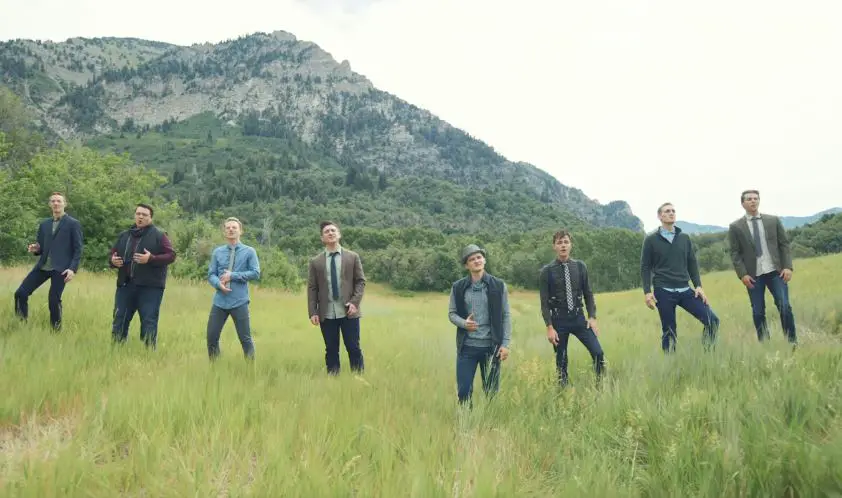 Though this ever lasting song was originally composed by the Irish-Norwegian duo Rolf Lovland of Secret Garden and Brendan Graham, and performed by Brian Kennedy, it's Groban's 2003 rendition that put it under the limelight again. 
Performed by more than 125 artists so far, "You Raise Me Up" is one of the songs with most covers done.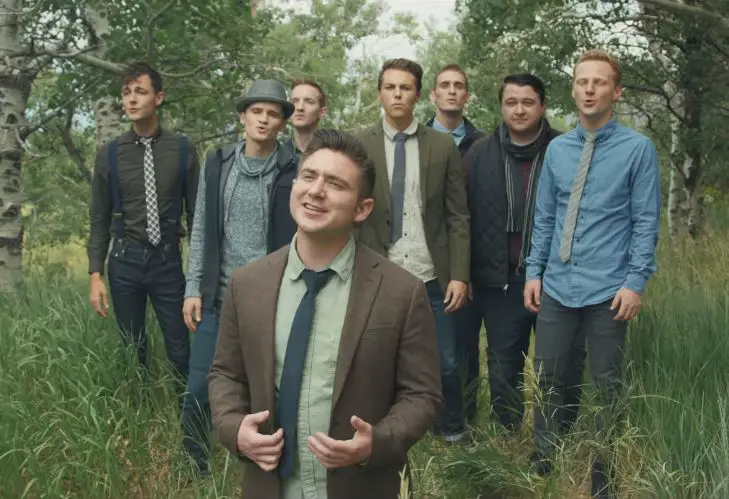 As the song progresses, more singers join in. At this point, the performance resembles a choir of angels that give us goosebumps.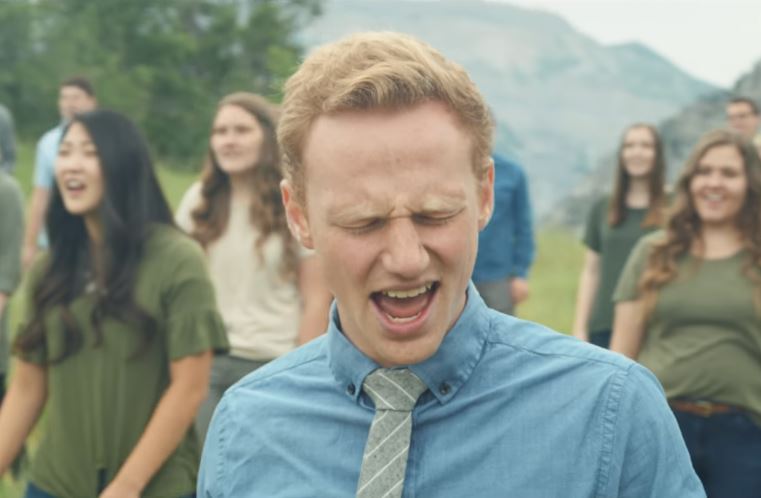 This song, along with the video, do raise us up. 
"I love this song so much!! We can all be the person to lift someone else up. Go out today and try to raise someone else up!😄"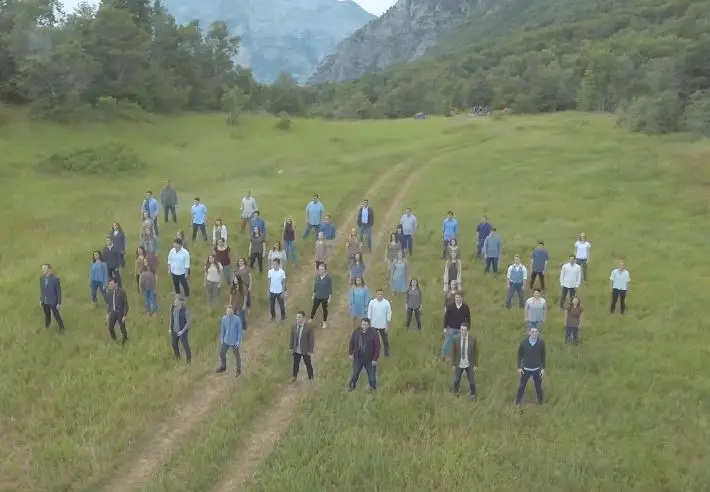 Make sure you check this cover out! It's worth every second of your time.