We all know Tim Conway for his hilarious stints on The Carol Burnett Show, The Tim Conway Show, and Dorf. For years he brought smiles to our hearts and laughter into our homes. But now there's heartbreaking news regarding Conway's health and it's the last thing we'd ever want to hear.
He had such a brilliant comedic mind – one that's been recently confirmed to be slipping quickly as each day ticks by…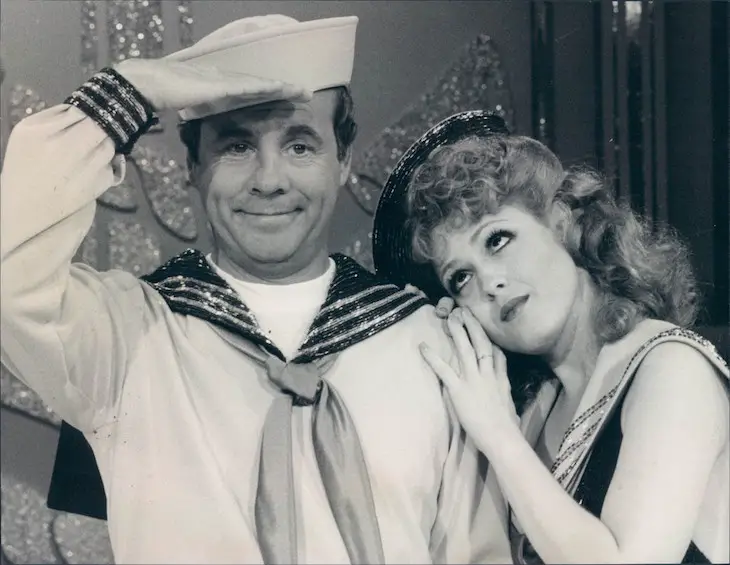 Sadly, The Blast broke the news of Conway's condition after obtaining court documents from his daughter, Kelly. According to the documents, Kelly wanted to be named the conservator of her father that way she can manage his health and schedule his treatments – something she felt her father's wife, Charlene, had little interest in.
"[Charlene] is planning to move him out of the excellent skilled nursing facility he is currently at. [And I feel the new facility will not have] registered nurses at all times and his 24-hour caregiver and speech therapist (to help with swallowing)."
The document later goes on to say Conway cannot "properly provide for his personal needs for physical health, food, and clothing" and is "almost entirely unresponsive" due to his dementia.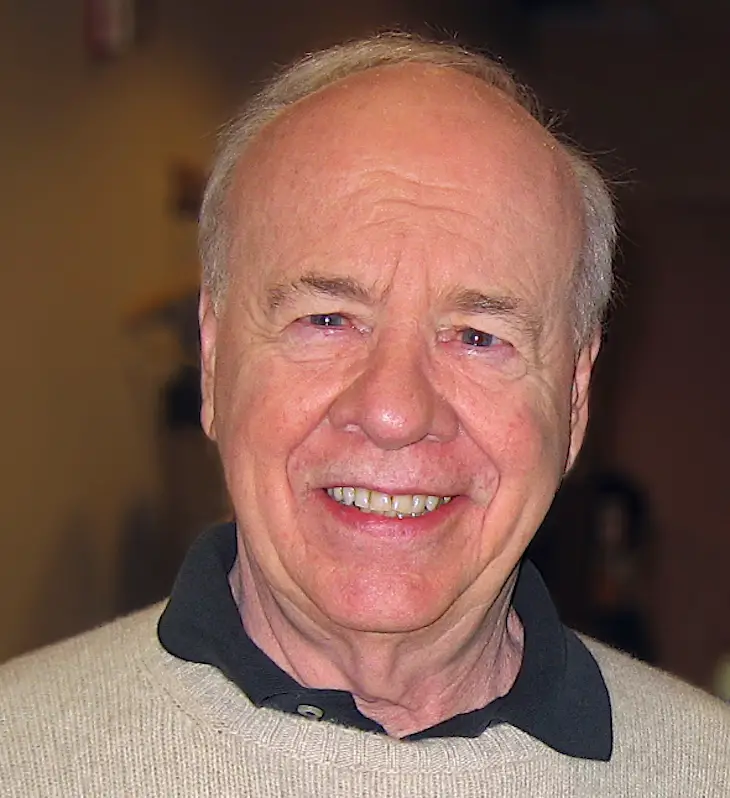 Besides his work on The Carol Burnett Show, The Tim Conway Show, and Dorf, Conway was known for his roles on Married… With Children, Mad About You, 30 Rock, Spongebob Squarepants, Glee, Two and a Half Men and Mike & Molly. Even in his later years, Conway stayed true to his passion for acting and comedy.
There's no reason why a few creaky bones and gray hair should stop you from doing what you love. But as the disease progressed, Conway obviously felt it was necessary to take a step back.
Hopefully, his family – sons Jaime, Tim Jr., Pat, Corey and Shawn and daughters Jackie and Kelly – can come to a resultion in which he's truly cared for!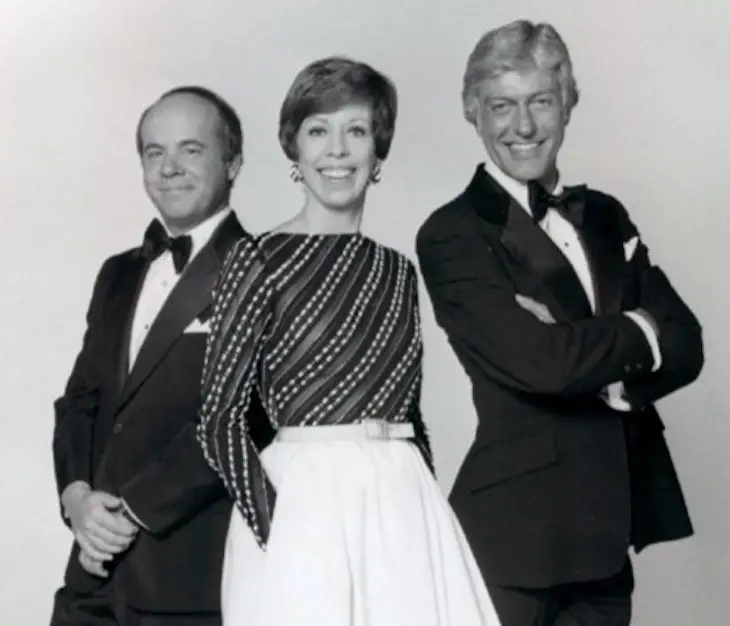 Watch one of Tim's most iconic comedy skits ever below! He's such a funny man.
What do you think ?
comments