The name of Monica Lewinsky has been dragged through the mud probably way too long. From a young and ambitious college student, to a hot topic throughout all these years, this woman didn't have it easy but managed to start her life over and take control of it, and today, she's leading a perfectly normal life, if that's even possible for someone in her position.
Born on July 23, 1973, in San Francisco, California, to a father who worked as an oncologist and a mother who was an author, it looked like Lewinsky had it all. However, even as a child, she was often made fun of because of her weight. She had a hard time accepting jokes, and would become emotional instead, which made her an easy victim of bullying by her peers.
Speaking of that period of her life, Lewinsky told The Guardian, "Those memories inform a lot of who we become. They contributed to me not having a strong sense of self. Look. I could sit and cry all day about kids being afraid to go to school."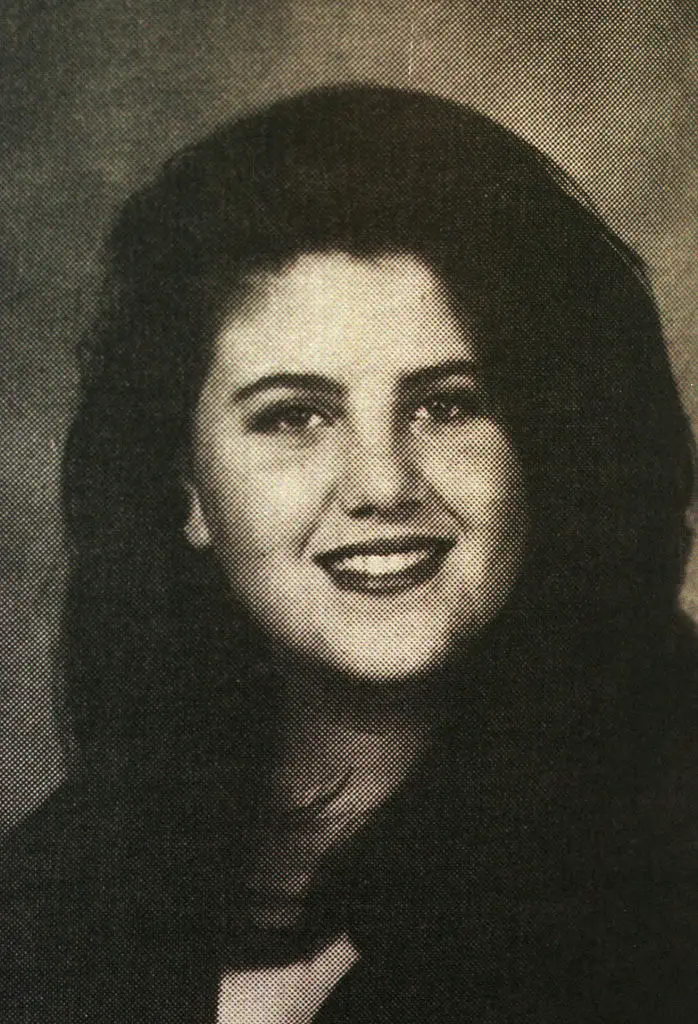 In 1991, Lewinsky graduated from the Pacific Hills School and went on to study at Santa Monica College where she completed two year degree before moving on to the Lewis & Clark College. In 1995, she graduated with a degree in psychology.
She was hard-working and very ambitious, but then the affair which changed her life forever took place.
Namely, Lewinsky started working as an unpaid intern at the White House in 1998 and even during the first days of her being there, she started an affair with then-president Bill Clinton.
Lewinsky was just 22 at the time. The affair went on for two years before the entire world learned of it.
As it tuned out, her phone had been tapped and her conversations were secretly recorded. When it was revealed what was going on behind closed doors at the "back office," Lewinsky was forced to testify in front of a grand jury. The report – consisting of over 3,000 pages – was made public, with all the details of Clinton and Lewinsky's encounters.
During her testimony, Clinton denied he had an affair with her calling her a liar and claiming he had never had a relationship "with that woman."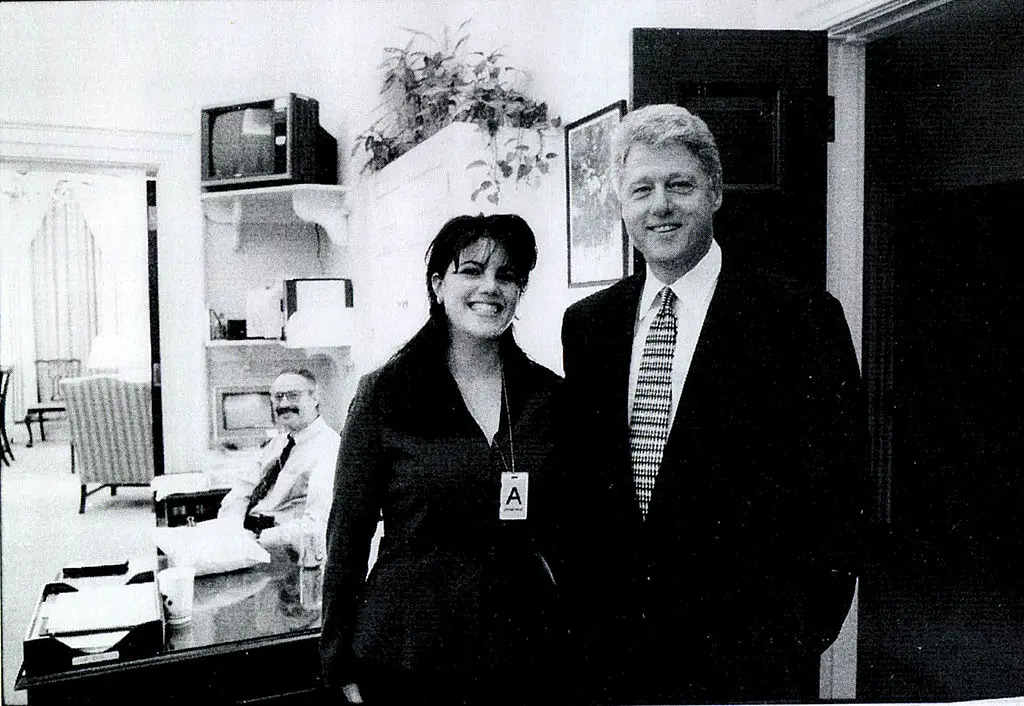 All Lewinsky wanted at that time was to have her old life back.
"That people could read the transcripts was horrific enough," she revealed in a TED talk. "But a few weeks later the audio tapes [the recorded telephone calls] were aired on TV, and significant portions made available online. The public humiliation was excruciating. Life was almost unbearable."
"I felt like every layer of my skin and my identity were ripped off of me in 1998 and 1999," Monica Lewinsky told The Guardian. "It's a skinning of sorts. You feel incredibly raw and frightened. But I also feel like the shame sticks to you like tar."
No matter what she did afterwards wasn't enough to overshadow her affair. Everyone knew her as Clinton's lover.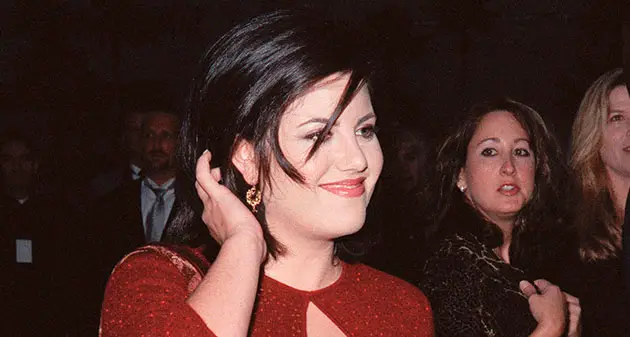 Eventually, she moved to New York, but she wasn't embraced there either. What's more, The New York Post referred to her as to "The Portly Pepperpot."
Lewinsky decided to turn to studying again and attended London School of Economics, earning a Masters of Science degree in social psychology.
"I moved to England to study, to challenge myself, to escape scrutiny, and to reimagine my identity," Lewinsky wrote in 2014. "My professors and fellow students at the London School of Economics were wonderful—welcoming and respectful. I had more anonymity in London, perhaps due to the fact that I spent most of my waking hours in class or buried in the library."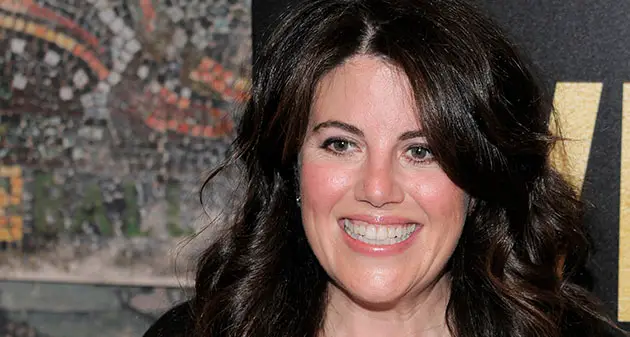 In 2014, she became a contributor for Vanity Fair and her article Shame and Survival attracted a lot of attention from the public.
In it, she explained what her life was like following the affair and all the challenges that stood on her way, including how hard it was for her to find a job. She recalled one specific job interview, and wrote, "'So here's the thing, Monica,'" the interviewer said. 'You're clearly a bright young woman and affable, but for us—and probably any other organization that relies on grants and other government funding— it's risky. We would first need a Letter of Indemnification from the Clintons. After all, there is a 25 percent chance that Mrs. Clinton will be the next president.' I gave a fake smile and said, 'I understand.'"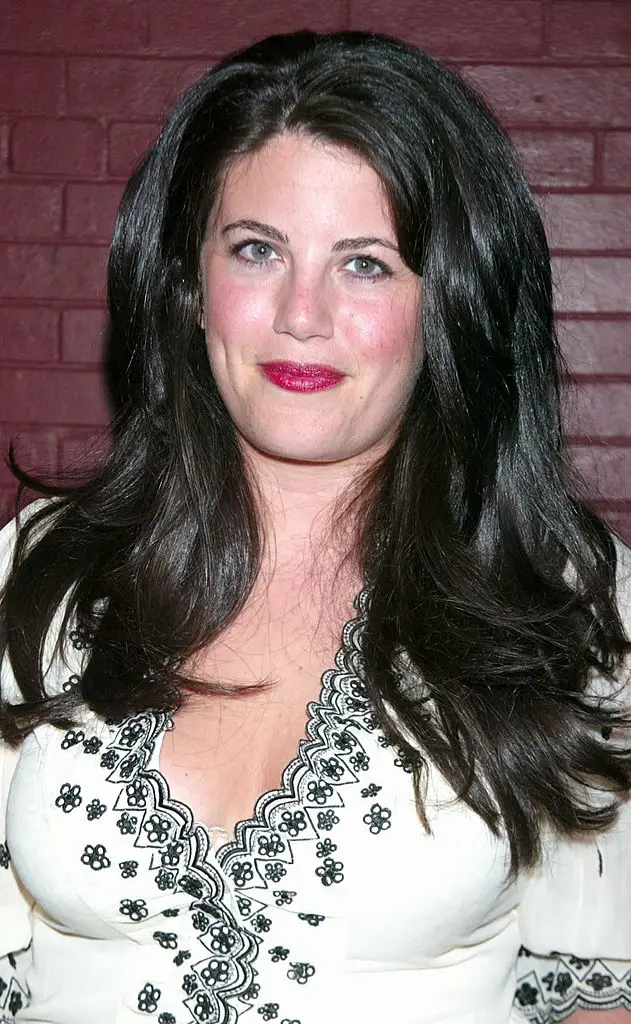 Things got so tough that she considered changing her name at one point in her life, but she didn't do it.
"Bill Clinton didn't have to change his name. Nobody's ever asked him did he think he should change his name and so I think that was an important statement," Lewinsky explained in a 2019 interview with John Oliver.
"I'm not proud of all of the choices I've made in my life, but I'm proud of the person I am.
"As hard as it has been to have that last name sometimes and the pain that I have felt of what it's meant for other people in my family who have that last name, I am glad I didn't change it."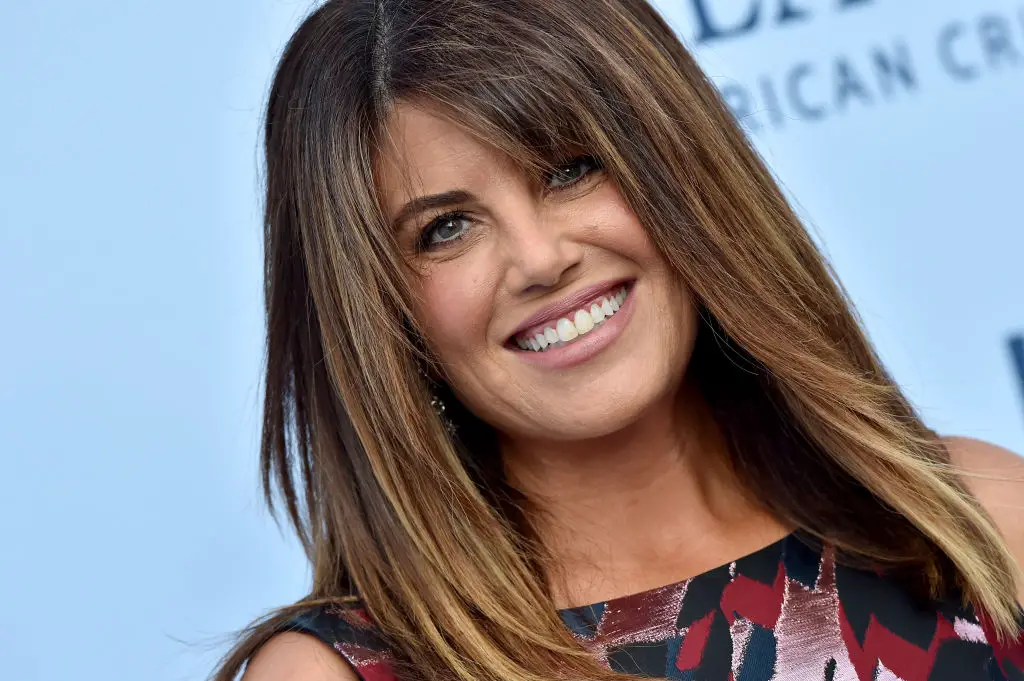 After everything she was forced to go through, Monica Lewinsky is trying to live a normal life. According to Celebrity Net Worth, she has a net worth of $1.5 million.
When it comes to her private life, she doesn't reveal much, but says she's dating. "I kinda feel if anybody has earned a right to have their romantic life private, it's me," she told People in 2021. "I do date. I'm not married yet," she said. "I do not know if that will happen or not, and I'm more okay with that than I used to be."