One of the things I miss dearly during these months that the pandemic made hard for everyone are the weddings. Well, who doesn't want to share the joy of two people who fell in love and decided to spend their lives forever?
I miss the music, the fun, and all the friends and relatives who gather together to celebrate the special occasion. However, until this madness is over, all we can do is turn to our memories and watch photos and videos of the days before we were forced to socially distance from one another.
The video below is just a nice reminder of all the things we took for granted before 2020 knocked on our doors.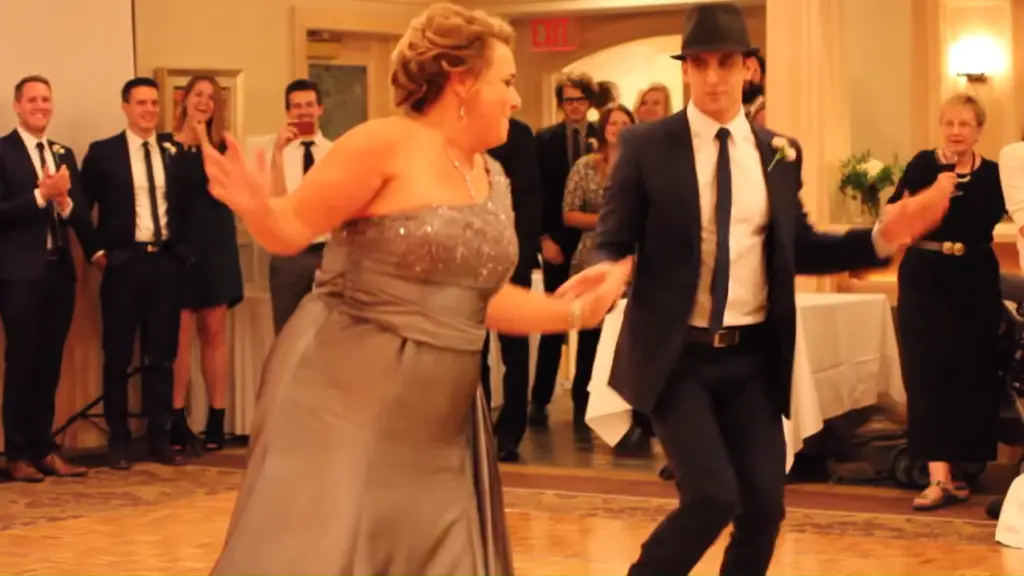 What is very beautiful about this wedding video is that is shows the groom and his mom hitting the dance floor. We usually witness the bride and the father dancing during such occasions, but this time it's different and we love it.
Gabe Helguera has to be very proud of mom Susan who does an incredible job keeping up with him. They show their awesome dance skills on famous Michael Jackson's song Billie Jean, but as the song goes on we see it's a unique medley, which was mom's idea.
Take a look at it below and enjoy!