The video for the Marshmello's song "Happier" featuring the Bastille group stole the hearts of everyone who got to watch it, especially the dog owners and lovers. The joy of having a dog around is something only those who have one can feel and experience.
The video portrays the life of a girl who even though is surrounded by many other children on the day of her birthday, she still feels alone, up until her daddy shows up with what will become her best friend, a sweet puppy.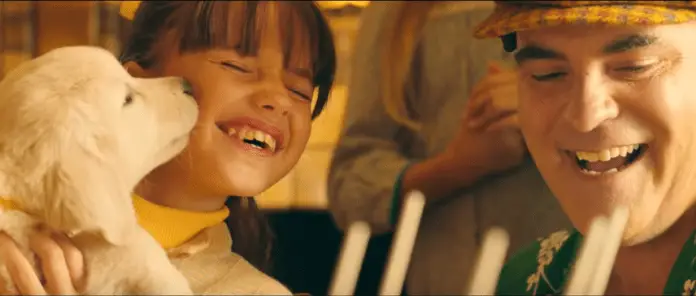 As the years go by, the god gets old and ill and the time comes for him to leave this world and say the final goodbye to his human friend.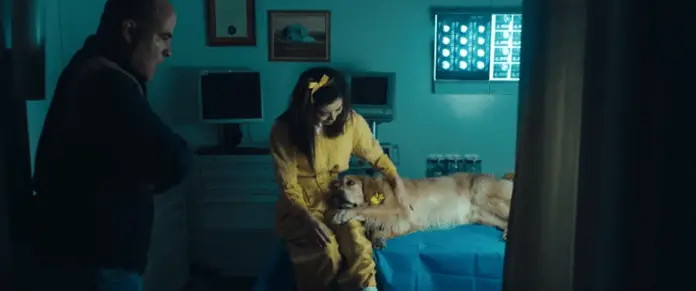 The girl's life goes on, she now has a family on her own and on the day of her daughter's birthday the grandfather gives the young lady the same present he gave her mother years ago. A beautiful puppy. This scene is so touching that it made us grab a tissue.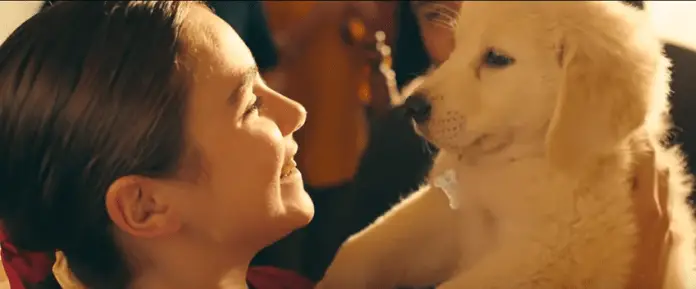 Marshmello's comment says:
"When Bastille sent me the vocals to Happier for the first time, I was taken back. The amount of emotion that you could feel in the lyrics was crazy. As I listened and worked on the song more and more, it reminded me of so many things I've been through in my life. Toxic relationships, letting go of things I didn't want to, and just situations where happiness came with a sacrifice. Recently I lost my best friend, my companion, my life long friend. I wanted this video to embrace the pain that we feel losing or sacrificing something and the cycle of life that comes with it. I hope this song and video can bring closure in any situation you may be and make us all happier."
This video along with the powerful lyrics will warm your heart and it will make you listen to it again and again.
What do you think ?
comments