Some people have such big hearts that it seems almost unreal. Mohamed Bzeek is one of these people. The stocky man with the bushy beard has taken on a very special mission: he offers terminally ill children a loving home. Hearing him talk about his children is incredibly moving.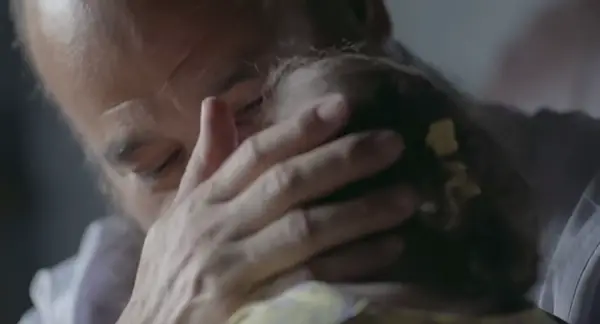 Mohamed takes care of the children that no one else wants. They are all in the final phases of a serious and terminal illness, and for various reasons have been taken from their parents so they can be cared for properly in their final days.
I hope everyone watches this video, because we need more people like Mohamed on our planet.
Mohamed is truly a great person. When they need it most, he offers these children warmth and security so they can leave this life with some peace of mind. In a world that can often feel dark and hopeless, Mohamed's pure love and selflessness are a welcome ray of light.
Inspired by a story in the LA Times, Margaret Cotts took action and started a GoFundMe for Mohamed Bzeek and his foster children, many of whom have terminal illnesses. In just two months, 7,574 people donated nearly $400,000 to support his ongoing dedication and love for the children he fosters as if they are his own.
Think your friends would be interested? Share this story!
What do you think ?
comments