A man was fired from his new job after just three weeks. His boss made the shocking decision after learning what the 30-year-old did as his pregnant wife went into labor.
Lindsay and Lamar Austin made headlines in their small New Hampshire town when their son was the first baby to be born at the local hospital in the new year. However, just as soon as those headlines faded, news began to surface with a story that was no longer sweet, but entirely bitter.
Lamar is a former Army ammunition specialist. In the aftermath of his son's birth, he had been fired from his job as a security guard at Salerno Protective Services because he skipped work to be by his wife's side while she was in labor.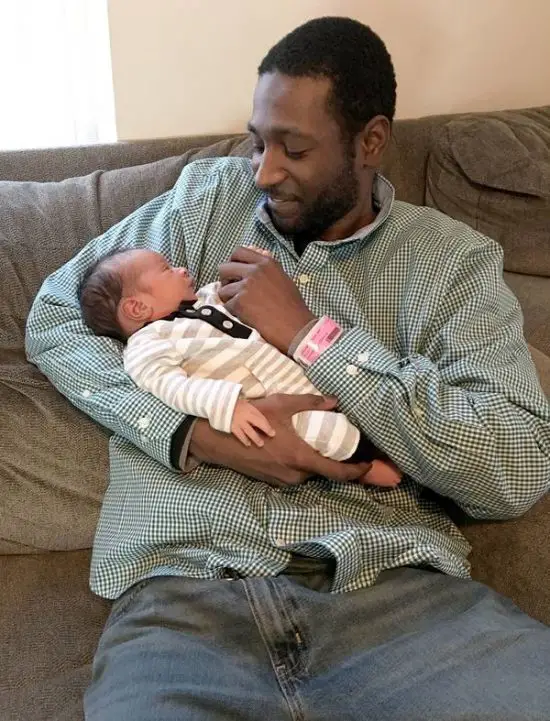 Lamar had missed the births of his older three children, so when it came time for his son Cainan to be born, he decided he would not miss the occasion for the world. However, when he told his employer that his wife was in labor and he was going to be by her side, they gave him an ultimatum: show up for work and skip his son's birth, or skip work and lose his job. He chose the latter.
"I told my boss that I wanted to be there for my wife when she had the baby — she was more important. I wanted to do good by my family," said Lamar. Because he had missed the births of his other three children, he said that "it wasn't that tough of a choice."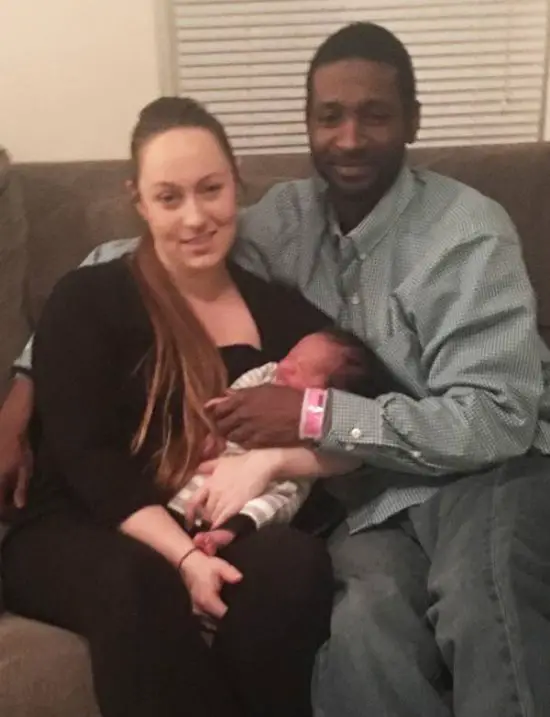 Lamar Austin originally thought his employer was just acting tough in order to scare him into coming to work. So, when the company actually fired him for choosing to attend the birth of his son, he was shocked.
"When they actually did it, I was stunned," said the 30-year-old. "But then I thought, 'Okay, I'm not going to pass judgment on this man.' I couldn't be two places at once. I had to be at the place where I thought I was most needed — with my wife, Lindsay."
Originally from Newark, N.J., where he was the oldest of five children raised by a single mom, "I lived in a dangerous neighborhood and knew it wasn't a place for me to stay when it came time to raise a family," adds the former Army ammunition specialist.
After he met Lindsay, 26, on an online dating site and the couple married and moved to New Hampshire, Lamar spent several years shuttling back and forth to New Jersey to work until he took an assembly line job in New Hampshire.
In December, when he was hired by the security firm, "it seemed perfect, with flexible shifts and hours," he says. "But if I have to choose, I'll take my family, any day."
Think your friends would be interested? Share this story!
What do you think ?
comments