Army veteran Jerred Wright and his wife, Nikki, were out driving one day when they were all of a sudden pulled over by the police. Strangely, Nikki began to video-record the incident that took place, capturing what would be a once-in-a-lifetime moment.
Confused, not knowing why he'd been pulled over, Wright, from Hurst, Texas, waited for the officer to come to the driver's-side window. Fortunately, as it turned out, Wright knew this police officer—they were friends in fact. The cop lit up. "Hey what's up brother!? I haven't seen you in forever!" the cop greeted.
"Well, I just got out of the hospital. How's it going?" replied Wright, who was somewhat dozed-up from medication, having just been treated for PTSD.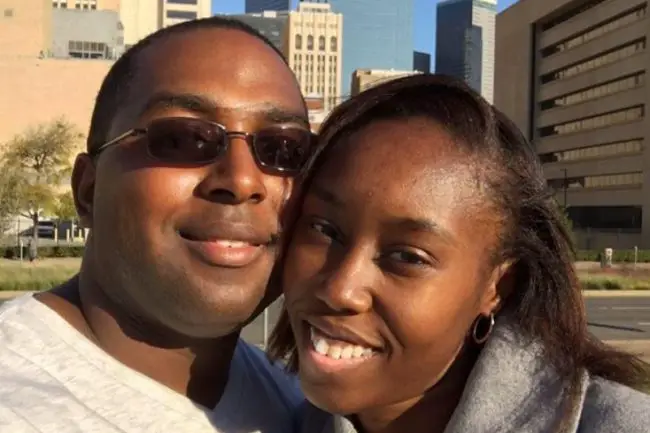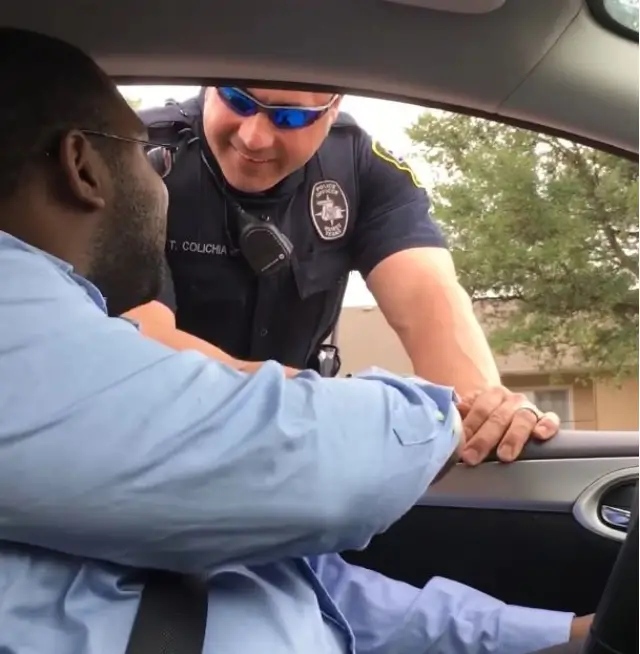 The officer then explained the situation: "Well, I gotta be honest. The reason why I stopped you is because you've got a child in the car with no child seat."
Wright, even more confused now, replied: "I don't have a child in my car."
"You don't have a child in the car?" the officer asked, surprised.
"No sir," said Wright.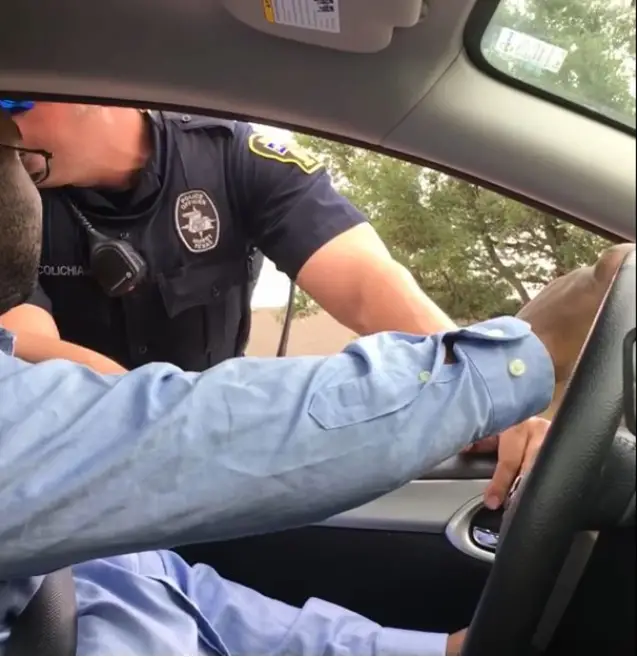 "Are you sure?" he asked, peering into the back, seemingly baffled. "Are you positive about this?"
It turned out, Wright was indeed positive, as his wife's hand appeared in front of the camera, holding a pregnancy test up in front of the officer and her husband, who hadn't yet noticed.
"Are you saying I goofed?" the officer teased Wright. Then he pointed over to what his wife was holding in her hand.
Wright's jaw dropped.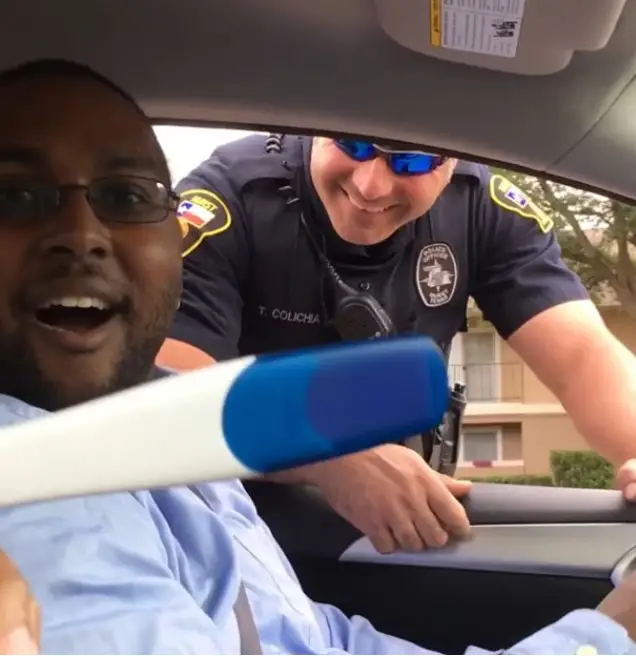 Bursting out in joyful laughter, his wife exclaimed: "We do have a child in the car with no car seat!"
The officer was grinning ear to ear. "I think that means you're a daddy buddy!" the cop pronounced, slapping Wright's shoulder. "I'm just gonna tell you now, 'Todd' is a great name."
Totally caught off guard, Wright was in for another surprise; this one came in through the passenger-side window, as a second officer handed a gift bag to his wife, who passed it to her husband.
He found a teddy inside holding a sign that read: "Dad, see you on your birthday." They were expecting the child to arrive on Wright's birthday. "Awesome! This is awesome," he exclaimed. Next, he found a T-shirt, which read: "I love my amazing dad."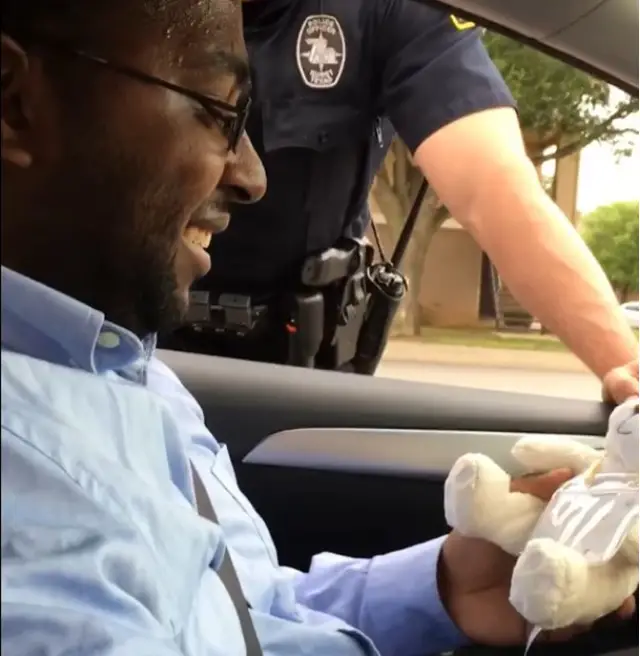 The uplifting video, having since been viewed nearly 50 million times on Facebook, was also posted on Wright's GoFundMe page, which seeks support for the former soldier, now coping with PTSD, which affects his ability to rehabilitate and hold a normal job as a civilian.
"How do you feel?" asked his wife.
A bit unsteady, but smiling, Wright replied, "I'm happy," as he leaned over and kissed his wife.
What do you think ?
comments