Mother's Day means lots of hugs and smooches, maybe even a special brunch, a bouquet of flowers, possibly the gift of a finger painting picture or ceramic mug. But for some moms, this holiday can be quite lonely and full of heartache.
Whether their children are grown and gone or maybe stationed overseas, Mother's Day doesn't mean the same for the moms who long to see their loved ones face to face. Barbara Foy was hoping her son would call her on this special holiday, but he didn't.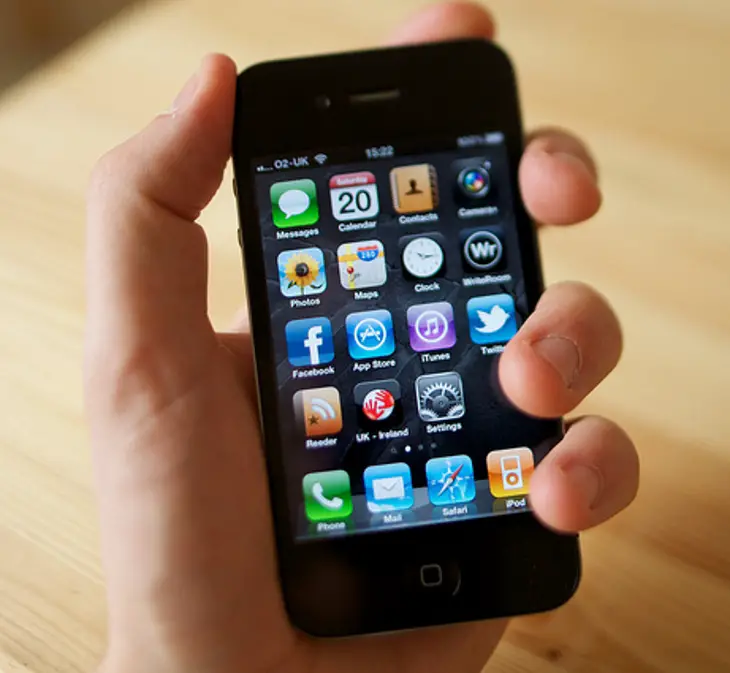 She hadn't heard from him for quite some time, so while it wasn't a surprise that he didn't phone, she was still upset. Feeling blue, Barbara decided to do something to try and cheer herself up.
So she headed to her local Ruby Tuesday to enjoy a meal — albeit all alone. Dejected and forlorn, Barbara didn't make eye contact until her sweet server struck up a conversation.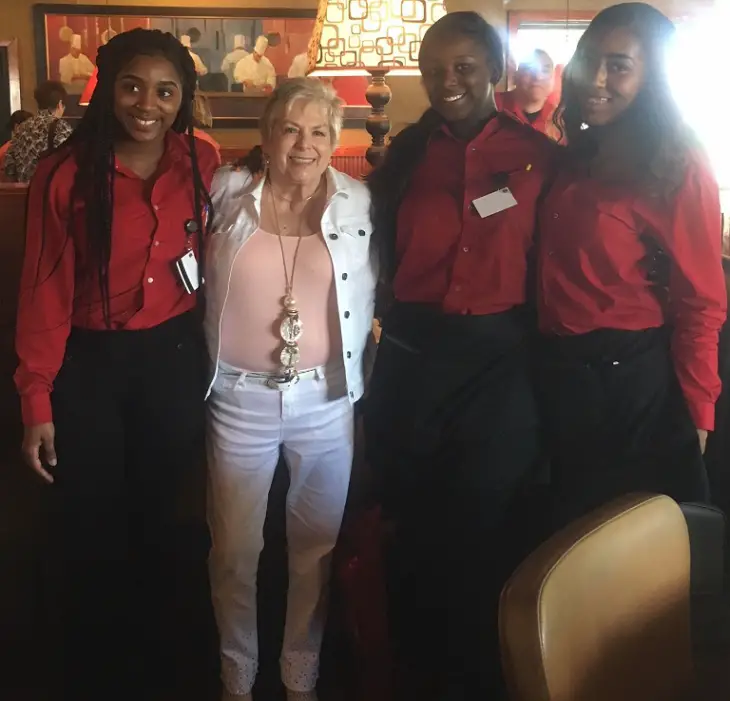 While chatting, the young server learned that Barbara was alone on Mother's Day and hadn't heard a peep out of her son. So she and her co-workers hatched a plan.
The employees worked quickly to assemble a gift basket for her Barbara while she finished up her lunch. She had no clue what was happening in the back room.
When a few of the staffers walked over to present their gift to her, Barbara was stunned. But the kindness of strangers didn't end there.
Someone paid for her lunch and a customer who had overheard Barbara talking to her server presented her with a rose. Barbara told WMBF that she could not believe how her day turned around all thanks to the generosity of complete strangers who cared enough to spoil her that day.
"I really felt like I was queen for a day … mother for a day! I've never been made to feel so special."
Restaurant manager Lauren Nave said everyone was almost in tears by the end of their visit with Barbara. What an incredible gesture these young staffers made for Barbara!
What do you think ?
comments