Moms, wives, and girlfriends likely have been impacted by the video game phenomenon known as Fortnite that has swept the world. This video game craze launched several years ago, but has gained popularity in the last year. Girlfriends and wives cannot prod the controllers out of their beau's hands while moms don't understand a word their kids are saying when they speak about this addictive game. What's odd is that the animated characters in Fortnite celebrate their wins with some funky dance moves.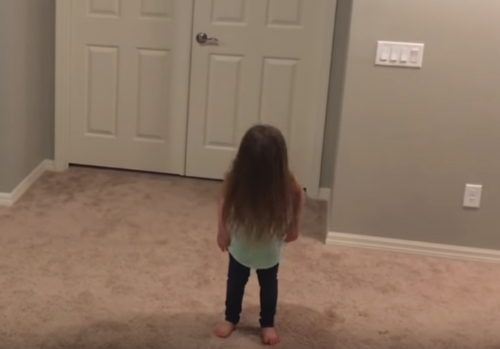 Even funnier is how kids are attempting to perform these same dance moves in real life, including what's known as the jubilation, wiggle, orange justice and floss. One little sister must have gotten bored watching her three brothers play Fortnite, because she decided to bust out an adorably choreographed dance performance in their basement. But she has a few helpers hop in while mom records.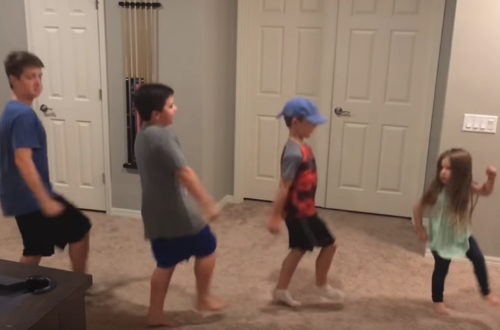 She starts out with her head down, long straight hair covering her face. The song "Powerglide" begins playing and she begins to "shoo." (That's the dance move where she fist pumps in the air and kicks with one leg while hopping on the other.) Suddenly, one brother pops into the picture… then another… then another! They all shoo together, but then when the song changes, these goofs each bust out a Fortnite move that has viewers cracking up. Check them out! Can you believe that there are dance challenges like this one using these videogame moves? It's crazy!
Think your friends would be interested? Share this story!
What do you think ?
comments