Bullying is described as aggressive behavior among school aged children which involves provocation, threat, and use of force. The reason for this type of abuse might be found in the imbalance of social or physical power between students. A person who may find themselves in a position of being bullied may suffer the consequences till the rest of their life.
The bullies feel the need to show their power in front of others by picking someone whom they would bully over and over again. The person bullied is likely to have low self esteem and feel doubtful regarding their qualities.
A little girl moved to a new school in El Paso, Texas. She was anticipating fun school days spent with friends and was excited to start the school year, but unfortunately, she struggled making new friends. Although she tried hard, she only managed to become friends with a little boy from her class who became her best friend.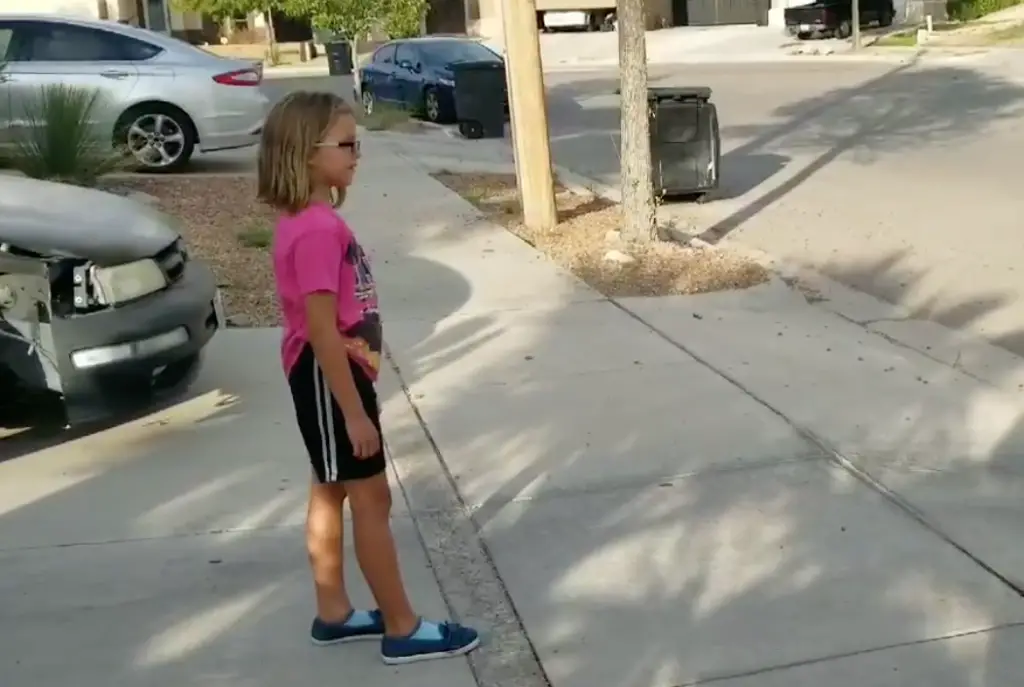 One day this young lady was bullied by a group of girls from her school. That made her feel so sad and upset that she felt the need to tell someone about the incident. The first person who came to her mind was, of course, her friend. When he heard about the unpleasant event, the boy decided to cheer the girl up so he came up with the sweetest plan. He asked his mom to bring him at his friend's house in order to show his support.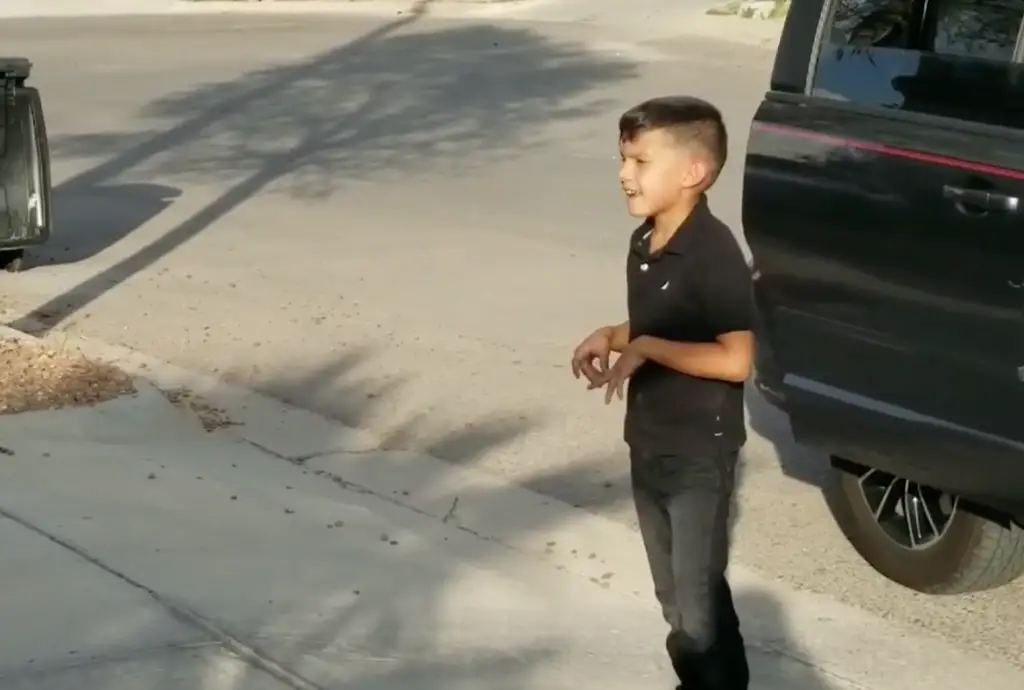 The young boy started singing Bruno Mars' song "Count On Me" and the sight is absolutely heartwarming. As the little girl watches her best friend she is in awe of the length he's gone through just to make her feel better.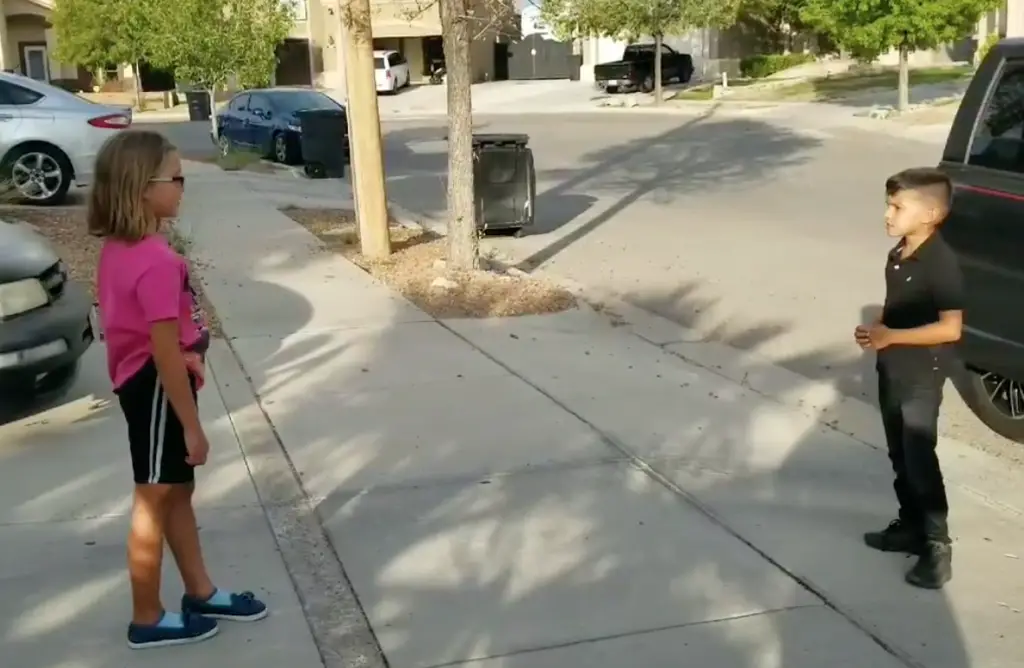 The best part comes after the boy finishes singing. Their reaction melt our hearts and brought our fate in real friendship. It's incredible what the heart of a child can do for others.
What do you think ?
comments