The love story between William and Kate dates back to the time they were both students at the University of St. Andrews in Scotland.
Speaking of the time they first laid eyes on each other, Kate once shared, "I actually went bright red when I met you and scuttled off feeling very shy about meeting you.
"William wasn't there for quite a bit of the time initially, he wasn't there from Fresher's Week, so it did take a bit of time for us to get to know each other."
As their relationship progressed, they received the entire attention from the media. Kate even made a public appearance with the Royals and attended the Sovereign's Parade at the Royal Military Academy, which William took part in, along with her family.
And as everyone believed a royal marriage was just around the corner, the two split in 2007.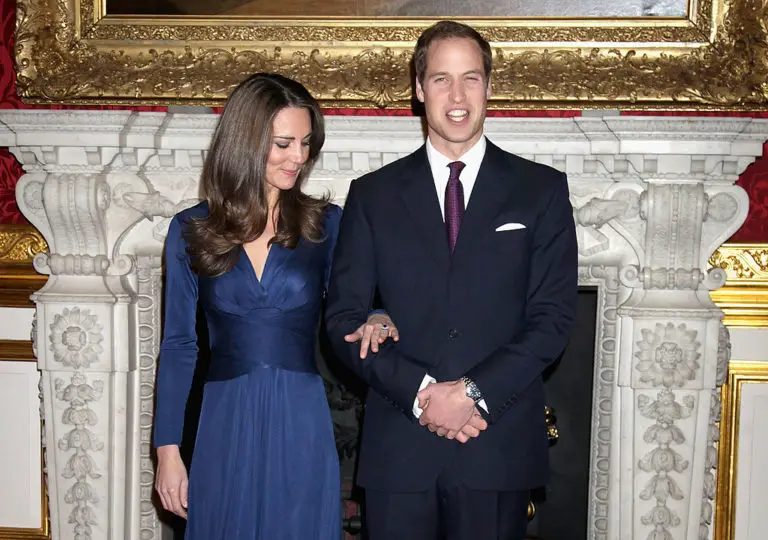 Recalling the time of their break up, both Kate and William claimed it was actually good for them because they got to "find themselves." Kate even said that "you can get quite consumed by a relationship when you're younger," as per The Telegraph.
The two got back together in 2008 and William proposed to Kate in 2010 during a trip to Kenya with his late mother's engagement ring.
Before the couple announced their engagement, Kate was nicknamed "Waity Katie" and "Lazy Katie." According to Buckingham Palace officials, it was a reference to the fact that Middleton had recently quit her job to "prepare for her future life."
Before meeting William and starting a relationship with him, Kate dated other people.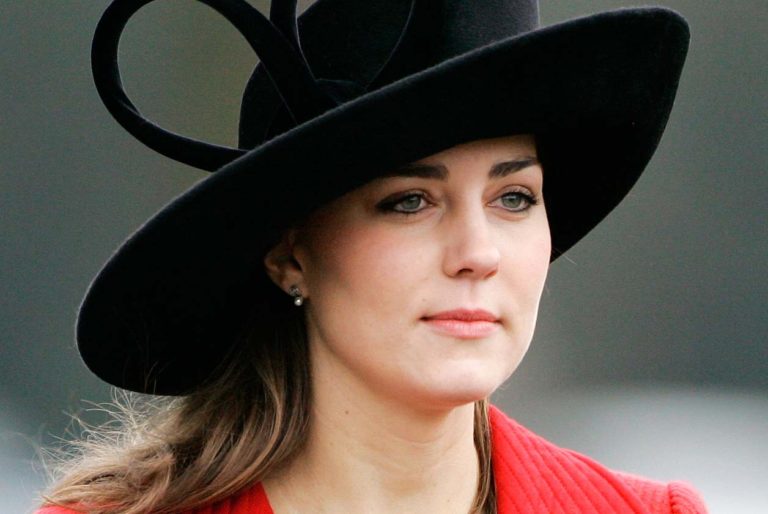 Allegedly, her first boyfriend was Willem Marx, whom she met while attending Marlborough College in 2000. The two split shortly after but stayed on good terms and rumors were that he was even invited to her wedding to William years later.
"While Prince William's first university girlfriend, Carly Massy-Birch, is still waiting for her invitation to his royal wedding, Kate Middleton's former beau, Willem Marx, has had more success," The Telegraph reported a month prior to the Prince and Princess wedding. They even asked Marx for a comment, to what he replied: "Who told you that I had been invited?" adding that it was a "false assertion."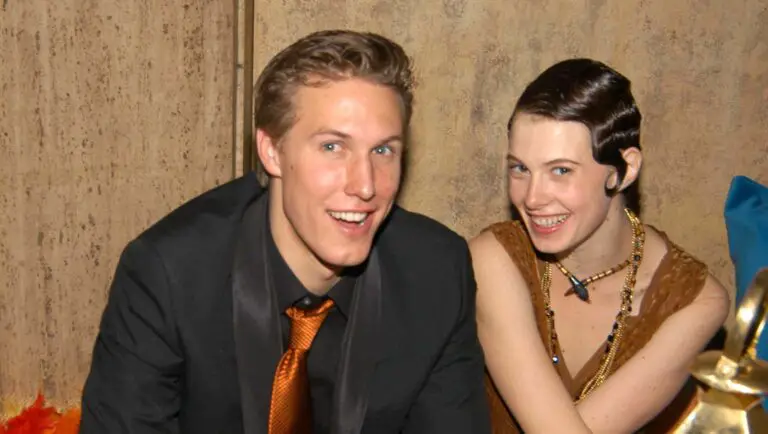 She then dated Harry Blakelock, the man who was said to have broken her heart.
"When Kate arrived in Florence, she was really hung up about Harry," a source told the Daily Mail in 2020.
"She spoke about him all the time and he seemed to have messed her around quite a bit. He seemed to have blown hot and cold with her when they were at school, and she was always talking about how she could get him back. He was also in Florence at the same time but from what I can remember, nothing happened."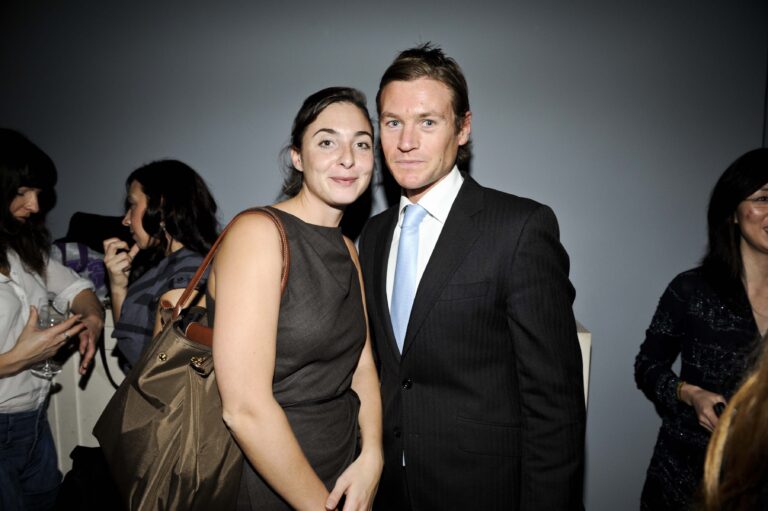 Later, he married one of Kate's friends.
Another of Kate's loves was a man named Rupert Finch, who was studying his final year of law school when he and Kate Middleton began dating in 2001. The two dated for less than two years but remained good friends and attended each other's weddings.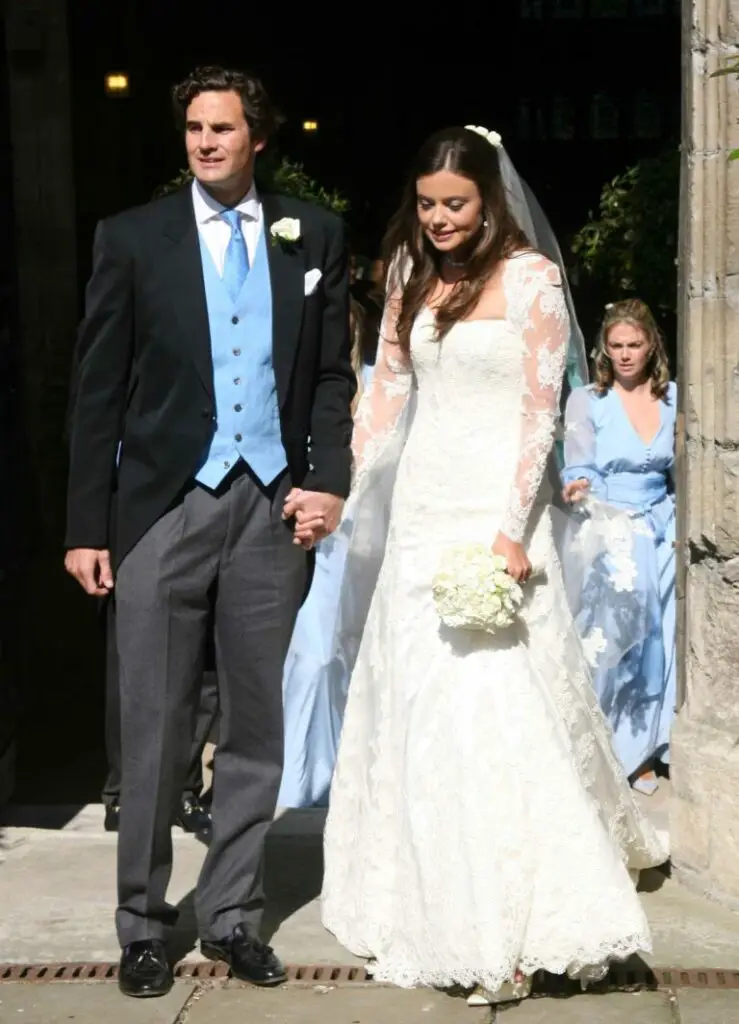 Kate finally found true love with William and despite the obstacles they faced early in their relationship, they stayed together.
Please SHARE this article with your family and friends on facebook.
Bored Daddy
Love and Peace