John Travolta has been through so much during his life. Adored by many, not only for his iconic roles, like that of greaser Danny Zuko among the rest, but also because of his nature and devotion as both a parent and a husband, Travolta is still going strong.
In July of 2020, his wife of 28 years, Kelly Preston, lost her life after battling breast cancer for two years. She was 57 years old. Ever since this tragedy, Travolta is doing his best to stay positive because of their two children, daughter Ella and son Benjamin.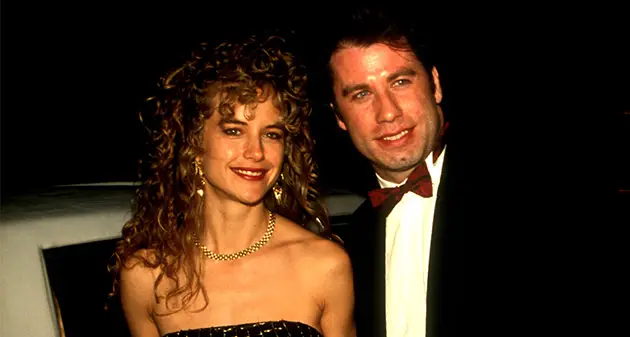 Before losing his beloved wife, the Travolta family suffered another tragedy when he and Kelly lost their 16-year-old son Jett in January 2009 after suffering a seizure.
When Kelly died, a representative of the family shared the devastating news with People, adding: "Choosing to keep her fight private, she had been undergoing medical treatment for some time, supported by her closest family and friends."
"She was a bright, beautiful and loving soul who cared deeply about others and who brought life to everything she touched. Her family asks for your understanding of their need for privacy at this time."
Travolta also spoke of his loss and wrote on Instagram: "My family and I will forever be grateful to her doctors and nurses at MD Anderson Cancer Center, all the medical centers that have helped, as well as her many friends and loved ones who have been by her side. Kelly's love and life will always be remembered." He took the time to thank everyone who supported him during the tough times for the family.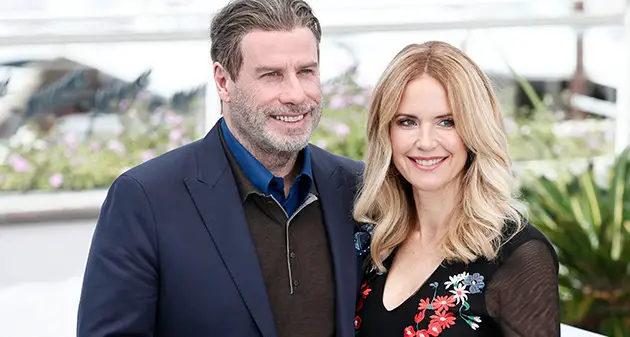 For his first birthday without Kelly by his side, his children helped him with the grief he still has in his heart. Ella, who is following into her parents' footsteps and is making a career in film, has posted a touching tribute for Travolta whom she described as "the most incredible man I have ever known."
"You are not only the best Dad ever, but you are also my best friend. Thank you for raising us, helping us and loving us and thank you for all of the good you do every day. The world is so lucky to have you and so are we. I love you Daddy. I had the best time celebrating your birthday with you yesterday," Ella wrote.
October 13 marked what would have been Kelly's 59th birthday. Travolta took to Instagram to pay tribute to his beloved wife by sharing a photo of her along with the caption, "Happy Birthday Kelly. We miss and love you very much."
Ella, who misses her mom badly, also shared a touching message. "Happy Birthday Mama, I love and miss you so much," she wrote.