Husband Takes To Facebook To Share How Grateful He Is For His Wife's Motherly Instincts
You never know what each day has in store for you and your family. One second, you could be happily settling into a new home, ready for the next adventure that life has to throw your way, and the next… you could be getting a phone call during a meeting at work that makes your heart sink into your stomach.
Tad and Jessica Lemire just recently moved their life to Atlanta, so that Tad could host the Tad & Melissa Show on B 98.5 (WSB-FM) in Atlanta. It was an exciting step for the couple and their son, Sam, and they were ready to seize the day in their new city and new home.
Becoming parents has been a life-changing experience for the couple, and little Sam, at just under a year old, has been so incredibly loved since the moment his parents laid eyes on him. Tad leaves the house before 4 a.m. on the weekdays, so his favorite moments of the week are weekend mornings, where he gets to wake up to to his family smiling back at him, and to relish the little moments.
But last Friday, Tad got a call from Jessica during a meeting. He hit ignore thinking that it was no big deal, but then he got a text, too. He texted back to see if she was OK, and she replied, "No." He stood up in the middle of a meeting, when his boss showed him that Jessica had called his phone, too…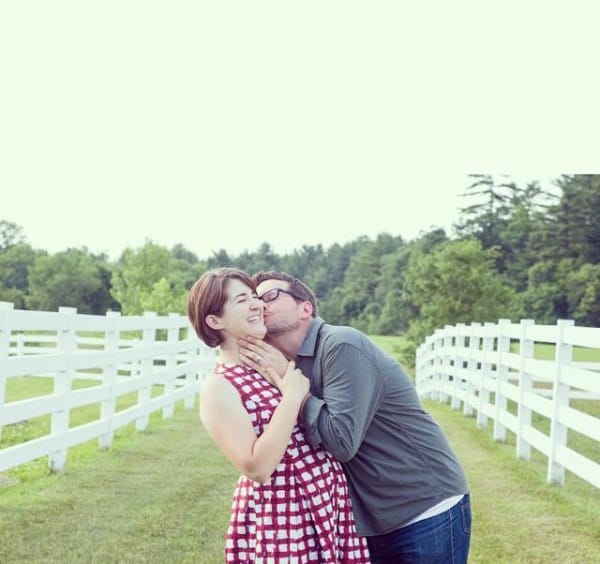 Tad and Jessica met in 2011 when Tad threw a Super Bowl gathering at his home. His coworker brought her as a friend. "She had a pixie haircut and a beautiful smile. I reached out to her again within a week, and the rest is history!"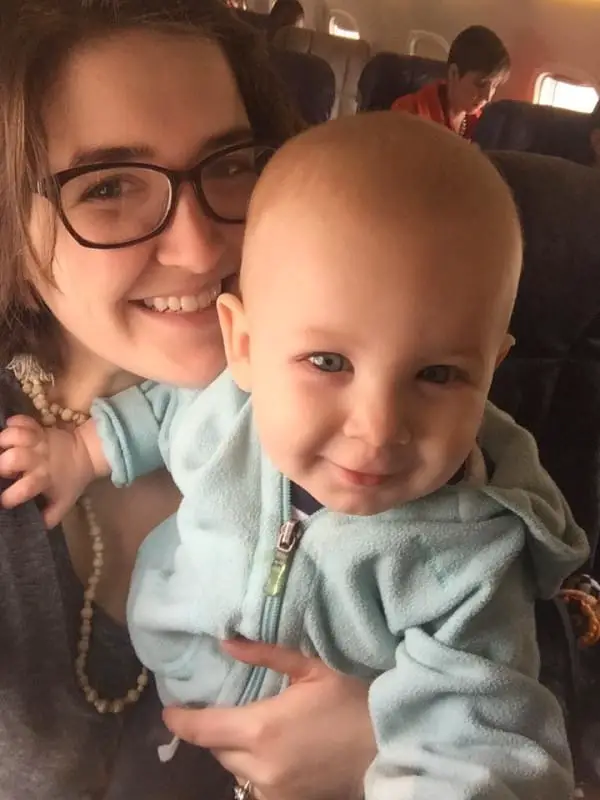 What do you think ?
comments