Weddings have a way of making people emotional. Although some won't admit it, most people have thought about what their special day will be like, especially little girls who have been dreaming about a big fancy wedding for most of their lives.
Guests in attendance can see and feel the love radiating from the bride and groom throughout the day. But the real tears start to flow when the father of the bride catches sight of his baby girl all dressed in white.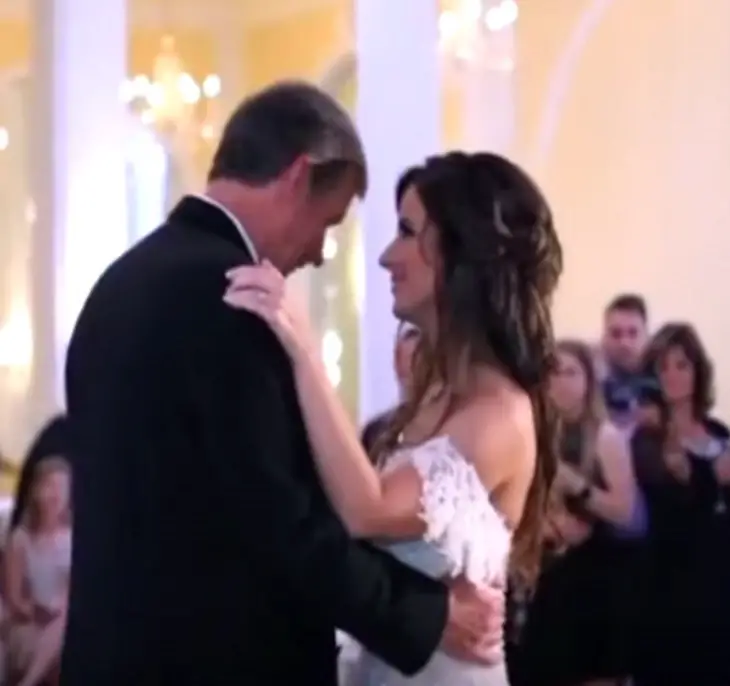 In this case, dad made his way down the aisle with his baby girl after shedding a few tears. But after the church ceremony, he thought the tears were over.
That is, until he realized his daughter had a special surprise for him…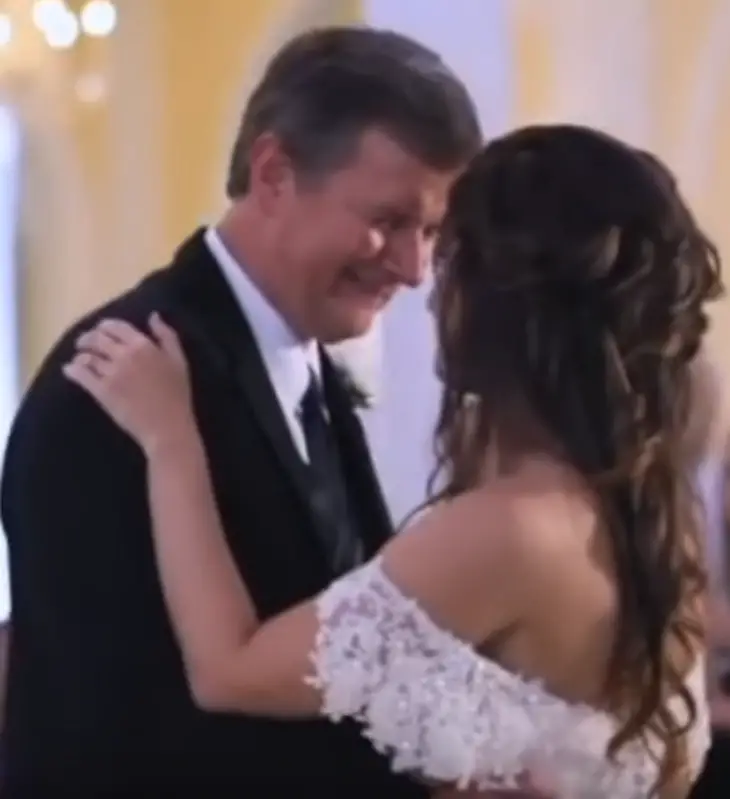 As the father of the bride and the new bride walked out on the dance floor for their traditional father daughter dance, their special song started to play. But halfway through their song, the music changed and the lyrics changed to a familiar voice he knew.
Without ever knowing what his baby girl was up to she hit him right in the heart with her surprise. Guests broke down in tears alongside with dad when they saw how special the moment really was.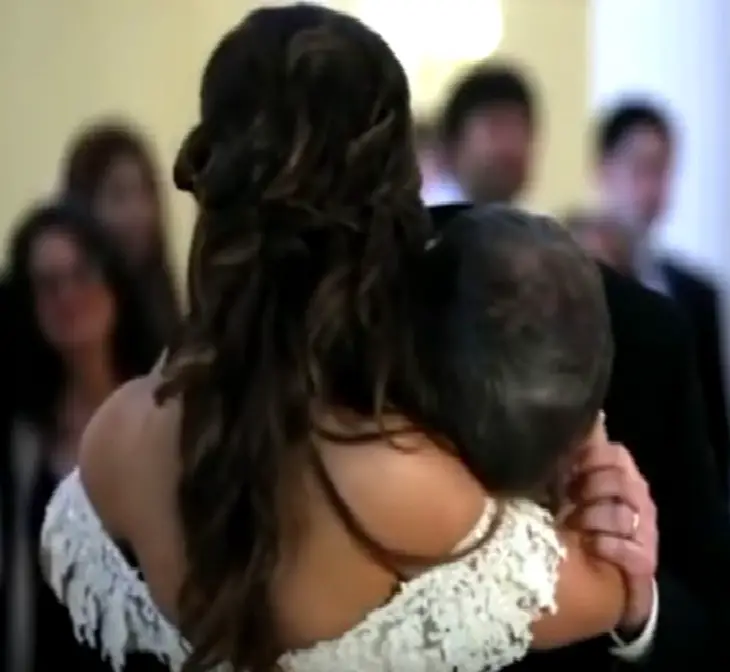 The bride had switched the song lyrics halfway through and replaced it with her tiny 3-year-old voice singing, "I love you, you love me, we're a happy family." Dad's response is truly beautiful.
Dad could no longer fight back the tears and fell into his daughter's shoulder as tears of joy rolled down his face. She clasped his face tenderly in her hands, a genuine show of true love for the first man she ever loved.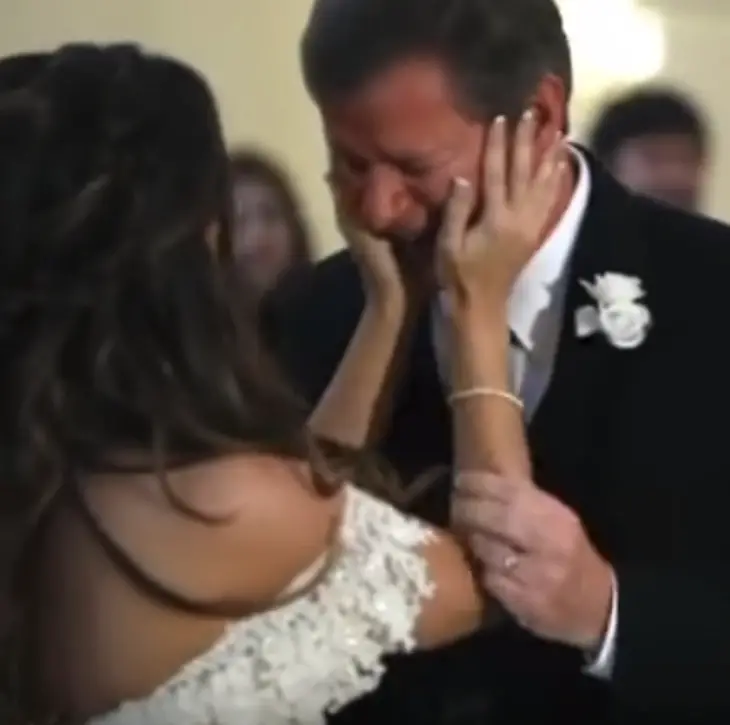 Watch the emotional footage for yourself below. This is one sweet moment you don't want to miss.
What do you think ?
comments