Moms will do anything for their kids to be happy and have everything they need, even if that means working double shifts. Tina is one of those moms who struggles to make ends meet, but she is ready to give her best to keep her loving family afloat.
Tina lives in Sydney, Australia, and her daughter Donna, whom she hasn't seen in a year, is currently residing in the U.S. Needless to say, Tina misses Donna so much, and her heart breaks because the two have been apart for so long.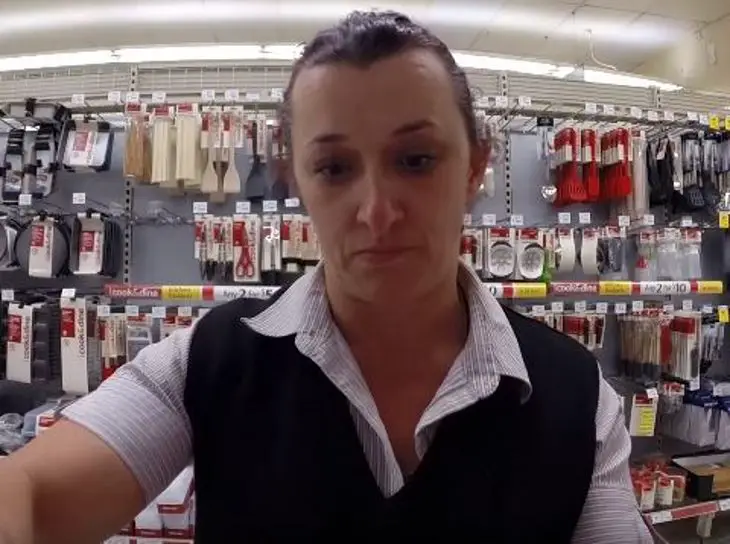 As the Mother's Day was just around the corner, Tina felt even more sad for not being together with her daughter, but little did she know that this year's holiday will be one of the most memorable days of her life. The radio station KIIS 1065 in Sydney hosts a show called Kyle & Jackie O. This show has a segment where the hosts prepare surprises for people like Tina. Donna called the show and told them their story. What followed was the surprise of the lifetime.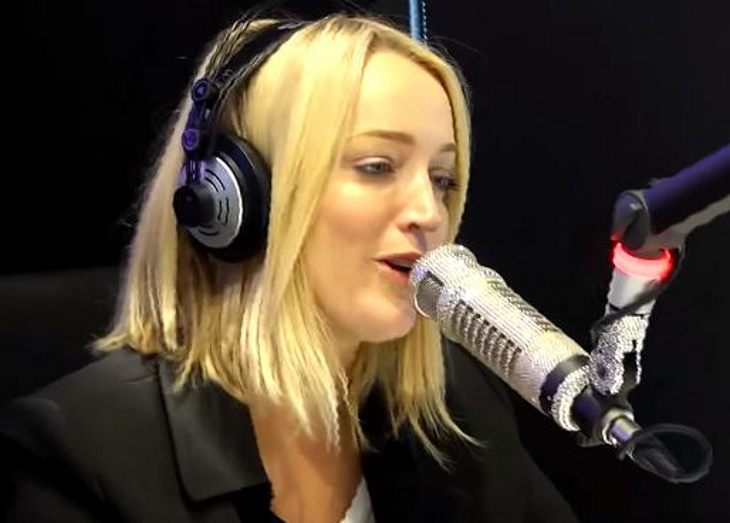 That day, Tina was at her job at the grocery store. She thought it would be just an ordinary day, like any other, not being aware that her daughter is in the shop as well. Donna was waiting at the cereal aisle when they announced how a customer needed some help at that part, and sent Tina to assist. The moment this mother realized 'the customer' is her loving daughter, the two can't hold back their tears of joy. It is an emotional reunion that warmed our hearts.
Take a look at the touching video and make sure you surprise your mother for this year's Mother's Day.
What do you think ?
comments