It is always nice to hear of a good deed made for a person with special needs because it is very common for these people to be stared at by strangers which can make it quite uncomfortable for them to function as a part of the community. Most of these people experience difficulties with things we take for granted such as going shopping at our favorite store.
Running errands and doing shopping is not easy for Melody Leach who is a mother of a 2-year-old daughter born with cerebral palsy. This means that her adorable toddler Beatrice couldn't fit in the seat of the store's cart which makes the shopping difficult for the mother who has to push Beatrice's wheelchair and carry a basket full of products at the same time.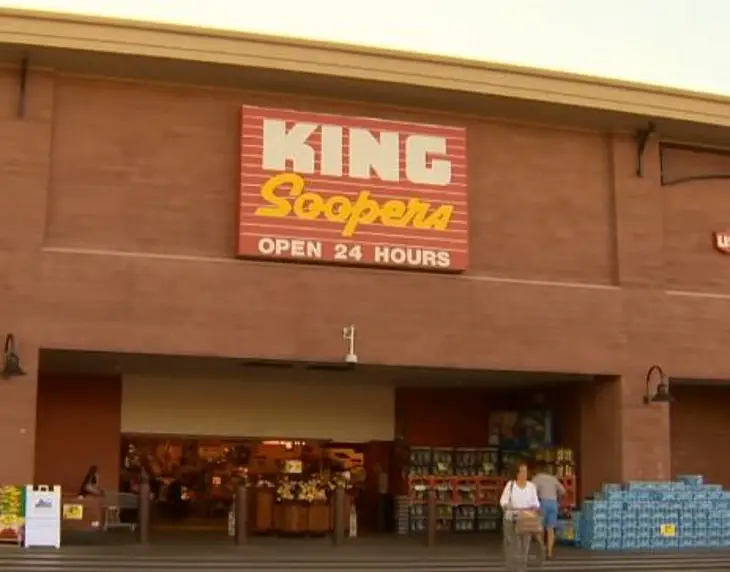 Unfortunately, Melody's daughter's condition is quite severe and it makes it impossible for her to either talk, walk, or crawl. Her sight is also very poor so she doesn't see well. The mom would often try and take Beatrice shopping – yet she was unable to use the baby section of the cart.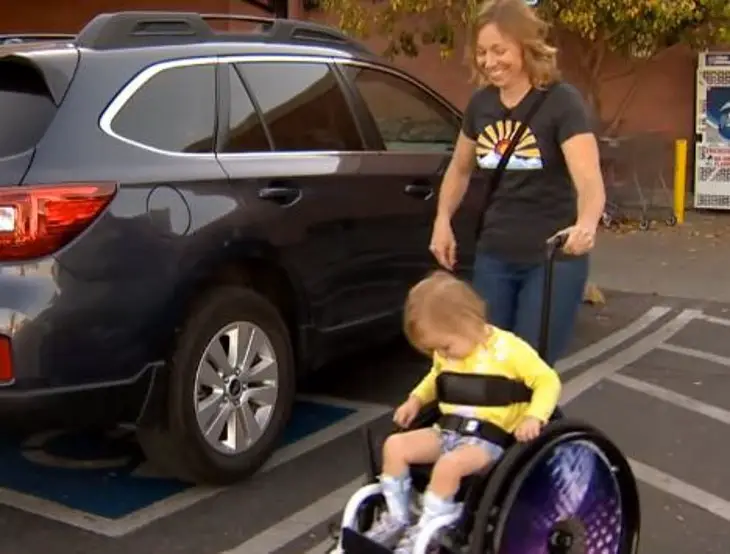 Watching her struggle every time she is at the shop, the staff from the King Soopers in Loveland, Colorado, together with their manager decided to do something in order to make the shopping pleasant experience for these mother and daughter. Manager Mike was willing to present this issue parents like Melody face and asked from the management to provide the store with a cart designed for individuals with special needs. Not only did they get a "Caroline's Cart" just for Beatrice, they decided to make it over the top! Those were some great news indeed.
However, there is more to this lovely story. Take a look at the video and see the amazing surprise the staff had for Beatrice.
We thank everyone from the store's staff for the kind gesture. You are all amazing!
Think your friends would be interested? Share this story!
What do you think ?
comments