Random acts of kindness happen every day, but few are caught on camera or are talked about online. We need to know more about the kind people in the world and fill up the news with good deeds.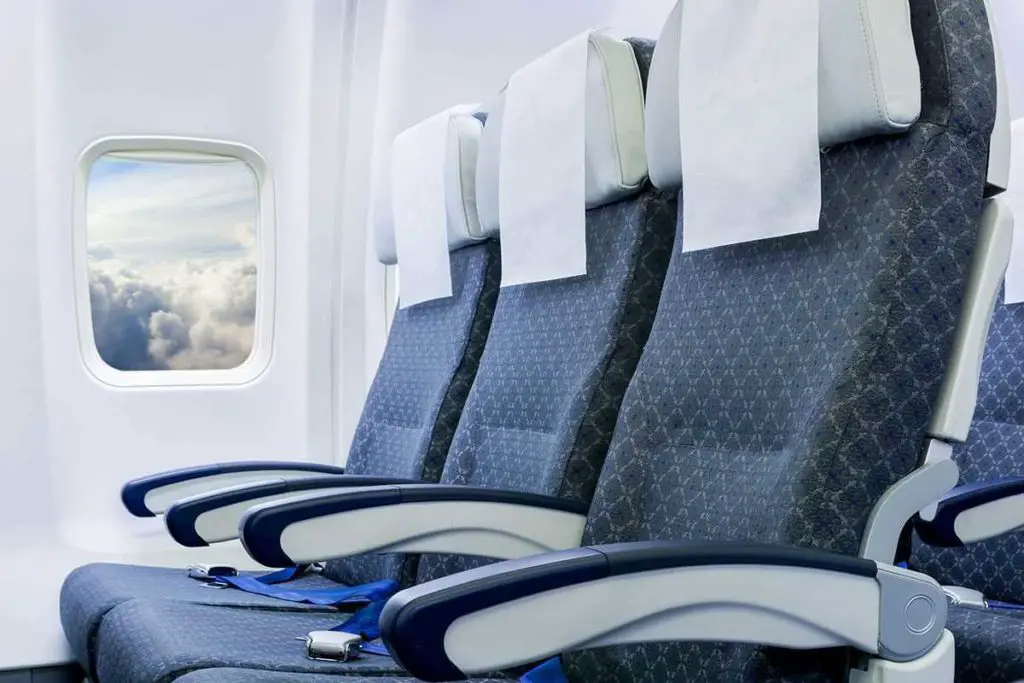 When 82-year-old Nancee Lingg, a grandmother, and great-grandmother to 18, flew by herself to watch a relative graduate, she didn't think much of it.
When the plane landed, however, she had trouble getting her bags out of the overhead bins and off the plane.
A man on the plane noticed her struggles and asked if she needed help. She told him that she did, and he not only took her bags from the overhead bins but also carried them into the airport for her.
Lingg also requires a wheelchair to get around.
As she and the young man were walking to the airport, the flight attendant told her there would be someone waiting with a wheelchair. There wasn't. She was going to have to find a way to get all her bags on her lap and also push herself around in the airport.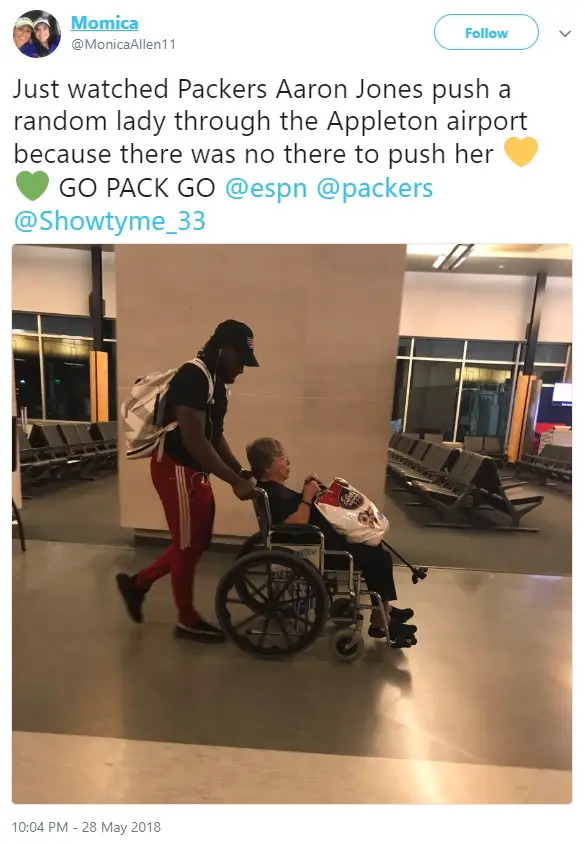 The young man helping carry her bags wasn't going to let that happen.
He told her he would push her in the wheelchair to make things easier for her. Lingg was shocked that this complete stranger was willing to go out of his way to help her. She was very appreciative and allowed him to assist her.
She had no idea who he was. When Lingg finally met up with her daughter at the airport, she noticed the young man helping Lingg had Green Bay Packers luggage tags. Still, she wasn't sure if he was a fan or a player. She asked if he played for the team, and he told her he did and also told her his name.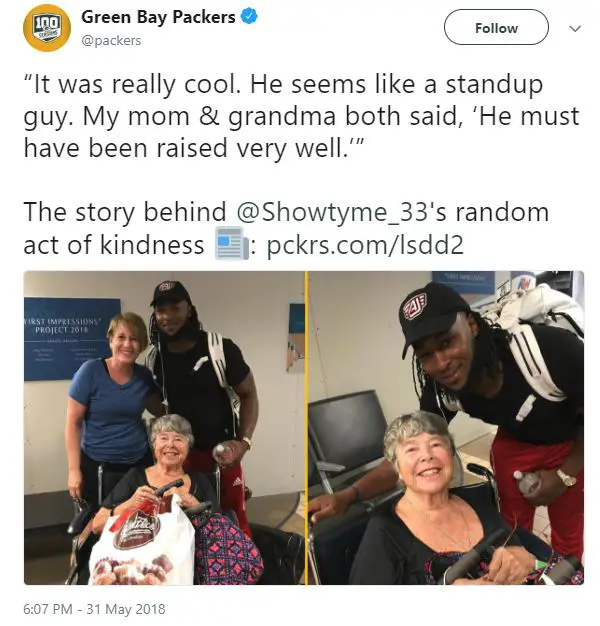 Another person in the airport happened to be a big Packers fan and realized that the man pushing the woman in the wheelchair was Aaron Jones.
The woman snapped a photo of the incident and shared it on Facebook, where it went viral.
Green Bay Packers coach Mike McCarthy saw the photo, too, and said that made him smile instantly. He wasn't surprised, though, because he already knows what type of person Jones is. He said:
"I look at that as I'm thankful that everybody else is getting to see what I get to see pretty much every day. I mean, this is a tremendous locker room. We've been very fortunate and blessed with the caliber of character that we have in our locker room. So, when things like that are expressed, especially on social media, it brings a smile to my face. But that's what I get to experience with these guys every day. Their heart is in the right place, and I'm sure obviously he probably didn't even know someone took that picture. That's just the type of guy he is."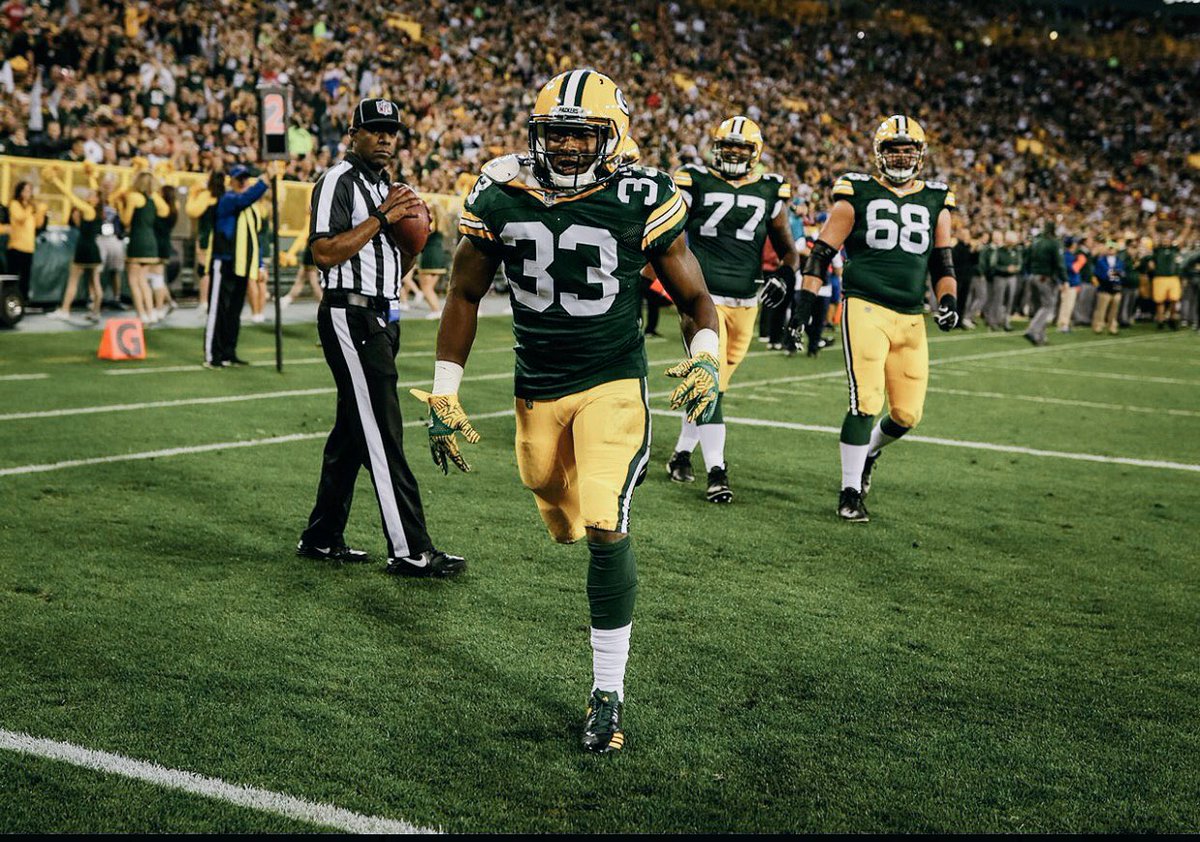 Lingg's family will never forget the kindness that Jones showed her.
They thought the entire situation was really cool, and they were thrilled that they not only got to meet a professional football player but that he was kind enough to help Lingg when there was nobody else around to do it.
Lingg's granddaughter said:
"My mom and grandma both said, 'He must have been raised very well.'"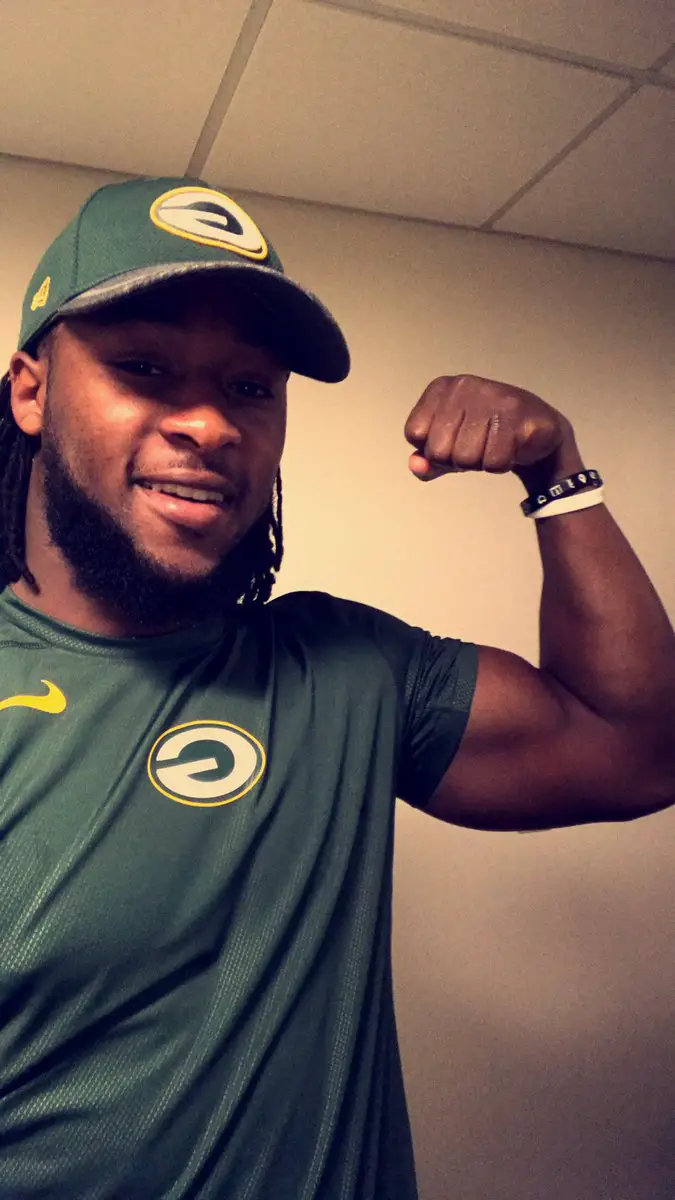 Jones won't admit that he did anything out of the ordinary.
He wasn't looking for praise or attention; he just saw someone in need of help and decide to do the right thing. It's the kind of thing he does all the time. This time, there just happened to be someone there to get a quick photo.
He has made a huge impact on a lot of people and made his fans even more proud. Hopefully, his kindness will be contagious, and his story will inspire others to do the right thing, too.
Please SHARE this with your friends and family.
What do you think ?
comments