In today's world, everyone must be vigilant and acutely aware of their surroundings. Sadly, danger lurks everywhere. But thanks to the sharp eye and quick reaction of a tenacious crossing guard at Alexandria Avenue Elementary School, one little girl is back home safe with her family. The little girl narrowly escaping being kidnapped on her way to school. But a crossing guard is being credited with saving her life.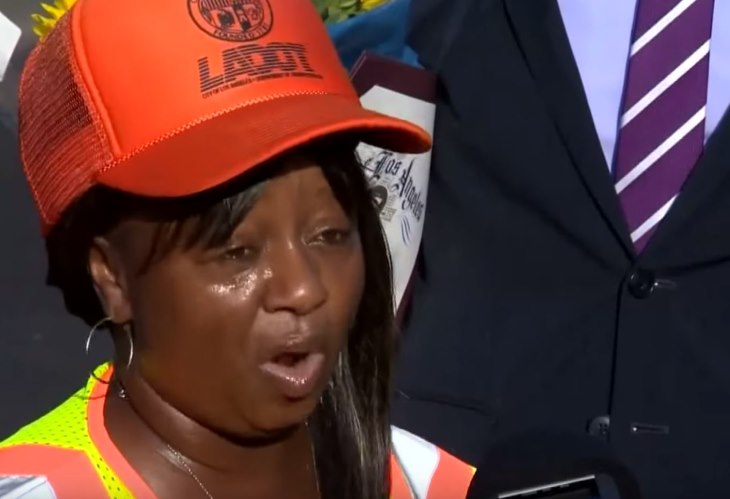 The eight-year-old was walking along the sidewalk when a woman attempted to grab her. Crossing guard Adrian Young, who stands a mere 4 feet, 8 inches tall, heard the little girl start to scream. The girl shouted, "Please don't let her take me, I don't know her, she's not my mom." Adrian told the little girl to grab ahold of her tightly as she clutched the little girl in her arms.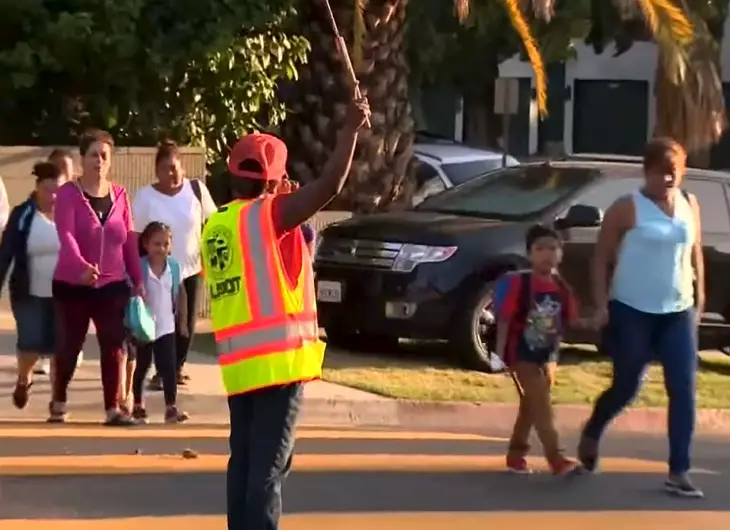 The kidnapper then began to attack Adrian who was sheltering the little girl from the assault. Despite her petite stature, Adrian went momma bear crazy and snapped on the kidnapper. She later said there was no way the little girl was going to be snatched on her shift. Watch this frightening scene unfold in the video below. Thankfully, the suspect was later apprehended.
What do you think ?
comments