Spending long hours in the kitchen can be exhausting, especially after a busy day. So I guess all you need at the end of a day like that is a light dinner that doesn't take much time to prepare. The Garlic Butter Shrimp and Rice recipe we stumbled upon is the best dish ready under 20 minutes. You may also need a skillet large enough to hold all the ingredients. The one used in the video is a Ballarini Treviso Sautee Pan. It really comes in handy because it's non sticky and works with gas, electric, and induction stove tops.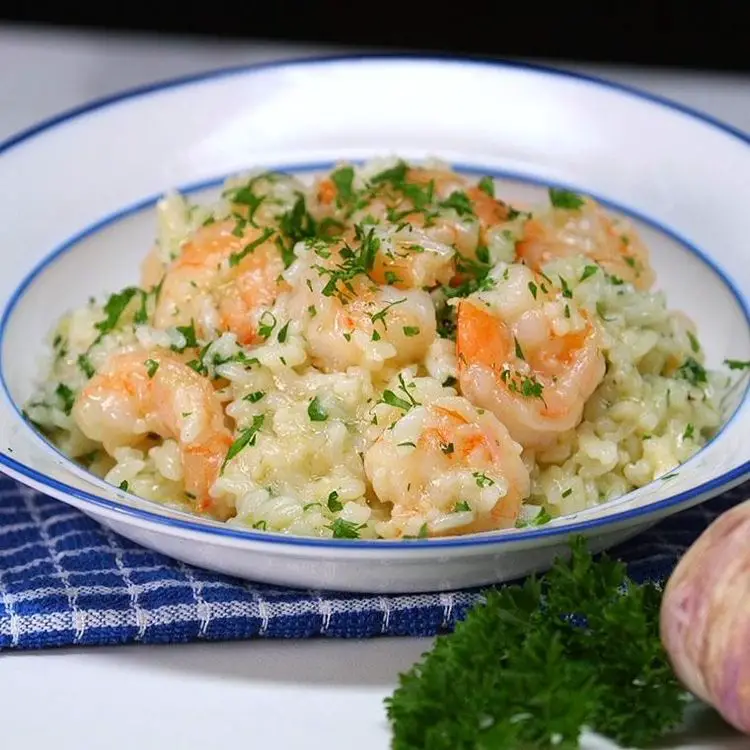 Ingredients:
1 cup dry rice
6 tbsp butter
3-4 garlic gloves, minced
1 bag extra large, cooked, peeled, deveined shrimp
1/4 cup parmesan cheese, shredded
3 tbsp skim milk
2 tbsp fresh parsley, chopped
Salt and pepper, to taste
Shredded parmesan cheese for garnish, optional
Directions:
Prepare rice according to the package directions. In a large skillet, melt butter over medium-heat.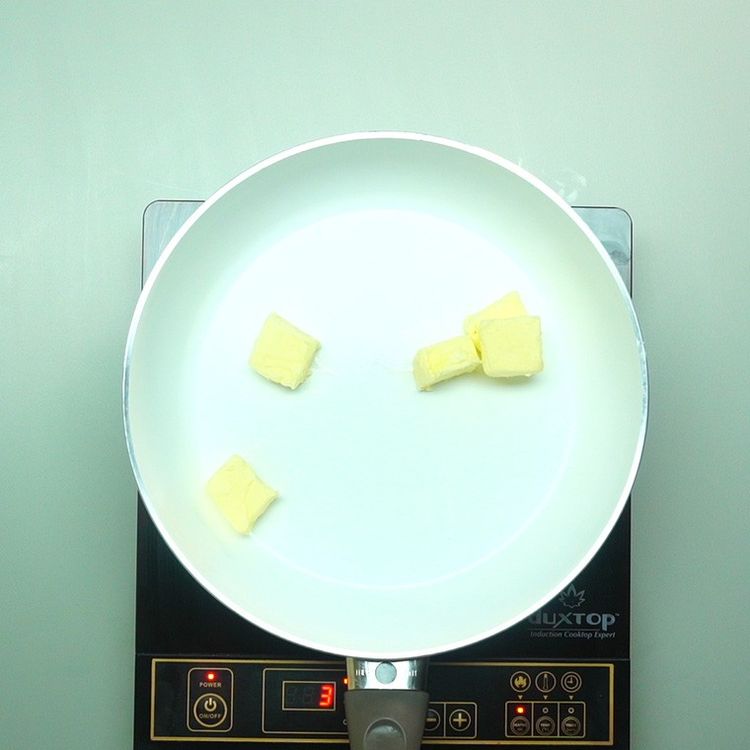 Add garlic and cook for 3 minutes, or until lightly browned, stirring frequently. Make sure you don't burn it.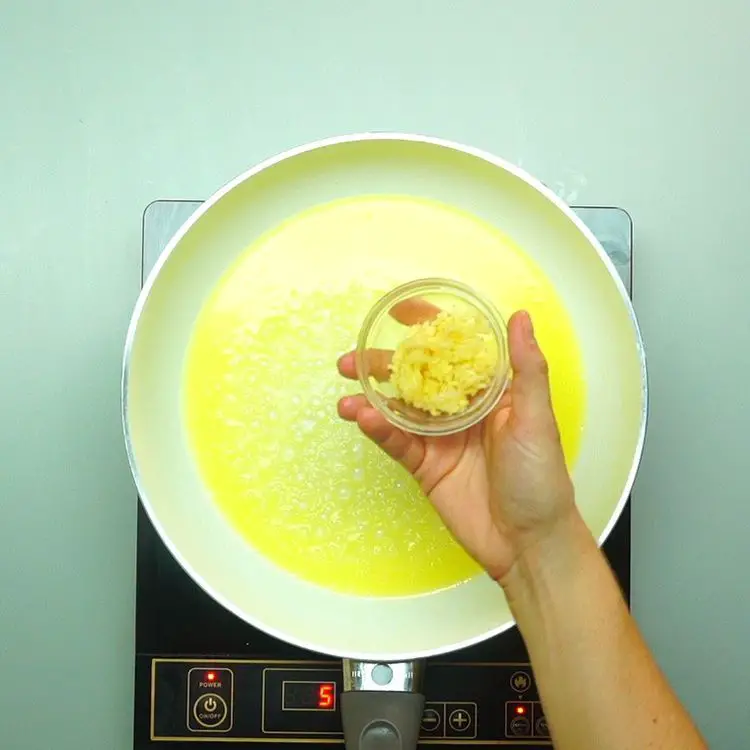 Stir in the shrimp and cook for 1 minute, stirring frequently.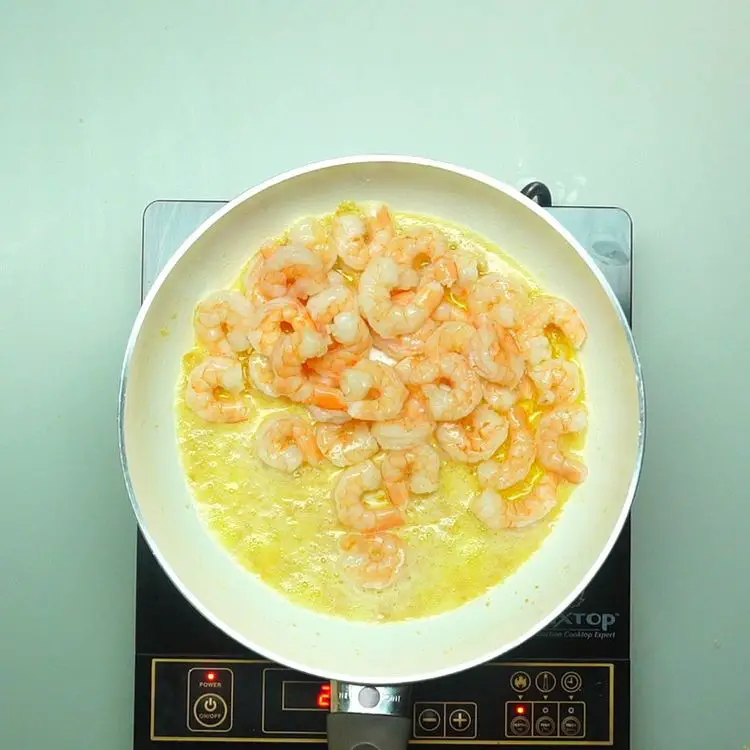 Add prepared rice to the skillet and mix until well combined.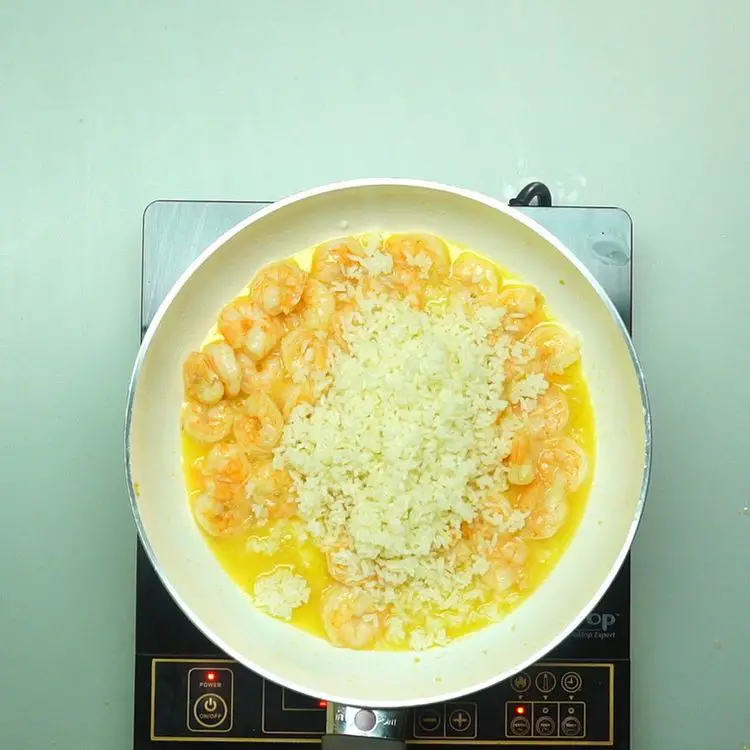 Add cheese, milk, parsley, salt and pepper; mix and stir for 1 to 2 minutes, or until creamy and heated through.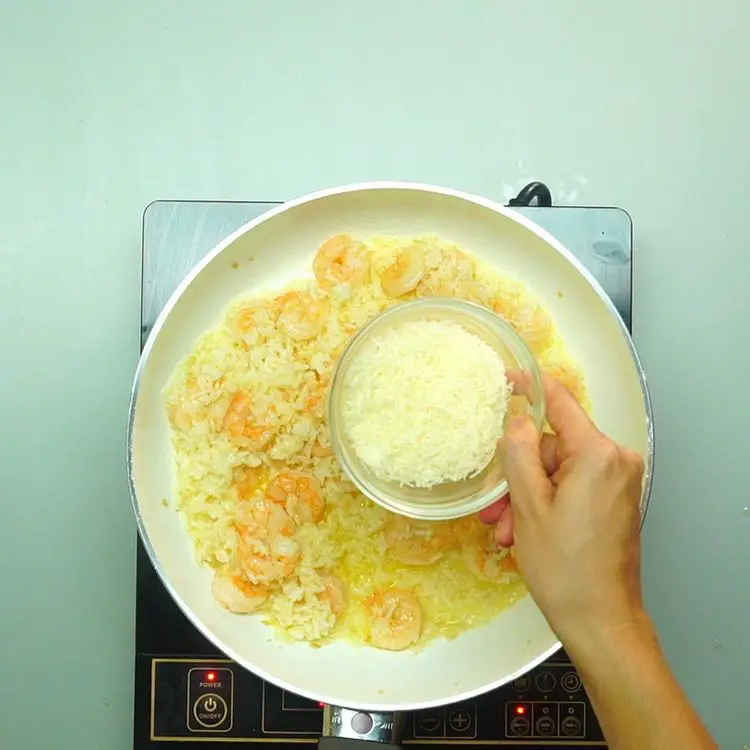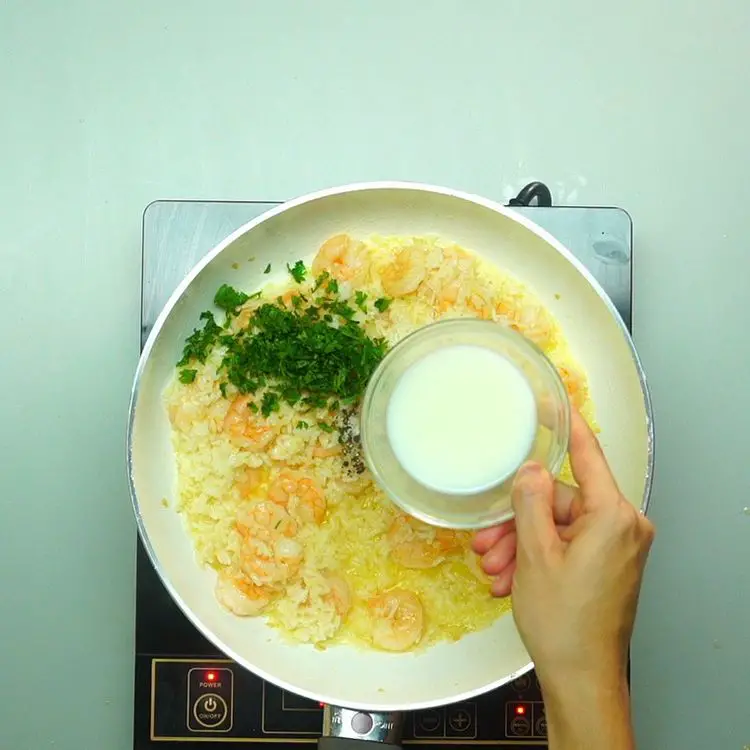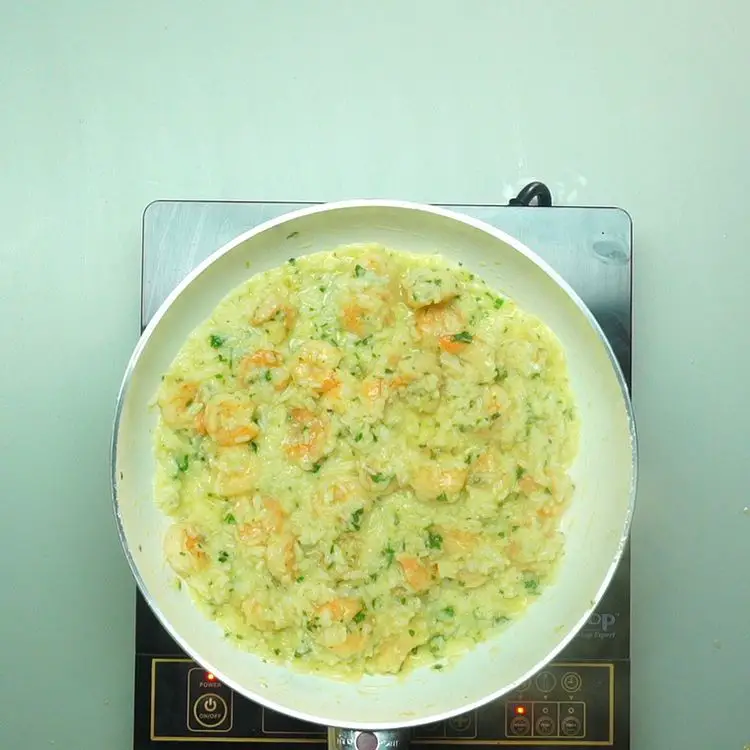 Remove from heat. Garnish with parmesan cheese. Serve and enjoy!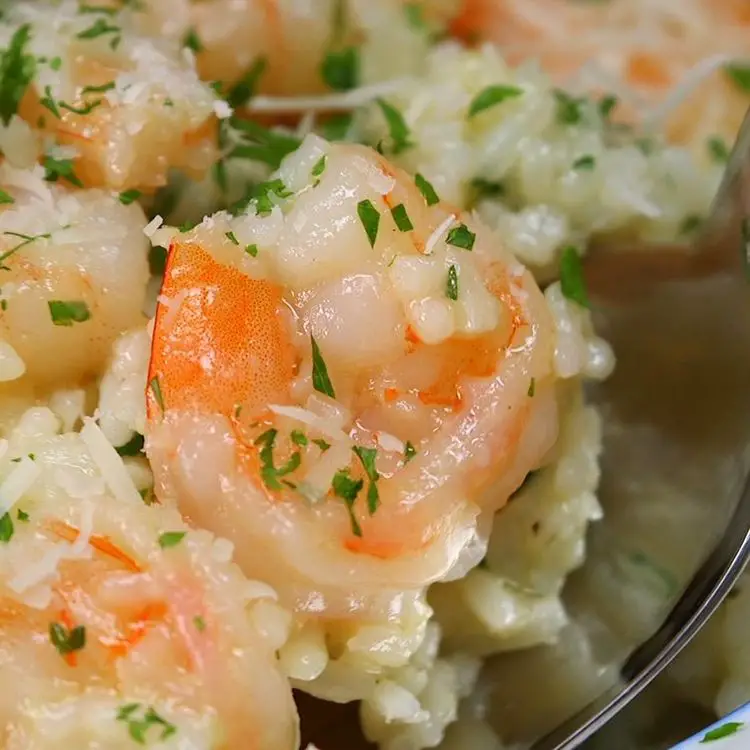 Share this video with a shrimp lover!
Think your friends would be interested? Share this story!
What do you think ?
comments