Army Captain Sarah Cudd was part of the trainees who were undertaking a 3 hour of extremely demanding requirement in order to earn Expert Field Medical Badge. The march took place in the wilderness and Cudd was coming closer to the finish line but it was obvious she was way too exhausted to finish it. With only 13 minutes remaining and a 70 pounds of gear on her back she felt like her legs were going to let her down. But, when it looked like she was gonna quit, the amazing thing happened. Her fellow soldiers started cheering and that was enough for her to regain some strength, to stand up, lift her head and try once again to reach for the goal. The final push Sarah Cudd made vent viral for all the right reasons.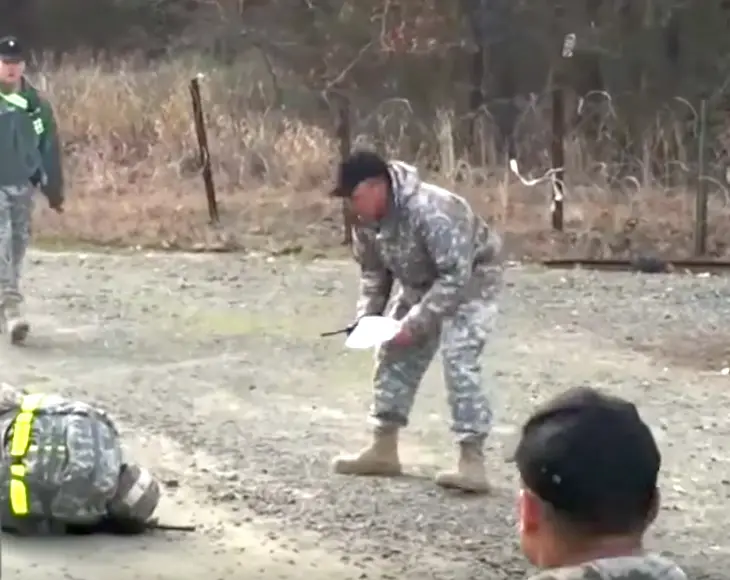 Apart from the grueling trek, the New Jersey's rainy weather was another obstacle she had to overcome. As she felt on the ground a couple of times, Cudd reassured herself that if she wanted to earn that badge she had to be persistent and believe in herself. She succeeded in working her way mile after muddy mile, and she knew she mustn't quit now when she was approaching the finish line. Now everyone wondered if she could finish the mission.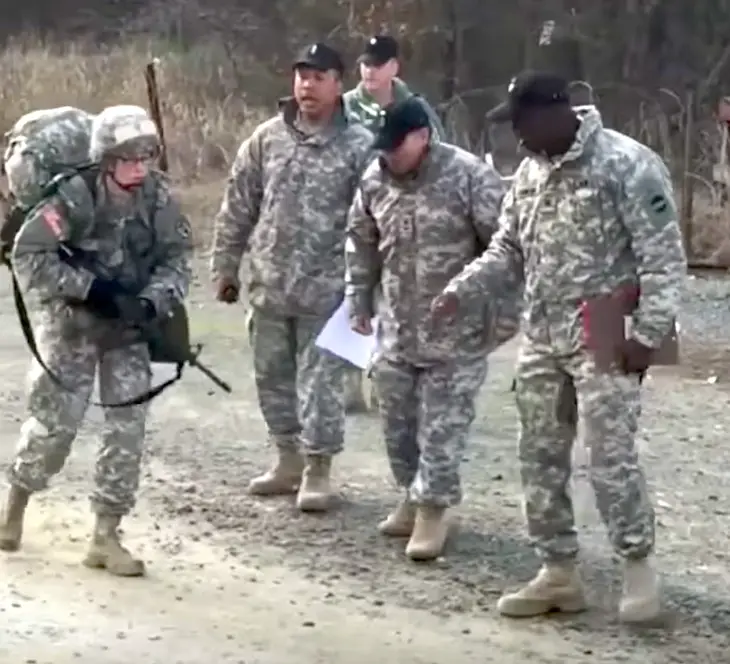 Everything was down to finishing that last mile or her effort of walking 11 would be in vain. The video below shows Captain Cudd's walking that final step towards victory as her mates praise her devotion and give her all the support she needed. Finishing the track on time and not ever thinking of quitting the course defines what determination is. We thank brave soldiers like Captain Cudd for their service for our country.
What do you think ?
comments