The story of the 85-year-old Wendall Gill is sort of unique and pretty sad at the same time. Believe it or not, this man has spent 40 years of his life working for the same company and he isn't about to retire soon. This loyal McDonald's worker simply can't afford to leave the job because he is not alone. He has to provide for two special need grandchildren that are not able to work because of their health conditions.
The story of Wendall caught the attention of the people from the community and the country after a friend of his saw him one day while eating at the restaurant Wendall works at. The friend and ex-coworker named Todd remembers working along Wendall almost 40 years ago.
Todd shared the story of the man who spent most of his time serving others, so he believed the time has come for others to 'serve' Wendall.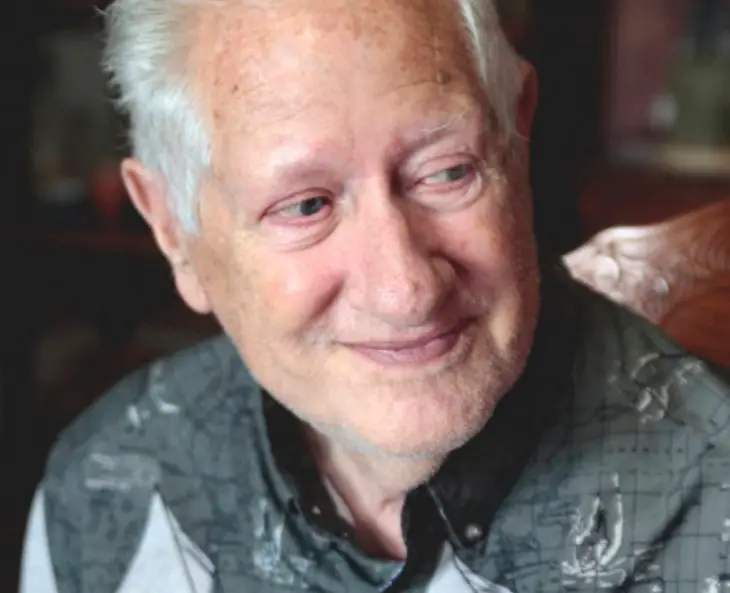 Todd shared the story on his Facebook page, writing:
"I began in June of 1978. Wendall had already worked there for a little over a year. He's still there today. Wendall is the sweetest, mildest old guy you have ever seen. These days I drop by every so often just hoping to see him."
Besides trying to make ends meet, paying bills, providing food, and taking care of the grandchildren, recently a tragedy struck his family. For as long as Wendall remembers, his loving wife of 68 years, Della was by his side, but now she is gone. She suffered a stroke and didn't make it. This tragic event took place just a few days before Todd and Wendall met after so much time.
"I saw him this morning. He looked like he was empty. Now I know why. 2 weeks ago, he was there with his wife, and two adopted grandchildren. His wife excused herself to the restroom… and never came out."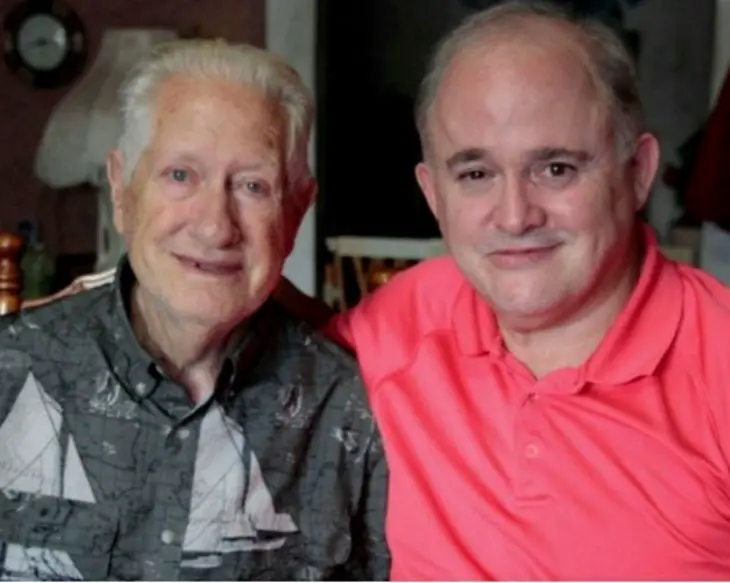 Todd set up a GoFundMe page in hopes there will be compassionate people who will be able to understand what Wendall is going through.
"Wendall has to keep working right there in the store, walking past this restroom, cleaning it daily. This is what the man does. This memory of what happened in there will never leave him I fear. And, he cannot leave the store. He has no money. He has to keep going… he has to keep strong. He has to keep working. I cannot even imagine the torture."
Wendall's salary of only $600 is not enough for all the responsibilities he has to take care of. One of his adopted grandchildren suffers from Infant Alcohol Syndrome and the other has Autism and now without his wife in his life things are getting even harder by every passing day.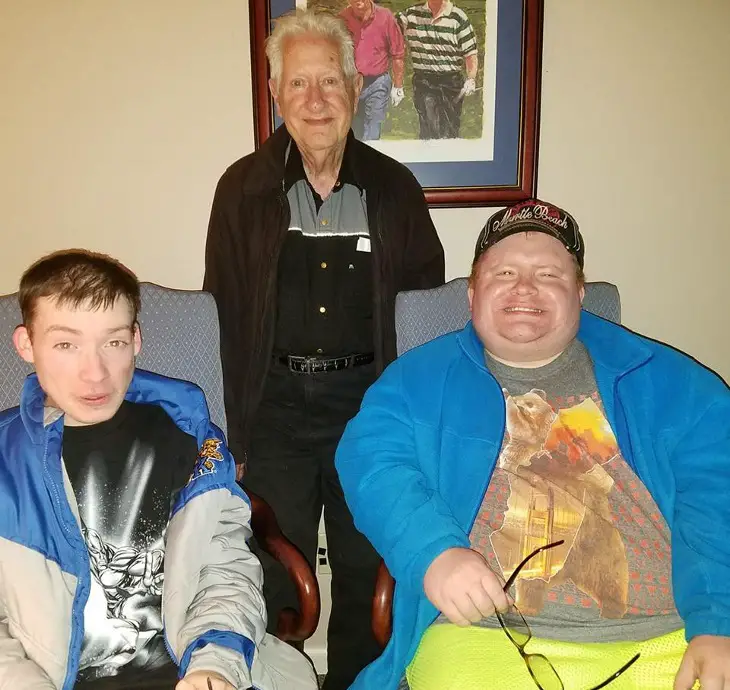 Todd writes: "I guess really my hope is for Wendall is this. He is 85. He really needs to retire. Tomorrow is promised for none of us. He really needs to spend time with his boys and just heal… and not worry about where they will get their next meal from. He should not be worrying right now about where is every dollar going to come from. That is my prayer."
Above all, he also has to pay for his wife's tombstone and his van.
Kindhearted people who stumbled upon this elderly man's story stepped in and managed to raise $40K which will be enough for now to ease Wendall's life and help him with some of his bills. However, despite the help he is still at the job and still fighting to provide a decent life for him and his family.
Think your friends would be interested? Share this story!
What do you think ?
comments