Music shows in which new talents are discovered are undoubtedly something everyone enjoys watching. Among all the contestants who believe they are the next superstar talent the whole world will admire, there are indeed those whose musical skills are a real pleasure for the ear.
When René Bishop took the stage of the music show The Voice of Holland, he enchanted the judges and the audience with his angelic voice while performing "Unchained Melody."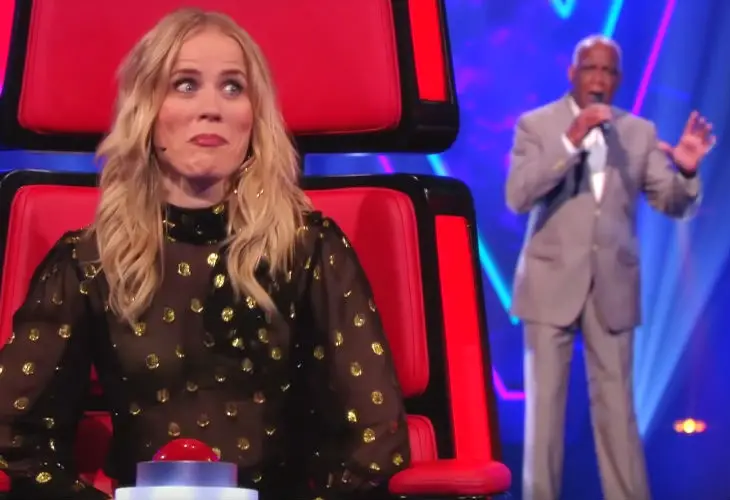 The judges stayed faced back throughout great part of the song but their facial expressions spoke enough of how much they loved the way he sang the melody, hitting the high notes and belting out the tune with confidence. The cheering crowd was just another element that added to the stunning show. The judges were first debating whether to turn, and at the end they let their guts lead and gave their voice to René without hesitating any further.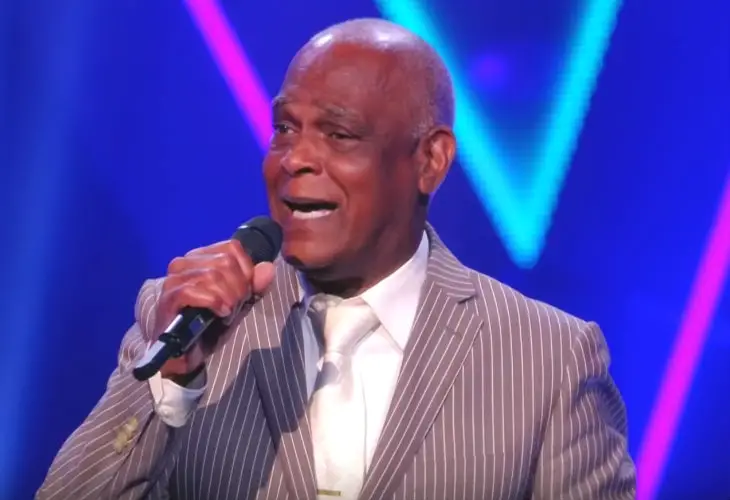 They watched the rest of the performance with big smiles on their faces. René's talent was undeniable and he achieved even greater effect with the right song. The audience enjoyed every second of his amazing singing. One person commented: "Well done! I think Mr. Bobby Hatfield would have been rather impressed" and we totally agree.
Take a look at the video below and don't forget to share it with friends.
Think your friends would be interested? Share this story!
What do you think ?
comments