Until this very day, An Officer and a Gentleman remains one of the most iconic romantic dramas there are and a benchmark of what true love should stand for. However, the film wouldn't be what it is without the stunning performances of Richard Gere and beautiful Debra Winger.
Even today, at the age of 67, Winger looks as enchanting as ever.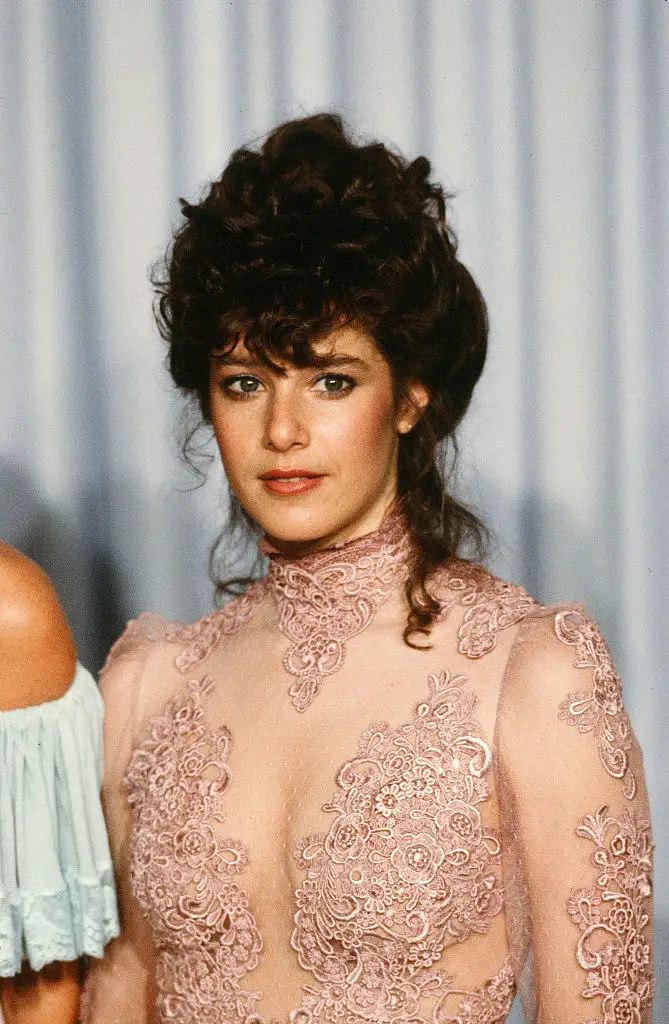 Winger's acting career started back in 1976 with the film Slumber Party '57. What followed was the role of Drusilla, the younger sister to Lynda Carter's Diana Prince in Wonder Woman.
During the 1980's, Winger landed three roles in three movies which took her to stardom and helped her make a name for herself.
In 1980, she starred in Urban Cowboy, with John Travolta, who the world went crazy about following his smooth dance moves in Saturday Night Fever (1977) and Grease (1988); she then starred as Paula in An Officer and a Gentleman (1982) and as Emma in Terms of Endearment (1983), alongside Shirley MacLaine.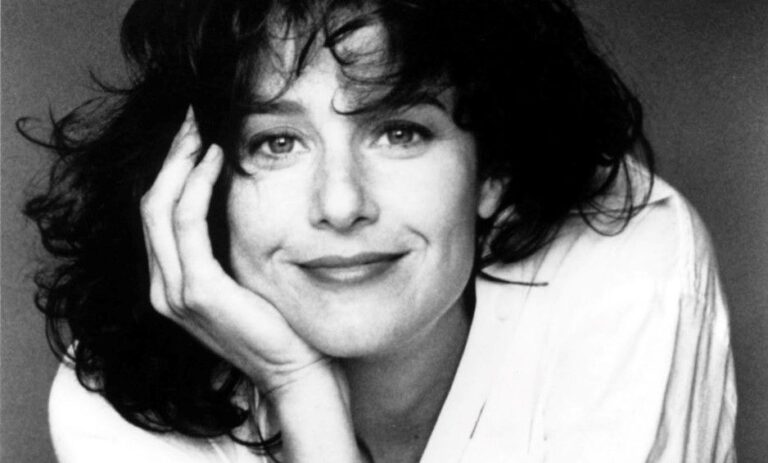 Amid her success, Winger took some time off Hollywood, and today, four decades later, there are still speculations of the reasons for her hiatus.
Rumor has it that she had it enough of Richard Gere on set.
According to an excerpt published on ABC News from the book, "An Actor and a Gentleman," by co-star, Louis Gossett Jr., who played Sgt. Emil Foley: "The onscreen chemistry between the two of them was terrific, but it was a different story once the camera was turned off. They couldn't have stayed farther apart from each other."
Further, Gossett claimed that Winger described Gere as "a brick wall" when it came to his acting and referred to the director Taylor Hackford as to "animal."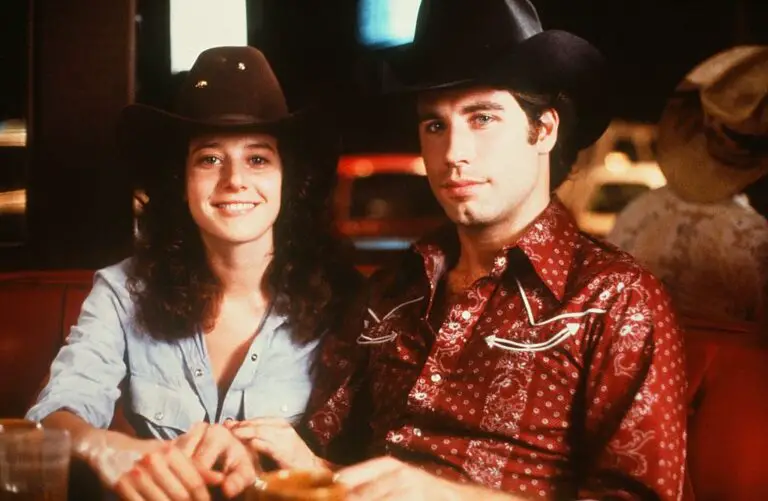 When she played Emma, Winger's free-spirited character clashed with that of prolific MacLaine. "To see how my character would feel I was wearing all my leftover movie-star fur coats," MacLaine said in an interview with People of her first meeting with her co-star on the set of Terms of Endearment. "There was Debra dressed in combat boots and a miniskirt…I thought, 'Oh my goodness.'"
"Indeed, the set became the source of Hollywood's most relished rumors. Winger wanted top billing. One reportedly slugged the other," People wrote.
Things between MacLaine and Winger turned even more heated when both actresses were nominated for an Academy Award which MacLaine received. In her acceptance speech, the veteran actress said, "I deserve this!"
Winger, however, said that her break for Hollywood was due to personal reasons and had nothing to do with her relationship with some of her co-stars.
"The parts that were coming, I wasn't interested in. I'd already done that or I'd already felt that. I needed to be challenged. My life challenged me more than the parts, so I dove into it fully," Winger told People.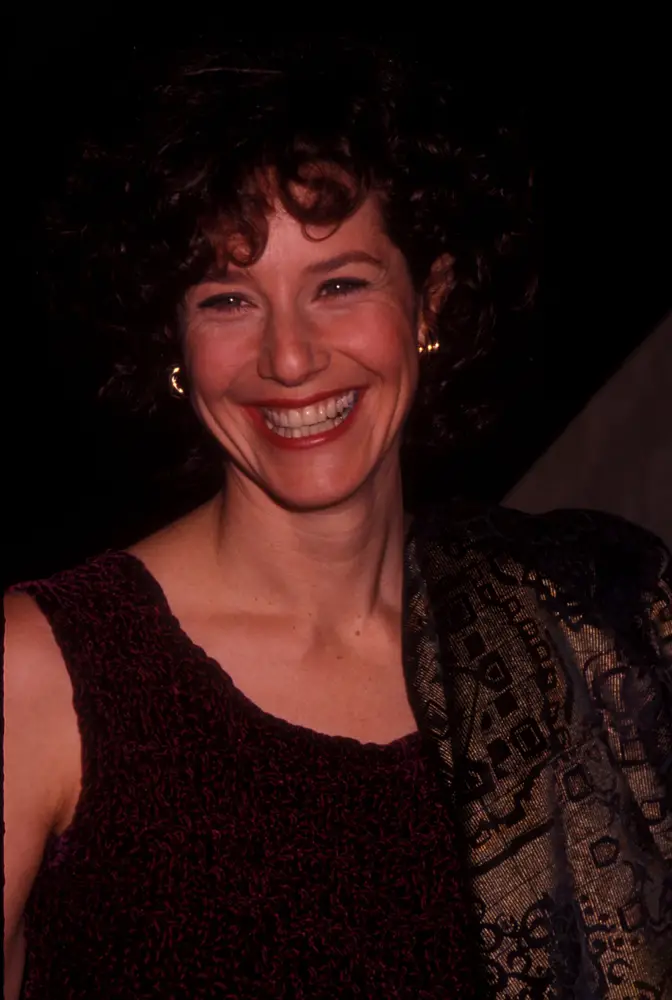 Following her role in Forget Paris, 1995, Winger took a six-year break during which she tied the knot with actor Arliss Howard with whom she shares a son. She also became a step-mother from his son from a previous relationship. Winger herself had a child from her first marriage to Timothy Hutton.
Winger reappeared in the 2001 film Big Bad Love, which was directed and produced by her husband, who also co-starred alongside Winger and Rosanna Arquette, who's next project was 2002 film Searching for Debra Winger. As director of the documentary, Arquette attempts to answer why Winger temporarily abandoned her career at the peak of her career.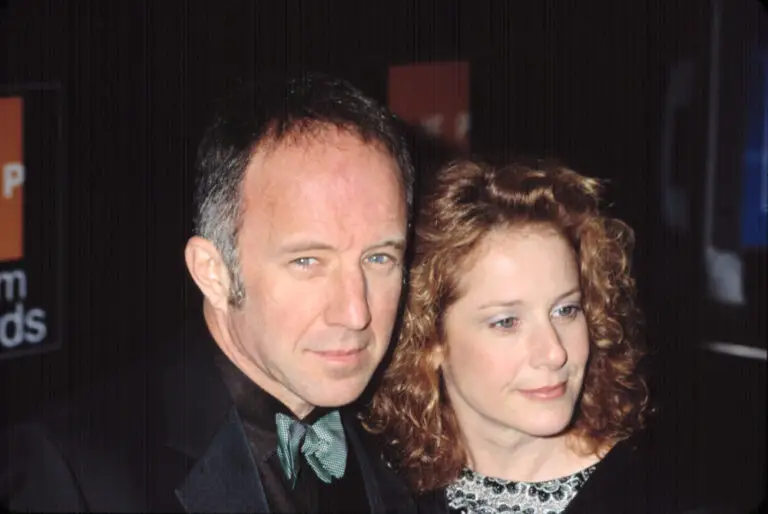 Other films Winger took part in are Rachel Getting Married (2008) with Anne Hathaway, the 2017 romcom The Lovers, and the crime-comedy, Kajillionaire (2020), among the rest.
"I don't know what Hollywood is. I'm living under the freaking sign now, and I just stare at it and laugh. Los Angeles is a place, but the idea of Hollywood doesn't really exist for me," Winger said, adding, "…although there must be some in-crowds that I just don't know about."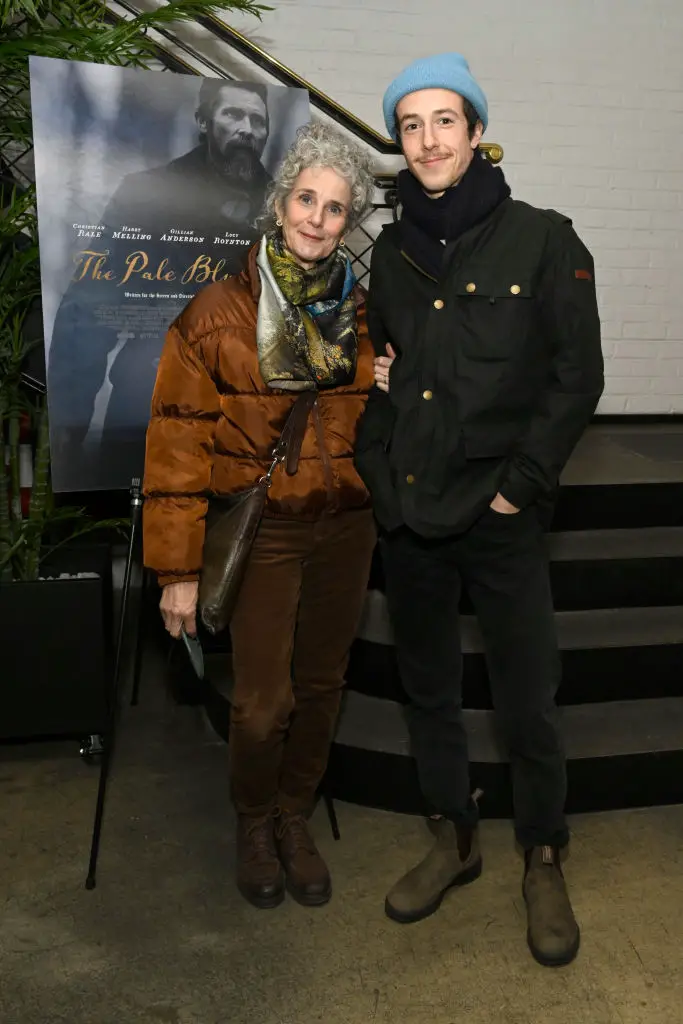 Winger remains a significant part of the movie industry and looks as stunning as ever.
Please SHARE this article with your family and friends on Facebook.
Bored Daddy
Love and Peace