As a parent, the hardest thing you have to do is watch your child suffer and know there's nothing you can do to stop it. That's exactly what Zach Oxendine felt when his son Judah was born at just 23 weeks gestation. His son weighed 1 pound 8 ounces, and doctors struggled to stop the bleeding in his brain. Due to the complications surrounding his birth, Judah has a debilitating lung disease, cerebral palsy, and is deaf. Zach would do anything to trade places with his son – but, through the good days and bad, Judah has a smile on his face. That bright smile is what caused Zach to break down while he was singing and dancing with him in the living room. Zach's wife filmed quietly as he sobbed while singing "Boy" by Lee Brice to his sweet son.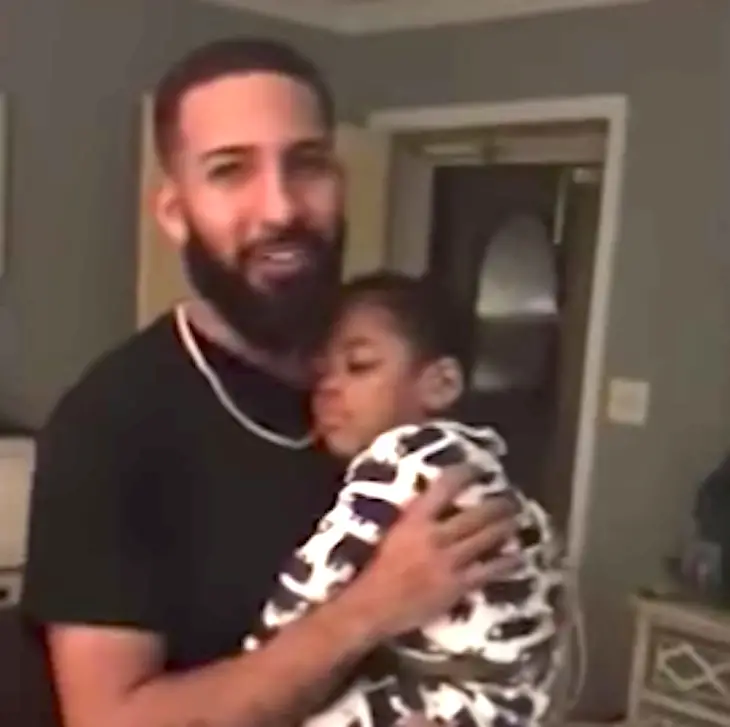 Music is something that the Oxendine family loves to play in the house. From country music to classical, hip-hop to rock, there's always a musical beat bumping through their home. So when "Boy" came on the radio, Zach swooped up his son in his arms and began to sing to him. He had no idea that, despite his hearing impairment, Judah understood the meaning of the moment between the two of them.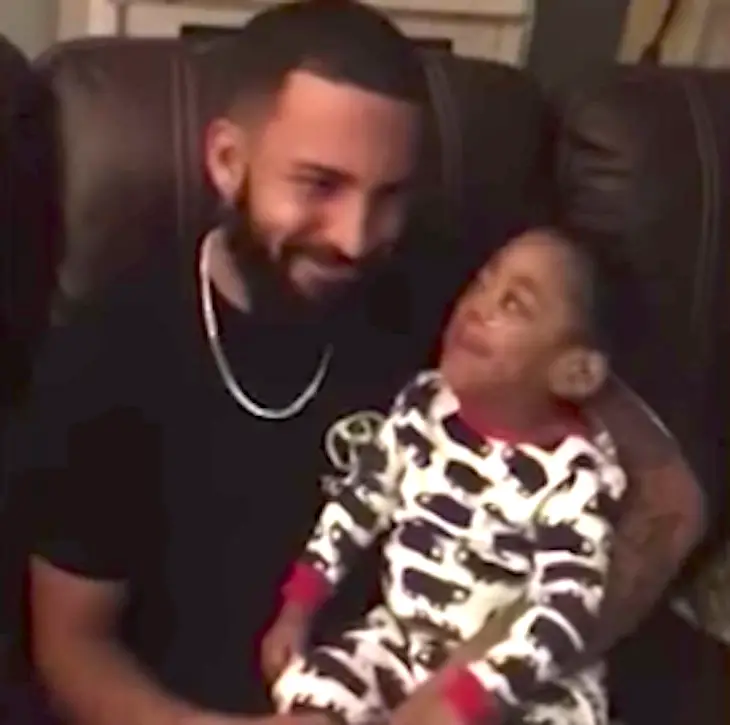 Just as Zach sat down and began to sing to Judah on the couch, his son looked up at him and gave him the biggest grin in the world. Zach couldn't hold back his tears any longer. He hid his face behind the throw pillow and sobbed silently. How could a child going through so much still have the joy within himself to smile? Watch this incredible moment for yourself in the video here. This clip is the inspiration we needed today! If Judah can smile, so can we!
Think your friends would be interested? Share this story!
What do you think ?
comments