When Jo and Kevin Taylor first met in 1967, they instantly sensed something was different. The way their conversation flowed naturally, the inside jokes they quickly made together and the butterflies in their stomachs all pointed to one thing — they were made for each other. Fast forward 49 years and they're still as madly in love as the day they got married. Now they share five children, 14 grandchildren and two great-grandchildren. Even though life seems to fly by around them and they continue to grow together as a couple, there's one aspect of their relationship that's stood still since their wedding day.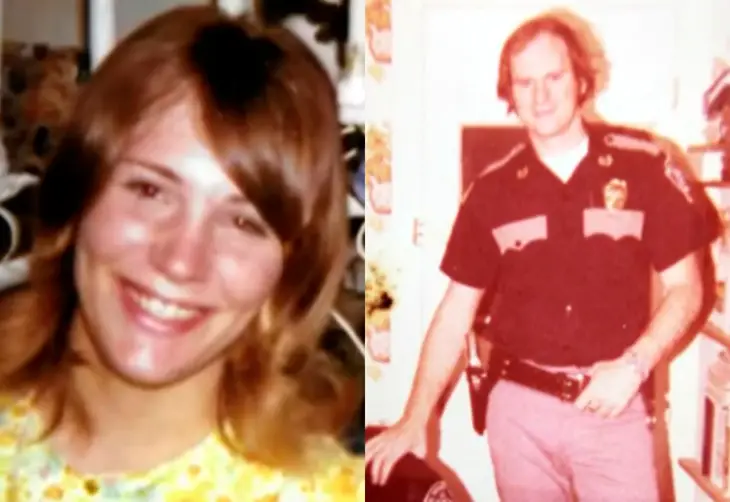 After nearly five decades together, Jo and Kevin had the same style! The pair had long, scraggly locks (that have since gone gray), bagging clothing and a harsh biker aesthetic. Their loved ones knew that it was time for a change and encouraged them to apply for the ultimate Ambush Makeover on the Today Show. Jo and Kevin were hesitant about the idea of getting transformed in such a dramatic manner but assumed their names wouldn't be selected anyway. Little did they know, an Ambush Makeover was headed their way.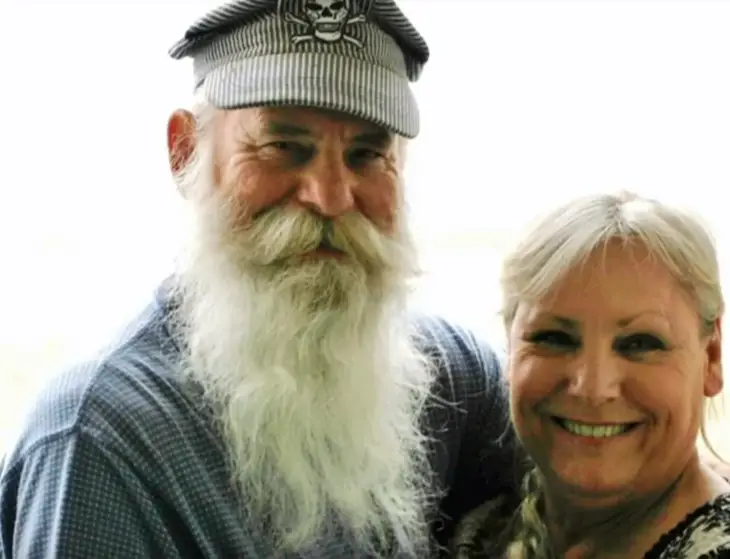 With the help of the Today celebrity style team, Louis Licari and Jill Martin, the couple were transformed from head to toe. Even though they were polished up substantially, the team was still able to preserve their personal style. This was the best-case scenario for Jo and Kevin! They may be 49 years into their relationship, but this makeover helped shake things up. Check out their awesome new looks in the video here. We can only hope that Jo and Kevin keep up with their styles in the months to come. What a sharp-looking couple!
What do you think ?
comments