A lake is the landscape's most beautiful and expressive feature. It is earth's eye; looking into which the beholder measures the depth of his own nature.
Who doesn't believe that God has created images of Paradise here in this world? I believe, if one wishes to get the glimpse of the heavenly glory, then they better start discovering the world and they shall see for themselves. There exist such charismatic views, so blissfully divine a look they give. Only seeing is to believe. No words, no description would be enough to describe their enchanting beauty.
If you have a passion to discover some of the most breathtaking places of the world, then following are some of the most beautiful 'lakes', simply beyond belief –.
Lake Tahoe, USA
Light of hope by Ayie Permata Sari
Beautiful lake somewhere in Norway
Above Sammamish by Sparth
Lake Peyto by Gregory Boratyn
Ashi Lake, Japan by Ricardo Bevilaqua
Holy Sunset – Ohrid Macedonia
Granite Reflections by David Richter
Situ Gunung Lake by ismyday
The tale of the Sampaloc Lake by Niko Lazo
Tranquil lake by AtomicZen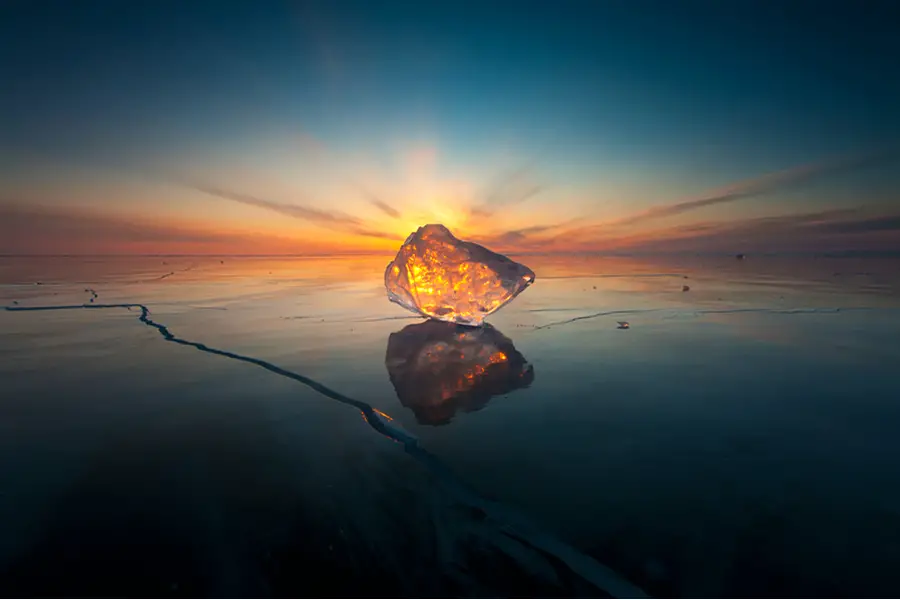 Baikal Lake. – Ice Jewelry by ingeun Nam
Cave Lake Melissani Greece
Wild Goose Island, Glacier National Park by Jason Persun
A Magical Place – First Morning Light at Two Jack Lake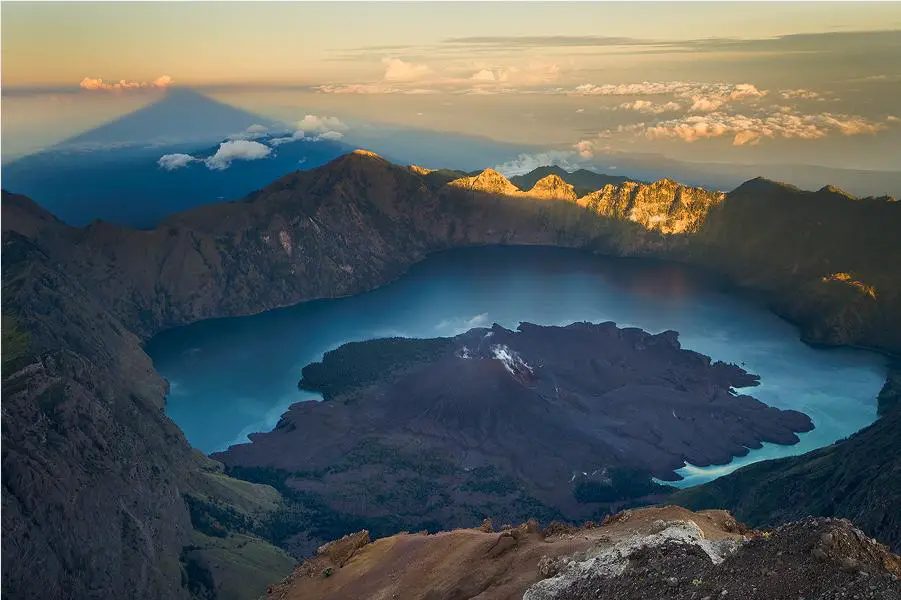 Rising Shadow © Karsten Wrobel
Lake on the river cave Reed Flute, China
Everything In Its Right Place – Hallstatt in upper Austria
Bear Lake Fog at Sunrise by Richard Hahn
Lake Louise by Aubrey Stoll
Obersee by Béla Török
Moraine Lake And Valley Of Ten Peaks Banff National Park Canadak
Croatia, Plitvice Lakes
Tianchi Lake, Mt. Changbai
Yucatan – Cave Lake, Mexico
Source : 500px.com