There is nothing more beautiful than our mothers. From the moment we enter this world, they love and care for us unconditionally, always keeping us close to their hearts. In Celine Dion's song, "A Mother's Prayer," she perfectly describes a Mom's true feelings for her child. Get ready for the tissues, because this performance will remind you of how amazing a mother's love really is.
n this classic clip from the Oprah Winfrey show, Celine stands on stage to sing, "A Mother's Prayer." In the background, there are pictures of infants on screens to compliment the powerful song. As she delivers the lyrics, Celine's face is full of emotion. She sings about the one thing that a mother wants…and that is for God to always watch over her child and keep them safe. "I pray you'll be my eyes, and watch her where she goes. And help her to be wise, help me to let go."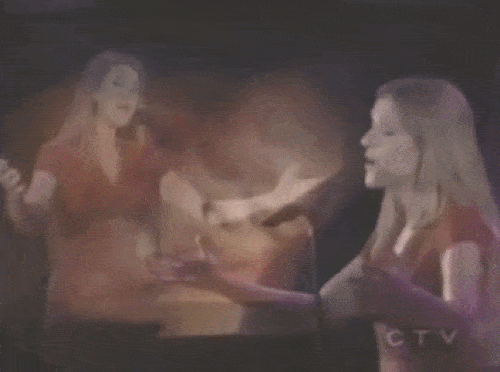 This song should be a reminder of how incredible our Mothers are, and how thankful we should be to them. We cannot begin to measure the strength of a mother's effort and the impact it has on our lives! We hope you enjoy Celine Dion's performance. Please share it with all of the incredible Mothers in your life.
What do you think ?
comments