Body-paint artist Jörg Düsterwald from Germany creates mesmerizing paintings over the body of human models who are later cleverly disguised and blend with the surrounding to the extent that many websites and magazines use them to play mind games with the readers.
Düsterwald is the best in his field. He has been doing body artistry for more than 20 years and his work is so unique that it has the power of captivating the eyes of those who see it.
The models he places in different surroundings are so realistically painted that they sometimes totally disappear into the background.
The photo below is one of the masterpieces of this great artist. When he first posted it, he asked his followers to try and 'find the woman in the picture' which honestly isn't an easy task.
Here is the scene you are looking at. The time of the year is the lovely autumn and there are leaves of yellow, orange, and even green everywhere. In front of the  concrete wall there is a big tree. There is an iron gate and lots of other tinier trees as well. And, totally camouflaged with body paint is a woman who is somewhere in the picture.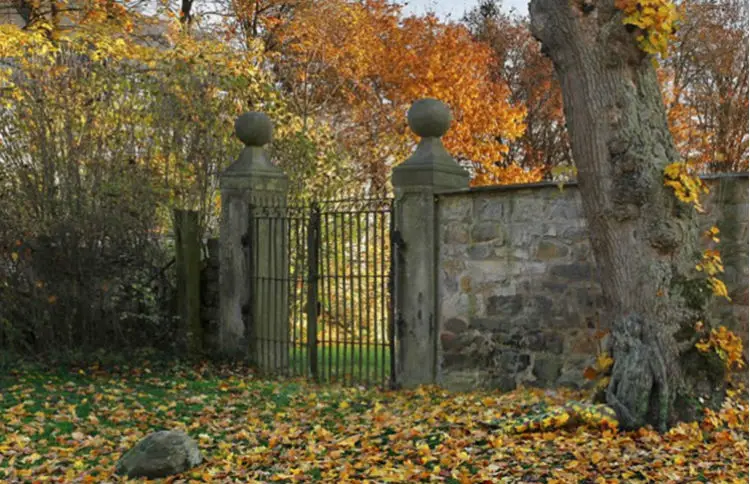 Many people who found where the woman was 'hidden' upgraded the challenge to 'can you find the woman in under five seconds.' Websites even relate the speed of finding the woman with how high people IQ is.
We know the task is quite difficult, but we still decide to let you try and solve the mystery yourself.
If you found this task interesting and challenging check the rest of the work of this full-time body painter.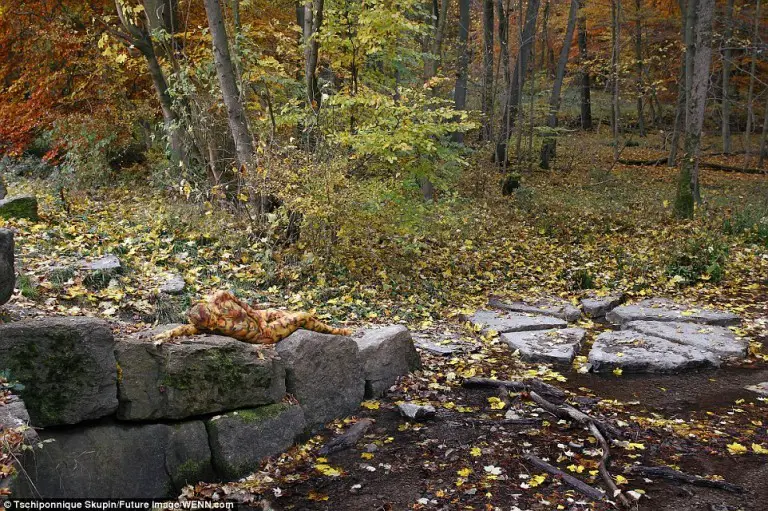 Here is another challenge. We know it's hard because Düsterwald mastered painting the models head to toe with such precision that they simply become the landscape around them.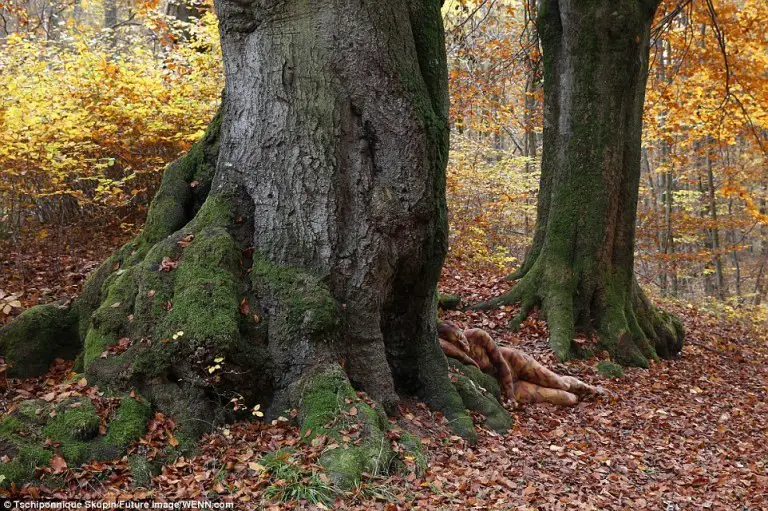 And another task we believe is easier than the ones above.
If you enjoy Düsterwald's work, visit his website for more.
What do you think ?
comments