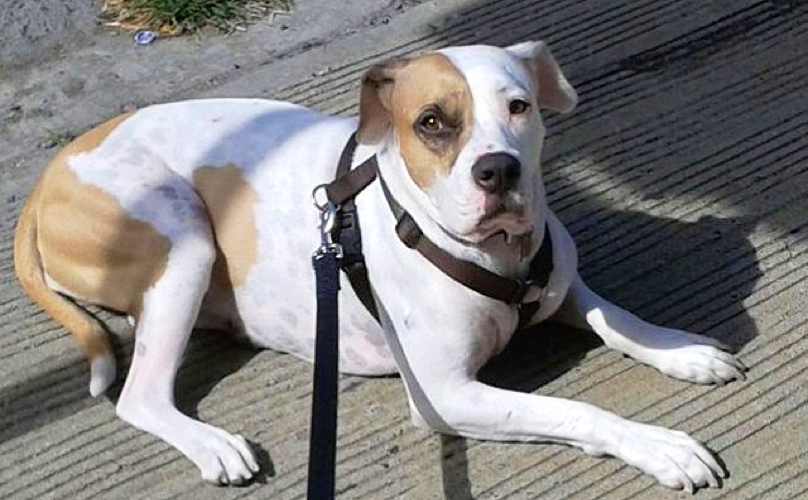 A brave dog in Missouri stopped a sexual assault earlier this month, when she bit the attacker several times.
Fifty-five year old Richie M. Dock, a registered sex offender, had been following a local teenager, who is younger than 14 according to the Southeast Missourian, around town, as well as threatening to assault her. On February 4, he attacked her.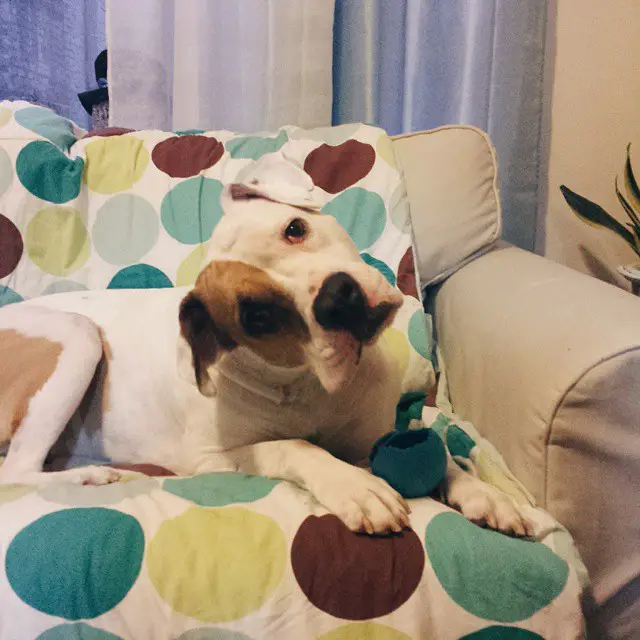 When the girl pushed Dock away, he threatened to beat her. Then he straddled her and exposed himself. The teenager called to her dog, who was nearby, for help. Her faithful pup came running and attacked Dock, biting him several times. The girl immediately escaped and called police.
Dock released the victim but threatened her he would euthanize the dog if she reported the assault, the report stated. The victim told police the attack occurred Oct. 18 in Oran, although she reported it Feb. 4 because she said she was afraid of Dock.
Dock is charged with felony first-degree sodomy or attempted sodomy, felony first-degree sexual abuse and felonious restraint.
After the attack, the victim said Dock followed her when she walked around Oran and made lewd comments, according to the report. He also threatened to have people he knew come to her house and attack her.
Police are holding Dock on a $25,000 bond.
We are so glad that the dog was there to save the day! You're a hero, pup!
h/t Southeastern Missourian.
What do you think ?
comments