A brother's love is unconditional. Not only is a big brother a sibling's friend and confidant, but he is also their protector. While the new baby probably won't remember the first time they meet their family, there's a good chance big brother will remember the little one's birth like it was yesterday.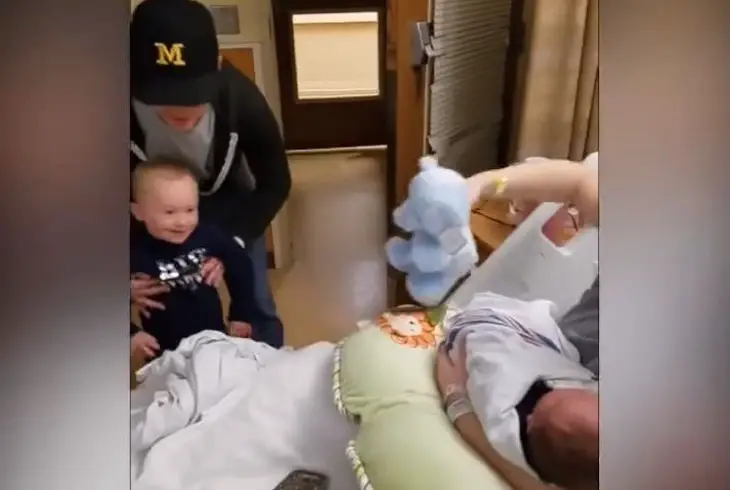 When four-year-old Kent went to the hospital to welcome his new baby brother, he was giddy with joy. The precious tot has Down Syndrome, but it doesn't stop him from overflowing with excitement at the prospect of a new little buddy. Grandma had a feeling this meeting would be special, so she pulled out her phone and caught the entire moment on camera. We are so glad she did, because what she recorded next is nothing short of heartwarming.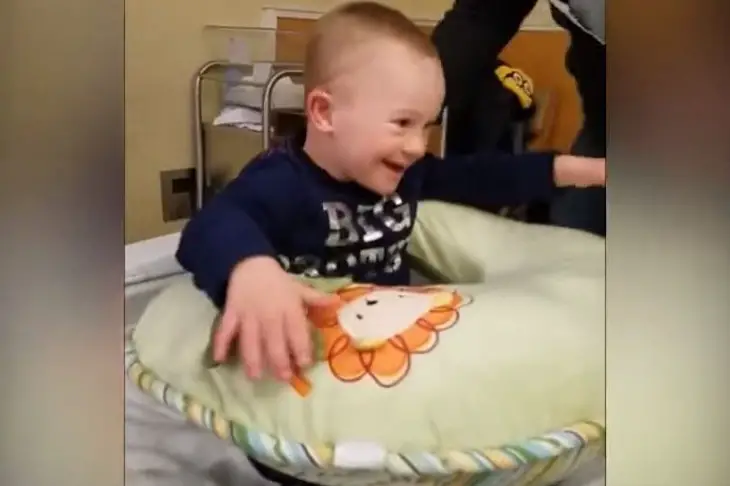 Kent's smile says it all as he approaches mom's hospital bed. Clutching a little blue plush, dad helps the little boy into the bed so he can get a closer look. What happens next will melt your heart, as cameras catch the emotional moment two brothers meet for the very first time. See the incredible moment for yourself in the video below – what a lucky little guy to have Kent in his life!
What do you think ?
comments