Boo the Dog
Boo the dog has been taking the internet by swarm recently with his miniature bear look and huge wardrobe. He started off as a shaggy, energetic and lovable Pomeranian puppy when he was born on March 16th, 2006. Thankfully his owner the "human" was ready with her camera to capture all of it.
Boo the Dog's Journey to the Cutest Dog in the World
His human put boo on Facebook on May 11th, 2009, knowing he would definitely get a few fans. How could he not with all the outfits he wears and having the cutest haircut ever seen on a dog.
Boo the dog quickly overtook many of the others as being the most popular dog on Facebook.  But who knew his adorableness would get him to over 1.3 million fans and counting; easily adding over a few thousand new ones every day.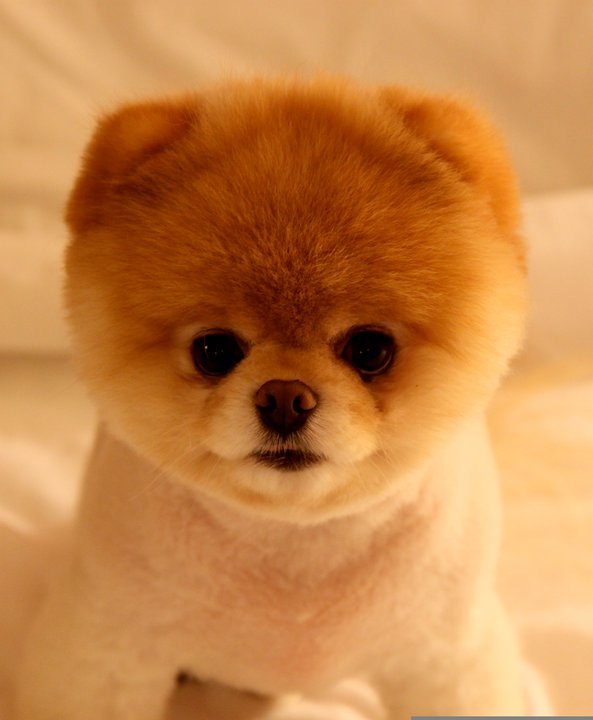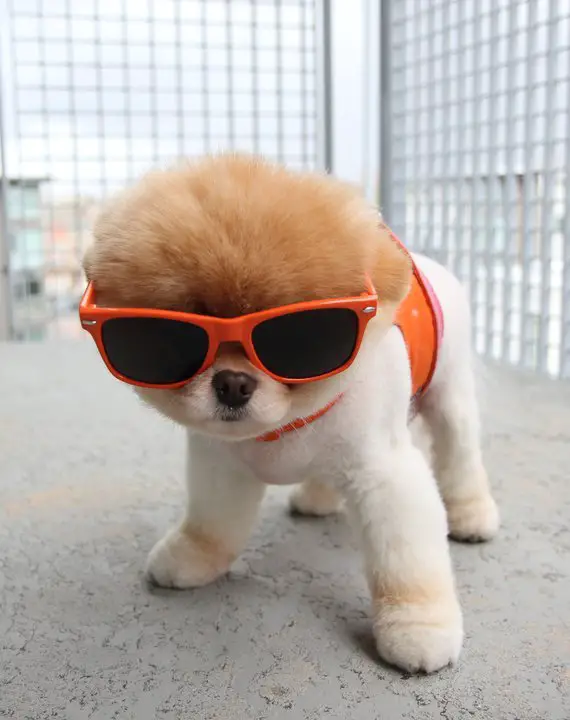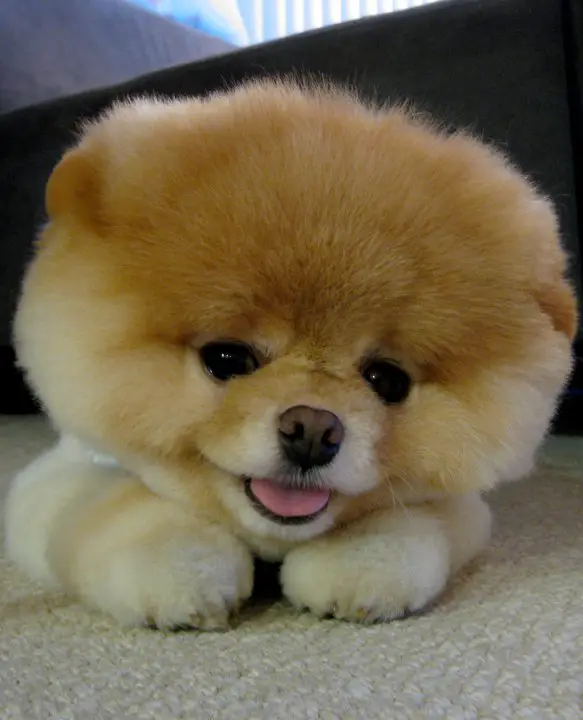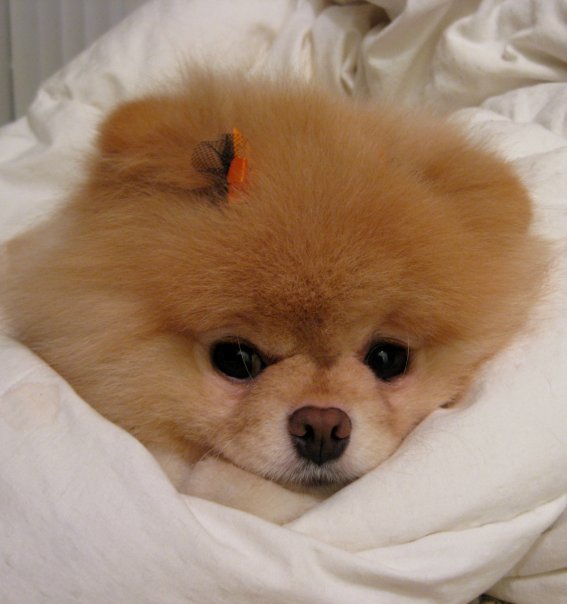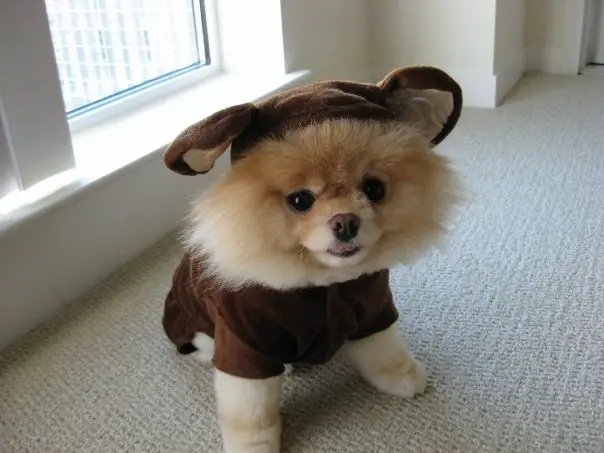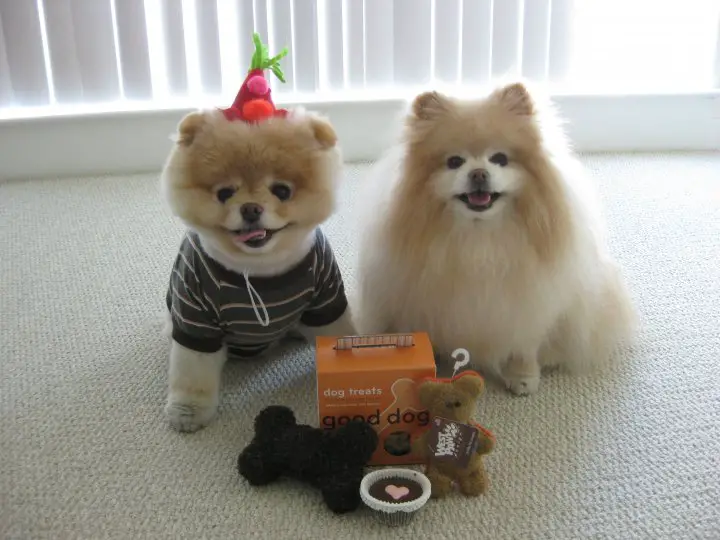 Favourite foods: chicken, cheese, flowers, grass, dirt …
Favourite games: running outside, following around big bro, squeaky toys!
Favourite pastime: wearing shirts
Favourite colour: pink
E-post
[email protected]
What do you think ?
comments