When we learned our favorite performer Andrea Bocelli is working on a new album we are always eager to hear the outcome because when it comes to his singing and his music there is no doubt he amazes us over and over again. Bocelli's voice is so unique that Celine Dion once said, "If God would have a singing voice, he must sound a lot like Andrea Bocelli." Our excitement over his albums grows bigger knowing some of the names he has been duetting with before, among which the spectacular young singer with incredible vocal range, Ariana Grande.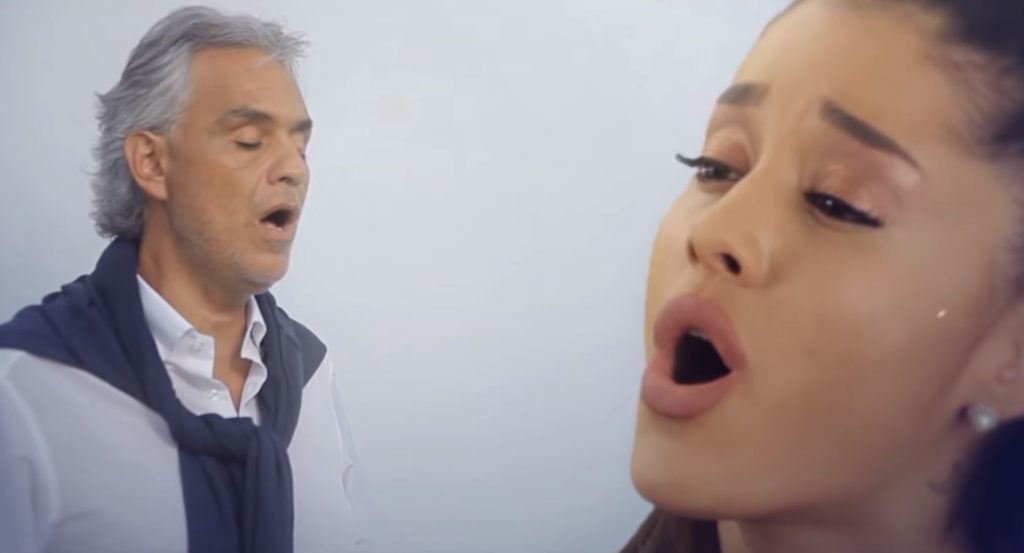 The unique voices of these popular names combined together is a perfect blend that leaves speechless everyone who gets to listen to their song, "E Piu Ti Penso." One doesn't need to understand Italian in order to fall in love with the magical sound of their performance. The song is already here and you can enjoy the perfect combination of vocals.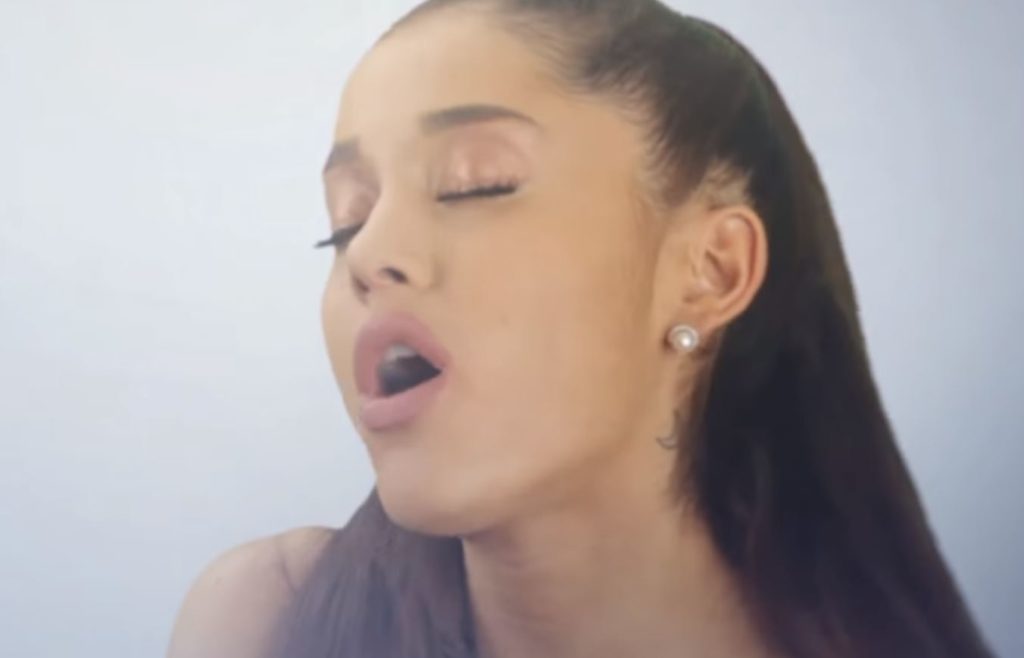 His remarkable vocal abilities and her youthful voice create a hauntingly beautiful harmony that gives us the chills and makes us listen to it over and over again. Although Ariana is 35 years his junior she proves that she had what it takes to sing along a musician of his caliber.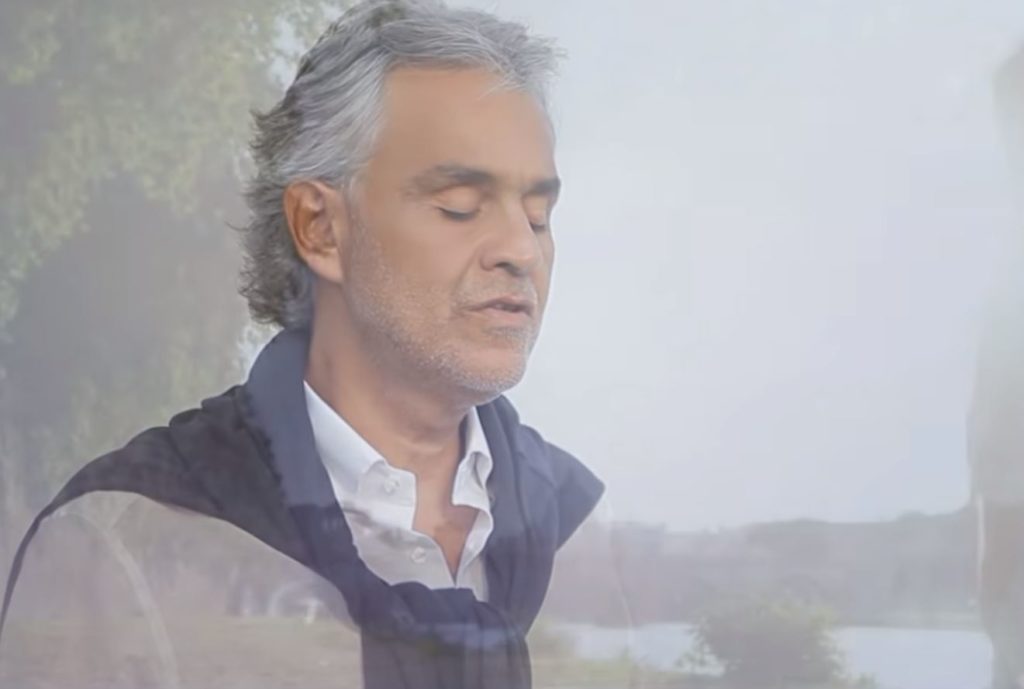 The power and emotions put in this piece of music will certainly make it one of your favorites. Listening to these two musicians singing along is a real treat. People are thrilled with the song and some of the comments regarding this unforgettable performance are that "They both sound like beautiful instruments. Andrea is like a cello. Ariana is like a violin. This was beautiful" and we certainly agree.
This song gained even more popularity now being performed by Ariana and Andrea, though originally written for the epic crime drama Once Upon a Time in America.
Enjoy the performance below.
What do you think ?
comments