The news of the tragic event that struck Alan Jackson's family in which his son-in-law lost his life was received with disbelief and great sadness by the family and the fans. The tragedy happened in Florida, while Ben Selecman was on a boat trip. The death followed as a result of sustained traumatic head injuries.
The heartbreaking incident was something nobody was expecting and the way Ben lost his life only confirms his greatness as a human with unbelievably big heart and soul.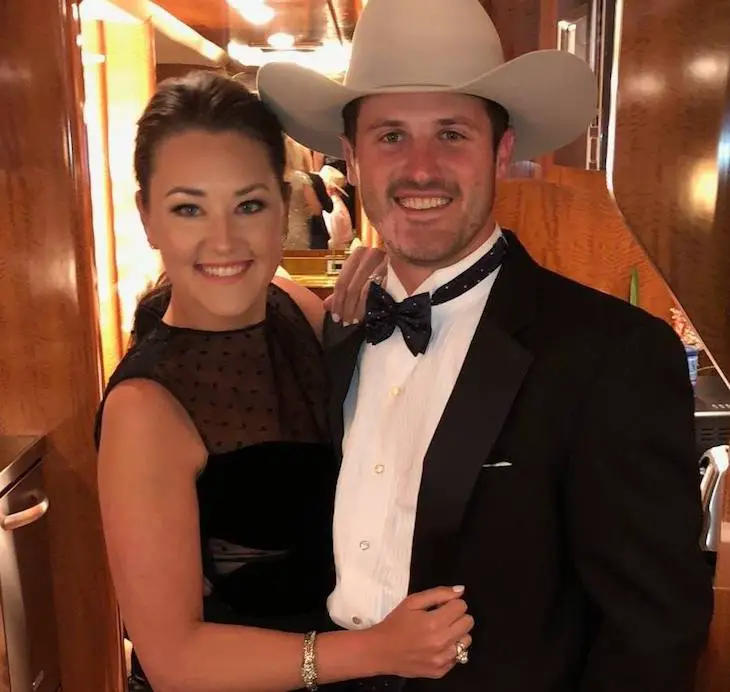 Information released by The Tennessean confirmed that at the time of the accident he was trying to help a woman onto a boat which resulted with him falling and taking a serious blow to the head. He was immediately taken to the hospital but unfortunately the injury was so severe that he succumbed to it and there was nothing the doctors could have done to save his life.
Mattie, Alan Jackson's daughter and Ben's wife remained silent regarding the family tragedy, but Ben's co-workers felt the need to share their grief with the world. Davidson County District Attorney Glenn Funk told The Tennessean his sense of humor and undeniable drive will be sorely missed around the office.
"He was really a rising star and I'm sick that we lost him, but I'm grateful for every day that he worked for us because he was great."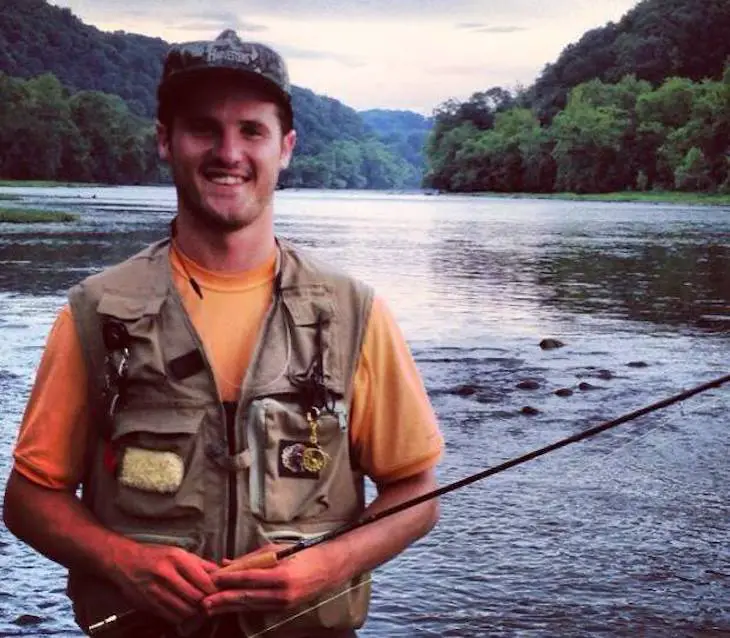 The Selecmans released a sincere and genuine obituary following the passing of Ben Selecman where they expressed how they felt and how Ben was a man with a heart of gold who was devoted to his family and God, and who had unwavering love for those close to him. His vibrant personality and jovial attitude will be missed by everyone who ever met him.
"Samuel Benton Selecman, age 28, passed away Wednesday, September 12, 2018, at St. Mary's Medical Center in Palm Beach, FL, surrounded and beloved by his wife, parents, and close family members. Born on August 21, 1990, in Knoxville, TN, Ben had as big a heart for God as he did 'God's Country,' his self-ascribed name for the hills of East Tennessee where he grew up.
He's town of Farragut was home to Ben, his parents, Mark and Brenda, and his younger brother, Cole, from childhood throughout his undergraduate years at the University of Tennessee. His drive, charisma, and heart for justice sent him to the University of Memphis Cecil C. Humphrey's School of Law, where he earned his Masters Degree, Doctor of Jurisprudence. Ben worked as an Assistant District Attorney at the Davidson County DA's Office from April 2017 until his passing.
A man who always put his family first and never met a stranger, Ben had a true disciple's spirit and a knack for making all those around him feel adored and respected. A lifelong lover of nature and avid hunter and fisherman, Ben cherished God's creation and found peace and life in the outdoors. An east Tennessee boy through and through, his soul always hummed of classic country music. A committed follower of Christ, Ben lived out the Great Commission with unconditional love for all those he knew, and a humble prayer for those he didn't.
Ben is survived by his wife, Mattie; father and mother, Mark and Brenda; and his brother, Cole (Morgan)."
Ben didn't deserve to die for he was very young and had a lot to give to the world. The only thing that is comforting is that he is now at peace with God in Heaven. Mattie and her groom will be reunited when He deems the time is right!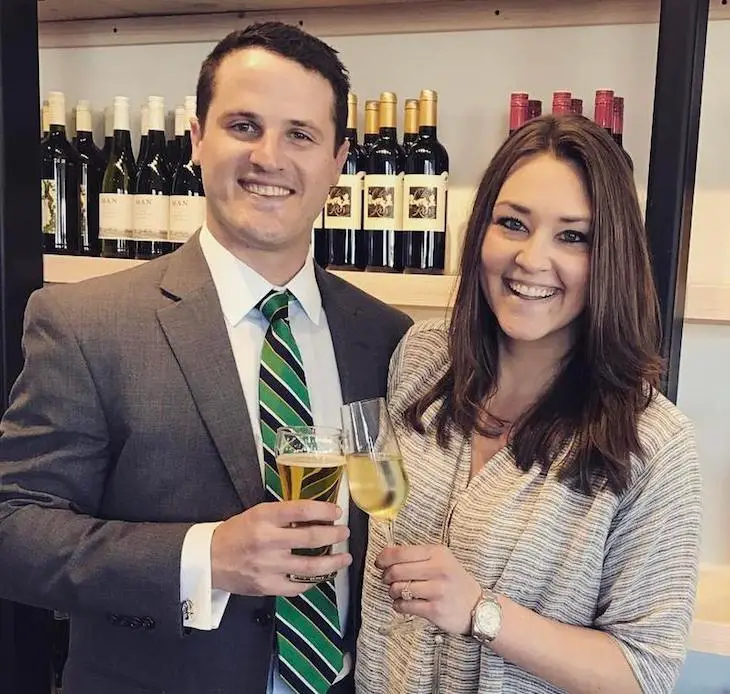 Watch Mattie and Ben's wedding video below.
Everyone's thoughts and prayers during this hard time for the family are greatly appreciated.
What do you think ?
comments