"But today," he said, "I finally achieved it." He and Mason lay on the floor "in silence", he wrote, and Mason allowed him to "cut away" and give him his first "proper haircut". "I love making both parents happy … by giving extra attention to Mason," he wrote.
After he'd given the "finishing touch", Williams said, he asked Mason for a high five but got a hug instead!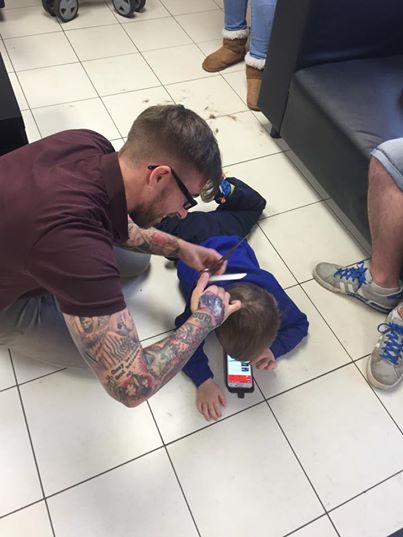 A stunned Williams, whose barber shop is called Jim the Trim, told BuzzFeed he'd been "blown away" by the reaction to his post, and that the reaction had been "absolutely fab". He said Mason was probably the third child whose hair he'd cut with similar issues. "A lot of families have these problems – it's good to raise awareness," he said.
What do you think ?
comments