Parents in one Texas town are less than impressed that their middle school students were punished for the actions of one child in a manner that resulted in infected sores, blisters, and bruises across their hands. Nancy Gonzales first spied the markings on her 11-year-old daughter Michelle's hands after school.
When she asked her daughter how she received them, she was completely stunned. As the news spread among parents of sixth graders at Florence Middle School in Texas, more and more kids showed parents their hands.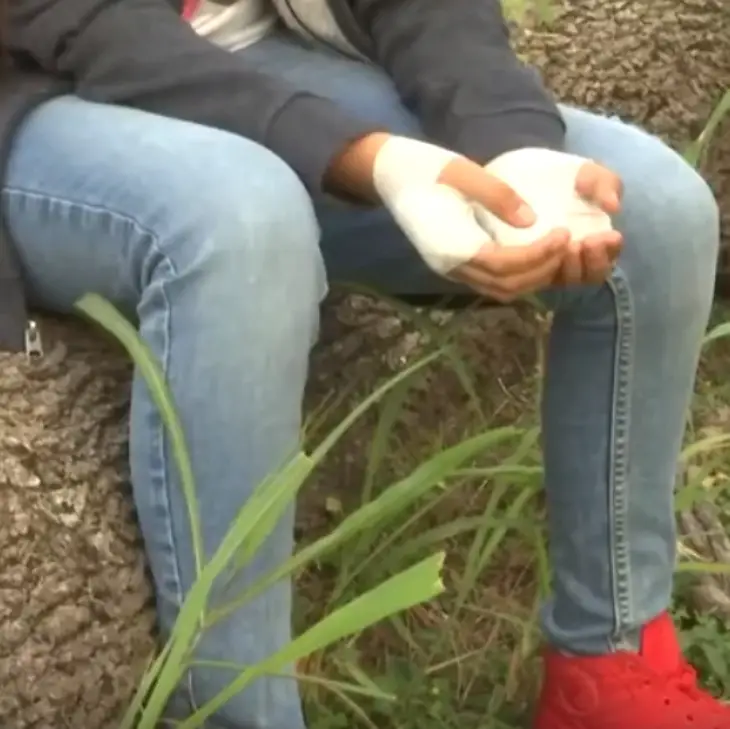 Two substitute physical education teachers reportedly had forced children in their class to engage in bear crawls. That is where you crawl around on all fours without the knees touching the ground at a steady pace.
While this is a technique used by athletes to build strength, agility, and speed, the 16 sixth graders were forced to do this on an asphalt track. They also had to do so for long enough that it left painful marks.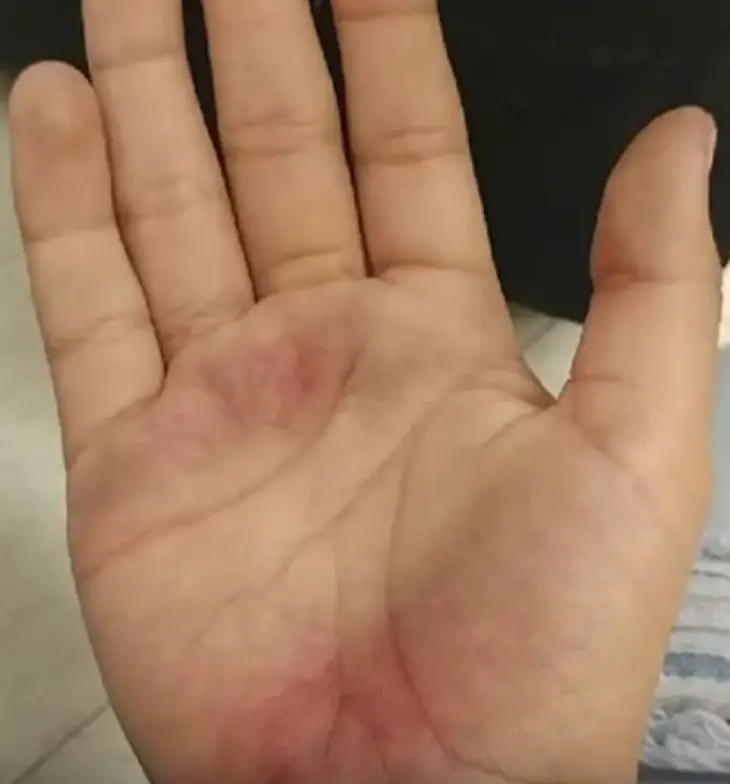 The substitute teachers allegedly told the students while bear crawling that "This will show your respect!" Florence, Texas, Police Chief Adam Marsh said child protective services also were called in to investigate.
Several parents said they understood that the teachers wanted to discipline the one student who had acted out the day before. But they did not grasp why all of the students were penalized and to do so on such a burning hot, rough terrain as black asphalt.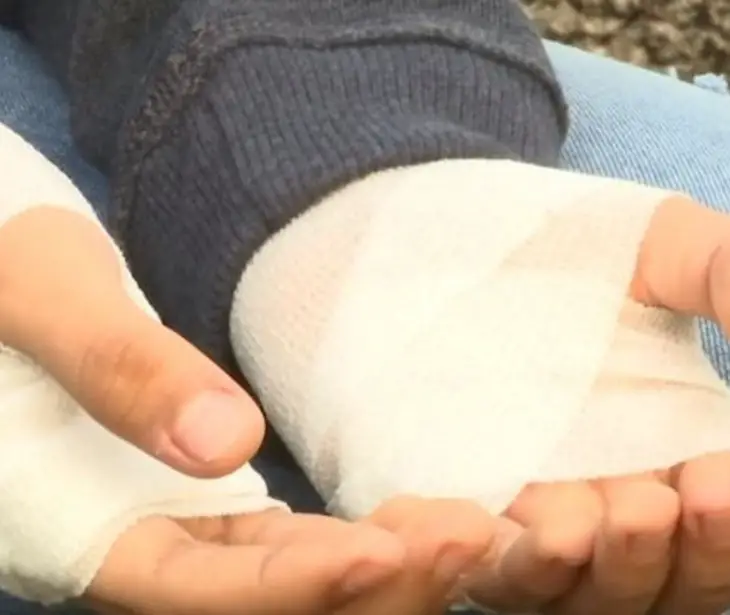 According to KXAN News, Florence Independent School District Superintendent Paul Michalewicz publicly stated that school officials were "extremely concerned" about the incident. An investigation had been launched.
Nancy opted to keep her student home the day after the incident because her child was fearful of facing the substitute teachers. They were later removed from their duties.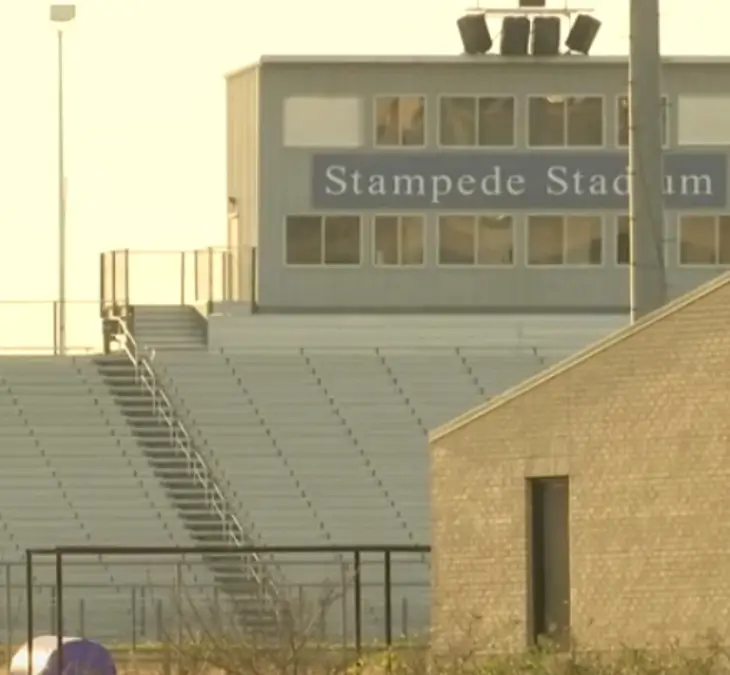 Watch how this bizarre story unfolded in the video below. What do you think about this incident?

What do you think ?
comments