Parents know all about the risks of having little ones around swimming pools, a hot stove, a full bathtub, and other potentially dangerous items. But one mom learned the hard way that a common household appliance could prove fatal.
Lindsey McIver, a registered nurse, hesitated to share a harrowing story with other moms because of the inevitable risk of mom-shaming that would accompany her Facebook post. But she decided that warning other parents about the dangers of a simple household appliance and possibly saving a life would be worth it.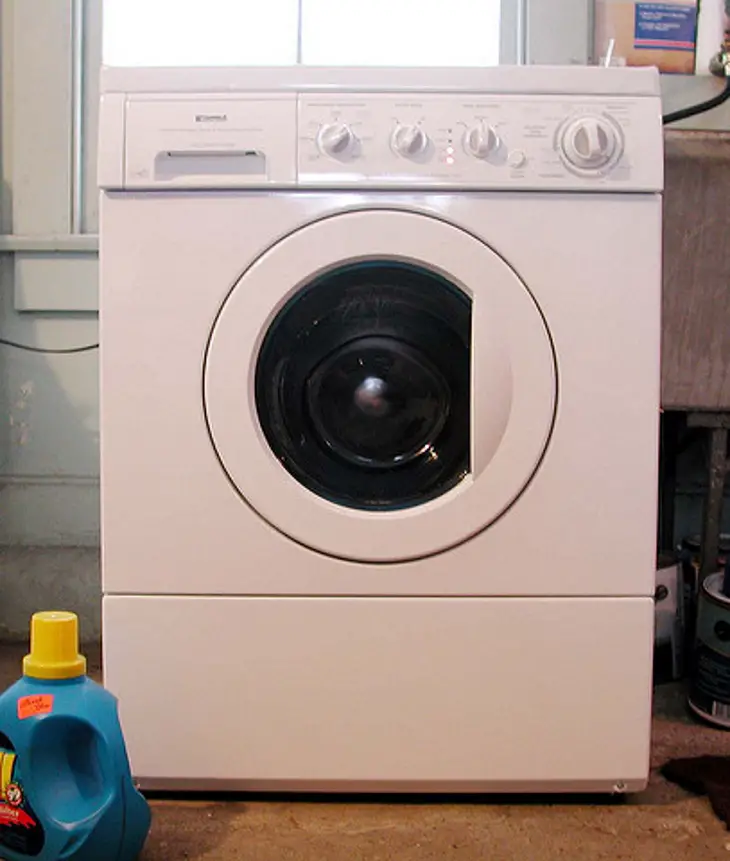 Thinking about what could have happened to her sweet little girl makes her ill still. Thanks to her brave four-year-old son who alerted her to the dangerous situation, her three-year-old daughter Kloe is alive today.
The family's washing machine had broken down, so Lindsey's husband headed to the store to buy a new front loading washing machine. It was one of the latest and hottest washing machines, and they were excited to try it.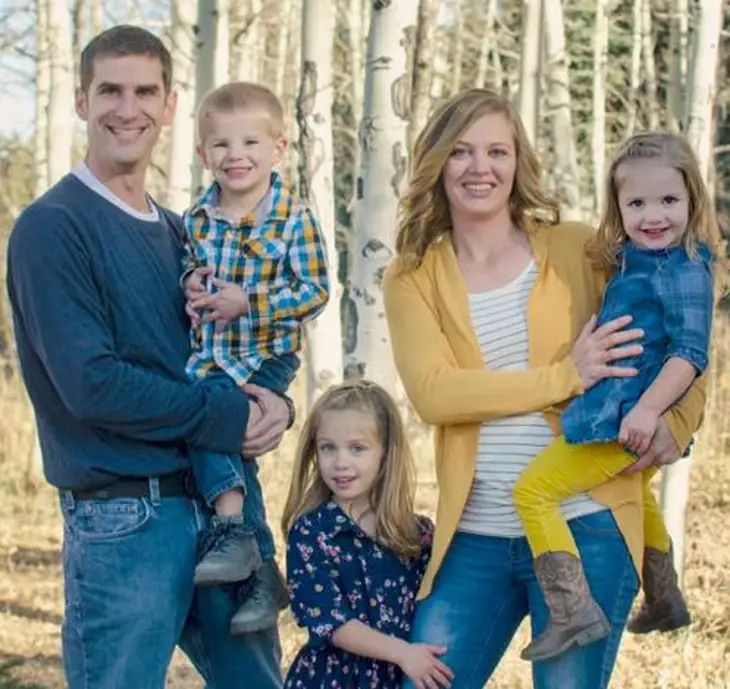 They installed the washer as the kids observed, gently yet firmly warning them not to touch it. As preschoolers, they understood, Lindsey said.
But the next morning, their son woke them up sobbing incoherently. He was completely distraught and nearly impossible to understand.
When they finally did grasp what he was trying to tell them, Lindsey's husband leaped out of bed and rushed downstairs. He had said, "Kloe. Inside. Washer."
They rushed down to the basement into the laundry room and found little Kloe locked inside the airtight washing machine that was tumbling around and around, quickly filling up with water. She was screaming from inside, but no sound could be heard.
"We were able to quickly stop it and unlock the door and get her out. Aside from a couple of small bumps on her head and wet clothes, she was fine. After going through all the 'what if's' and 'could have's' we know we are very blessed and God had mercy on our sweet daughter."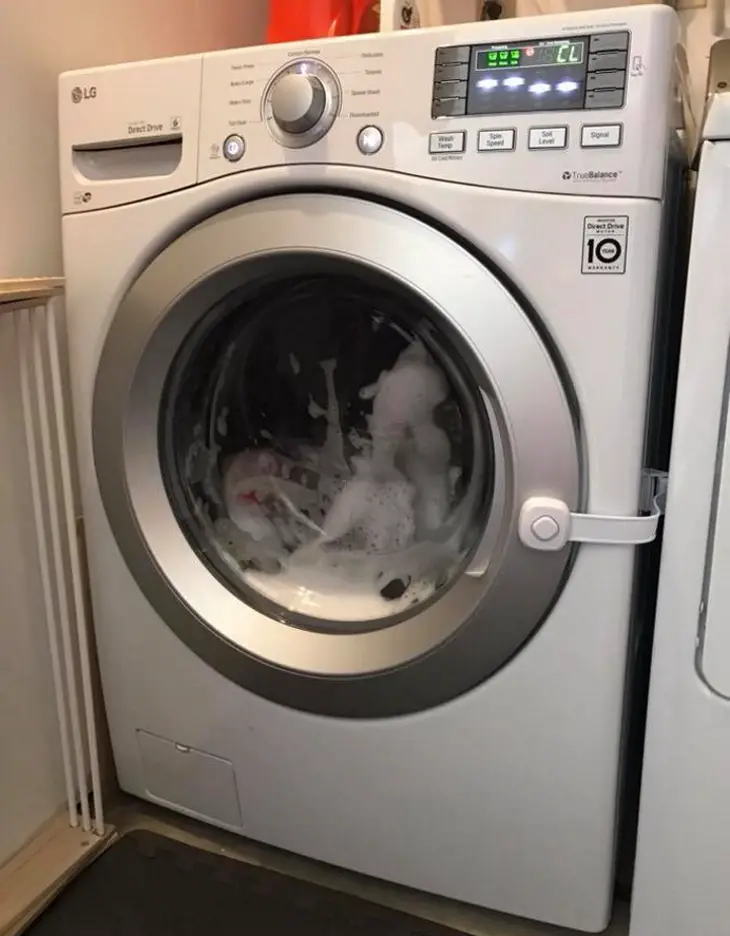 Lindsey and her husband absolutely could not believe that their new washing machine proved near fatal for their daughter. So that it would never happen again, the couple installed a child safety lock that prevents the washer from starting and the door from locking.
"I want to encourage anybody who has this type of front loading washing machine and small children, or even grandkids who visit, to lock the door with a child safety lock and always keep the child lock setting on! I realize that there are ways we could've prevented this from happening. This is the season for swimming pool accidents and kids being left in hot cars and all sorts of other horrible accidents. And that's what most of them are. Accidents."
The Colorado mom hopes others will learn from their terrifying experience and not make the same mistake. Thank goodness Kloe's big brother was with her and saved her life!
Think your friends would be interested? Share this story!
What do you think ?
comments